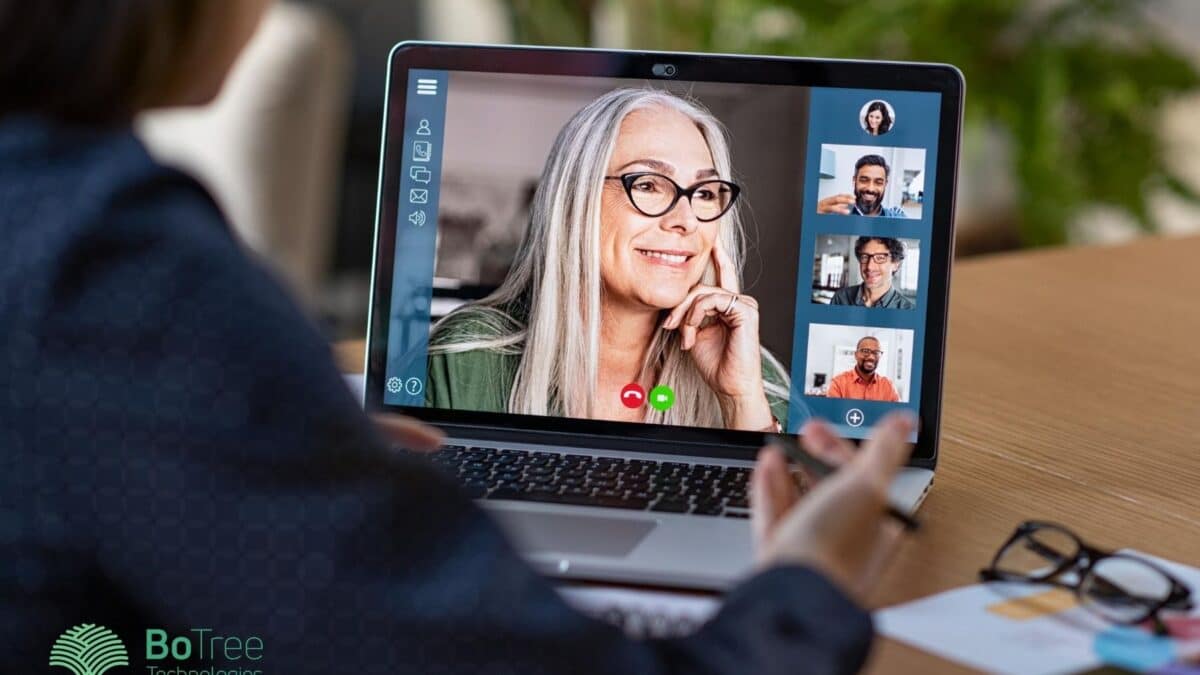 Web Development for Remote Teams: How to Manage them Seamlessly
Remote teams are the new normal in 2020. While web application development teams have been collaborating with offshore clients for a while, COVID-19 has given an all-new perspective to remote work.
Todoist, a popular to-do software, has almost an entirely remote team. Zapier is another great example of a company that went fully remote.
There are countless examples where a web development company went fully remote and was still able to maintain its excellent services. BoTree Technologies went fully remote during COVID-19, and it has not hindered the progress.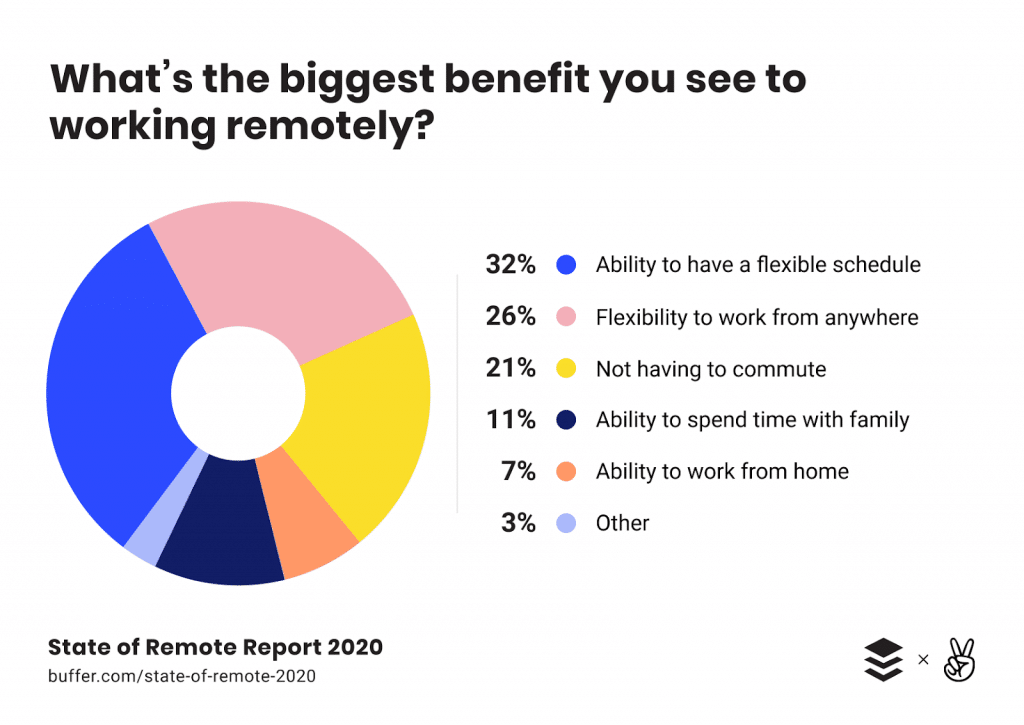 Are remote web design and development teams productive?
If you trust the experts, remote teams are more productive than in-house teams. And we all know how – no time wasted in commuting, no distractions, and whatnot.
But are custom web development teams really productive? Well, 91% of remote workers assert that they get more work done outside the office.
This fact proves to be true when you see that enterprise application development teams often work remotely with offshore clients. Almost a quarter of the IT work in the US is achieved with the help of remote web development service providers.
The major reason for the productivity of remote teams is that they get the freedom to work from anywhere they want. On average, remote workers are 20% happier than office employees.
However, any web application development company that has remote developers worries about their communication, collaboration, and performance. But most software developers would agree that the more autonomy they have, the better they can code.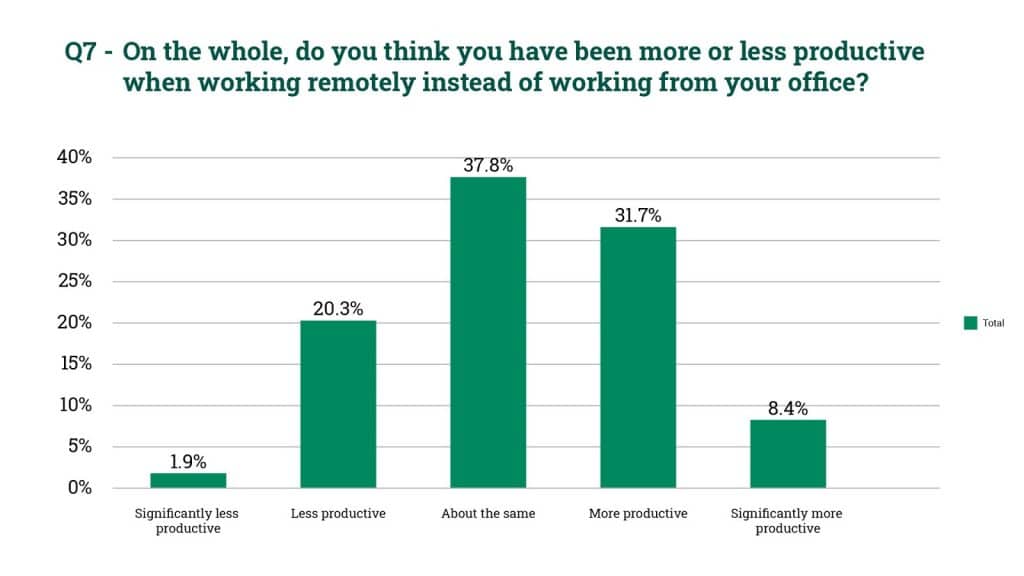 5 Tips for Remote Web Application Development Teams to Work Seamlessly
Any web development company can go remote. But it takes real effort to manage the remote team. There are a lot of things involved in developing web application services like coding, communication with clients, project management, daily standups, and whatnot.
Here are 5 tips for managing custom web development teams working remotely:-
Have a communication schedule

Remote teams building web applications are often busy with coding. Since they have fewer distractions, they focus better and can write lots of codes in one sprint.
However, frequent calls and communication with the project manager or team lead and other members can lead to interruptions.
The primary purpose of remote work is to minimize distractions. You should have a communications schedule for each day when you will talk with the developers.
Even in that, don't have more than two calls with your enterprise web development team. Fix the agenda and time in advance to avoid wasting time on unnecessary discussions.

Set a clear workflow

Every web application development company must have a defined workflow for remote developers, so they know what is expected from them.
Have a thorough analysis of the project requirements, and then allocate tasks to each remote developer with the time frame.
With a clear workflow, web development software teams won't have to wait for the next communication to get their tasks. They can simply move on to the next one without any hassle. A full stack development team knows all the workflows as they are equipped with all the technology.

(Learn the 7 reasons why full-stack web development company is right for you)

Remote web development service developers can often face challenges in agile workflow methodology. However, at BoTree, we are seamlessly following agile remote development for a couple of months.

Use the right tools

For remote collaboration of web applications services teams, the right tools must be used for project management and communication.
Most web development companies in India prefer all-in-one solutions for file sharing, collaboration on tasks, instant messaging, and much more. However, there are activities for which separate web development tools and collaboration apps are required.
JIRA, Slack, Avaza, Troop, Basic Ops, Google Drive, are some of the tools that are essential for remote web developers to manage their work.
But do not get too much involved in managing your remote web development tools. You need to understand that web application development services tools are there to support your work and not become the work.

Regular feedback

Like the agile methodology that you follow for enterprise application development, where you get regular feedback, you need to get regular feedback from your remote developers.
This involves feedback on remote working conditions, development status, life in remote work, and everything that keeps them engaged with the organization.
Regular feedback is necessary to ensure that your team is able to communicate the mistakes. It will also allow you to understand where you went wrong and how to improve upon it.
Feedback also gives your web developers the feeling that you care about them and are always connected with them.

Trust your web development team

One of the biggest challenges that remote custom web development teams face is trust issues. Managers and Tech Leads often have this distorted belief that developers are sleeping at home.
That is not the case. You have to trust your team for the work they are doing and the web development process they follow. They understand that if the company is trusting them with remote work, they also have a responsibility to deliver the work.
When you trust your web application development needs to a remote team, you need to believe that they can program it perfectly.
You also need to trust their ideas and suggestions. Since they are the ones working on the project, they have a better understanding of what works and what will not.
Most importantly, trust that the work will get done, and the team at the web application development company will not slouch or slow you down.
You can hire a trusted staff augmentation company.

Here's how staff augmentation improves remote work.
Effective management is key to remote web development
If you have a remote custom web development team, you need to know that managing them the right way will result in unfathomable benefits. It will bring down your costs and increase your productivity – all with effective management.
One thing you need to make sure is that employee engagement is really important with remote teams. They should never get the feeling that since they are not in the office, they are not a part of the office culture.
Even if you have a fully remote team like Toptal, you have to ensure a work culture that keeps them together in your web development company.
BoTree Technologies has one of the best remote teams of web application developers who follow the agile methodology to deliver seamless web and mobile apps.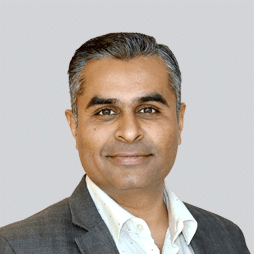 Shardul Bhatt
Shardul strongly believes that the potential to surpass expectations is inherent to each individual. He is committed to helping each and every member at BoTree achieve their dreams and get the most out of their lives. He has a strong technical background and has been in the industry since 2002. He is building BoTree since 2012. He loves to read, exchange ideas and travel.
Choose Your Language
Subscribe to Our Newsletter