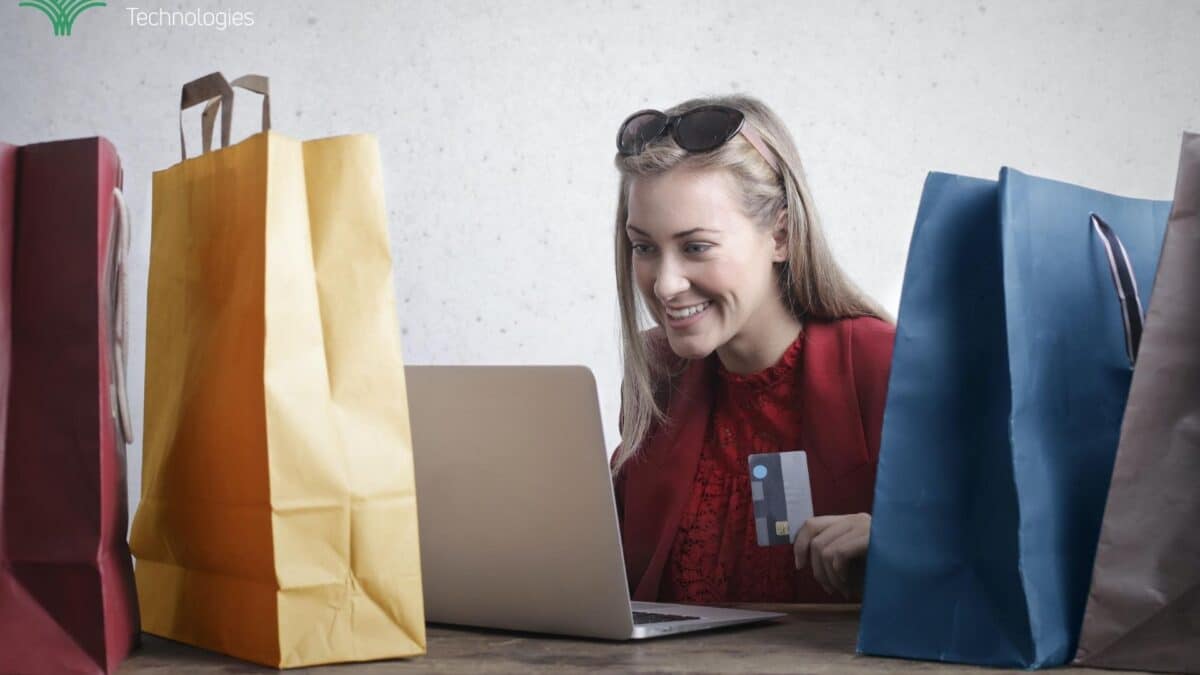 9 Mistakes to Avoid When Starting an ECommerce Business
Setting up an eCommerce store can be an exciting process. However, success is not always guaranteed, regardless of the comprehensiveness of your business plan. The e-commerce space is extremely dynamic, and what worked yesterday may not deliver the goods today. In simple terms, you should be careful and ready to learn before launching yourself into the online business trade.
While it is true that the best kind of learning is through one's own mistakes, avoiding them altogether is better.
Read more: 7 Reasons of Choosing Shopify for Online Ecommerce Store
Here are common mistakes to avoid when starting an online business:
1. Not consulting experts
As stated above, you cannot say you know the e-commerce space if you are not a true enthusiast of the digital corporate world. The market dynamics change so fast that you may fail to follow an idea you learned just a year ago. The best thing to do is to consult e-commerce growth specialists, such as smartebusiness for useful insights into the dynamics of the industry you are eyeing.
2. Choosing the wrong platform
How you select an e-commerce platform can make or break your business. Don't go for a platform merely because it worked for someone else or because it has many users. Popularity doesn't automatically translate to success. You need to understand your requirements relative to what the platform has to offer. The needs of your target audience should dictate your choice of a platform for your ecommerce store.
3. Failure to conduct audience research
As the saying goes, the customer is always right. Everything on both the planning and execution phases should be done with the customer's needs in mind. Your ideal customer is not "everyone." You can't be a startup and aim to satisfy everyone. Focus on finding out who your brand will be targeting, so you don't waste a chunk of your time trying (and failing) to impress everyone who qualifies as a consumer.
Identifying an audience makes it easy to market your product and exploit market gaps overlooked by leading brands.
4. Overlooking analytics
We live in a data-driven digital era, where the most viable decisions are made based on numbers and empirical statistics. The shrewdest entrepreneurs have used data to make decisions since time immemorial, but now we have analytics tools that have made work extremely easy.
Analytics tools provide you with important information about your customer base, from their interests to where they are located through to their online activity. All this is important in creating an effective marketing campaign and adjusting your operations to your customers' advantage.
5. Choosing the wrong web host
An e-commerce store is a website like any other. Slow load speeds and frequent breaks will affect your operations regardless of your marketing strategy, your product's quality, or your customer service. If your business operates entirely from a website, it is best to minimize speed problems and other technical issues that may turn customers and prospects away.
One way to achieve this is by investing in reliable ecommerce web design and hosting services. Your web host will determine how fast your webpages load and how quickly site access issues are resolved.
Don't put package price at the top of your filter-down procedure. Assess reliability instead, and only commit to a provider that cares for the performance of your e-commerce store.
6. Ignoring customer service
Yes, your business is online-based, and you barely meet customers in person, but how do you treat them? Are you available to answer their questions and address their concerns?
Customer support is more significant for online stores than it is for brick-and-mortar stores. Most customers are aware of the higher risk of being scammed online than in person, meaning some will be asking questions just to confirm your legitimacy.
Ensure your customers and prospects can reach you easily for questions, complaints, and suggestions. Your contact information should be accessed with ease, and your support team should be qualified and vast enough to handle all the concerns you receive.
7. Failure to monitor competitors
It doesn't matter how good you are; if a rival is doing better than you, it means they have a skill you can use. You need to know who you are up against, and what their success secrets are. Your operations, including how you price your products, should be based partly on your competitors' actions.
Focus on the more established competitors and new stores that seem to be on a rapid rise. Incorporate their strategies into yours and work on adopting trends ahead of them.
8. Creating a shallow marketing strategy
Whether you have competitors or not, investing in digital marketing is key to your success. That's why global behemoths such as Coca-Cola and Microsoft spend millions on ads and influencer marketing when it seems they have already made it to the top. The thing is, people have so many options at their disposal and will forget about you in an instant if someone else came and portrayed themselves as better and cheaper.
If you don't know the first thing about digital marketing, e-commerce growth companies can help you create a data-based marketing strategy at a cost.
9. Not building customer trust
This is a very common mistake that happens to be about something customers, and prospects take seriously. You must appear as reliable and trustworthy to realize any significant conversions.
Effective ways to build customer trust include using testimonials and securing your site. According to statistics, 42 percent of shoppers read customer testimonials before purchasing from an online store. There are many ways to use testimonials to increase sales in your e-commerce store.
You can add them under each product category, display them on your homepage, or even create a special page for them. The bottom line is to have them where they can be accessed easily.
Also Read: How is Artificial Intelligence Useful in eCommerce?
Conclusion
Every entrepreneur has something they wish they knew when they started. You don't have to follow their path. Taking note of the above mistakes can help you circumvent otherwise unavoidable traps and put yourself on a clear path to the top.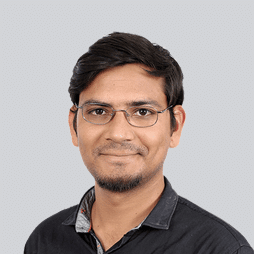 Sanjay Prajapati
Sanjay is a Ruby on Rails Engineer, who also works with Javascript and React. He has strong experience in working with domains like eCommerce, Health and Insurance. In his spare time, he enjoys reading and writing blogs and he is excited to help add the company to his list of successes.​
Choose Your Language
Subscribe to Our Newsletter