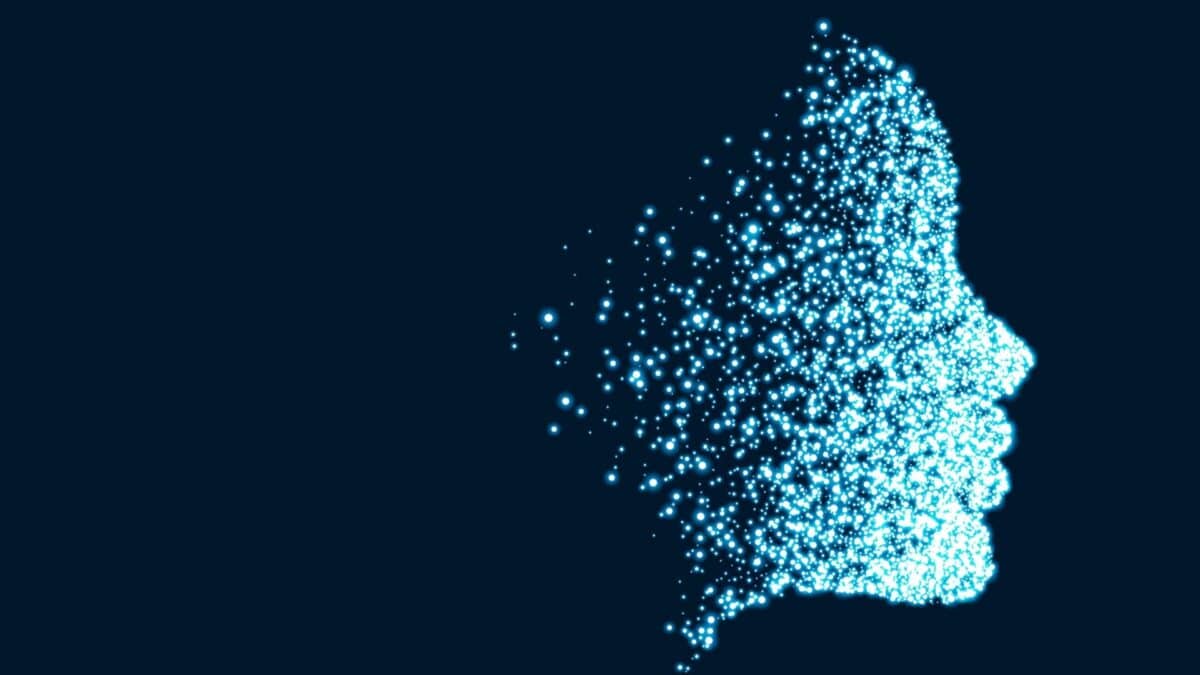 AI Systems: A CTO's guide for AI implementation
Artificial Intelligence relates to the application of machines for solving real-world problems. The definition changes with its applications, but the meaning remains the same. However, CTO's play a significant role in implementing Artificial Intelligence solutions in the organization. They must understand that it is more than intelligent algorithms and structural codes to make machines work like humans.
There's a high possibility for mistakes in AI implementation. Artificial Intelligence systems require careful planning and strategizing. Because they bring an enterprise-wide change, AI systems require deployment strategies in each department. Therefore, CTOs need to learn how Artificial Intelligence models will impact each department and their influence on the overall organizational efficiency.
In this article, we will focus on the role of CTO in AI application implementation across different departments. We will also highlight the different AI-based systems that companies should implement. Finally, we will look at how the AI implementation process impacts business performance and in what ways.
Read more: RPA or AI – What will Benefit Your Organization the most
The CTO's role in the Application of Artificial Intelligence Systems
Artificial intelligence calls for technical expertise and non-technical decision-making. It requires CTO's to assess the IT and business capabilities of the organization. At the technical forefront, they must consider:-
Algorithms
Machine Learning
Data Management
Architectures
Robotic Applications
Security Measure
The technical aspect is essential as the subtle differences can confuse the entire team working in alignment with the AI system. The CTO needs to ensure that specific AI systems are implemented in each department, and each technicality is clearly understood by the team.
On the other hand, CTO's work at the top level of decision-making when it comes to the implementation of artificial intelligence systems. The non-technical components they should focus on include:-
New Strategies
Research and Development
Training
Improved Business policies
Maintenance and administration
The planning and strategizing aspects are where Artificial Intelligence systems implementation will come to fruition. Often, there's resistance from the board members and managers who do not understand the blueprint for AI implementation. The CTO needs to outline all the areas that require focus – training provided, changes in policies, strategies for implementation, and more.
Read Also: Is AI Services the right investment for your business
How do Artificial Intelligence Solutions impact Business Performance?
Tech professionals, chiefly the CTO's and CIO's must measure the benefits of AI against the associated risks. This will give them a proper overview as to whether their organization really needs the implementation of artificial intelligence systems or not. However, they must be aware of the business impact that artificial intelligence has on organizational performance.
Artificial Intelligence solutions combined with cloud computing results in a low-cost implementation of the service.
After the implementation of Artificial Intelligence Systems, organizational profits seem to improve over a period of time.
But a negative is the "generate and test" approach to creating functionality which has no secure or accepted protocol in AI.
While artificial intelligence systems maximize cybersecurity, cybercriminals also use it to generate AI-related malware.
The ethics that surround AI must be considered to improve corporate governance in the implementation of AI.
Questions CTO's must ask before AI implementation
But before artificial intelligence systems are in place, CTO's must ask the following questions to consider the value-addition from their applications –
Will AI cause job displacement in your organization to a level where it leads to internal discomfort?
Is AI implementation ethical in serving your clients, and do the ways used in AI support customer satisfaction?
Will the artificial intelligence system be widely accepted, and does it have a secure framework for implementation?
How can machine learning improve the overall organizational efficiency without raising costs?
What approaches of artificial intelligence are beneficial in increasing the profitability of the organization?
The CIOs and CTOs must understand that answering these questions will enable them to make better decisions regarding the implementation of the systems.
These questions also ensure that CTOs are not missing in the strategy they built for Artificial Intelligence. Apart from that, they should also encourage the team to ask as many questions as they want. It will help the CTO fulfill all the gaps and resistance that the employees have during implementation.
The primary technologies that they must focus on in AI involve –
Machine Learning
The ability of computers to learn without repetitive programming is called machine learning. The models are automated and fitted to the data so that decisions are made in real-time.
Neural Networks
Machine learning utilizes data flow mappings that match the neurons in the brain and creates networks that are considered in terms of inputs, outputs, and variables.
Deep Learning
A complex network of variables and features that has evolved to the highest stage. The "Backpropagation" technique is utilized for model optimization. The complexity is such that humans cannot understand how the conclusion was arrived at.
Natural Language Processing
The analyses of human text and speech based on speech recognition which utilizes chatbots and intelligent messaging systems.
Rule-based expert systems
An older method of artificial intelligence implementation based on set rules to clearly define the processes carried out by the system. Now, it evolved into robotic process automation systems.
Conclusion: CTOs are key to AI Implementation
CTOs are the key players that will drive digital transformation through AI systems in modern organizations. They have to act as an intermediary between the top management that approves the project and the employees who may resist robots that will take their jobs.
CTO of every organization looking towards proper technological alignment is implementing artificial intelligence solutions. The big question is – Do they really need it, and if yes, are they prepared to implement it in the organization? We can help you answer these questions. BoTree Technologies is a leading AI software development company augmenting business processes by developing customized artificial intelligence solutions.
Consulting is free – let us help you grow!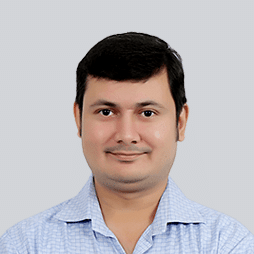 Darshan Chapanera
Darshan is Tech Lead and leading the RPA verticle at BoTree. Darshan has extensive experience in various technologies and domains. He is passionate to explore and try hands-on new technologies that tackle real-life problems. In his free time, Darshan becomes a backpacker who loves to travel with family and friends to discover natural places.
Choose Your Language
Subscribe to Our Newsletter