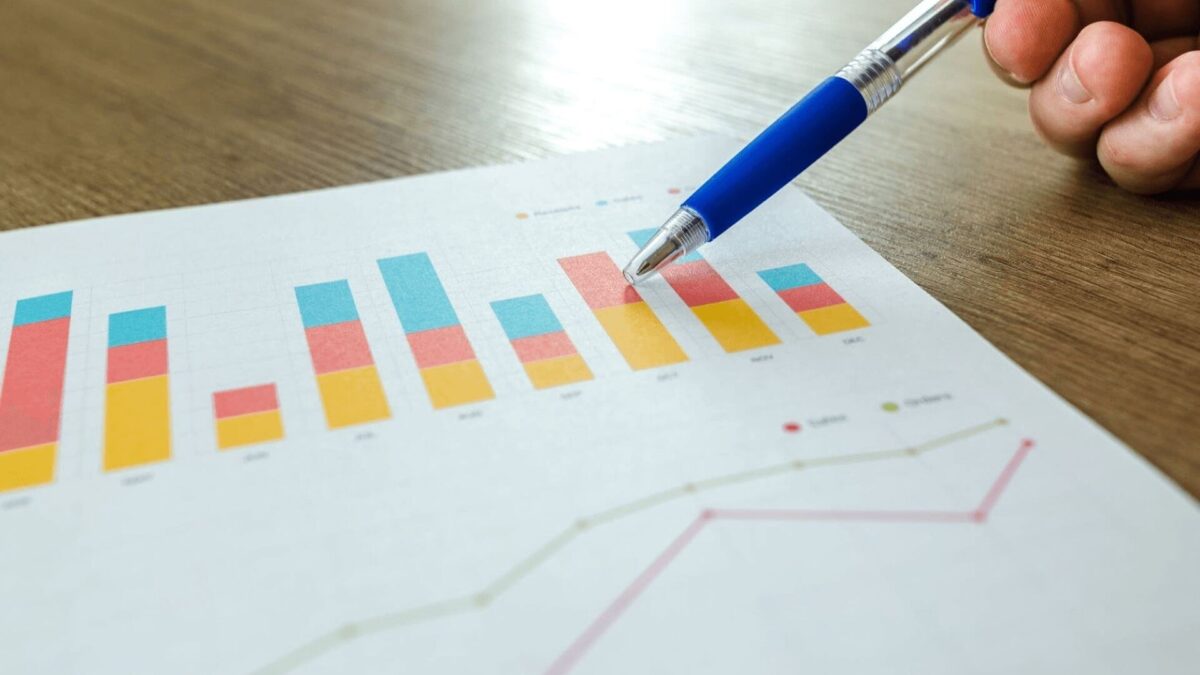 How Analytics Drives Innovation in Business
When it comes to creating new products and services, businesses will have to invest a lot of time and resources in research and development. Creating more effective solutions to specific problems requires a great deal of insight. Knowing what it is your organization wants to achieve from the get-go helps you maintain a business culture that's grounded on incessant innovation and, ultimately, expansion.
The efforts to improve what your organization offers has to be adequately supported. You need a high volume of intelligence to draft out a blueprint for future products and services, and it's crucial that you adopt the right tools for this. This is where data and data analysis comes in.
Understanding and leveraging analytical tools help you determine your objectives and provide a jumping-off point for progress and expansion.
Let Us Take a Look at how you can Leverage Analytics for Supporting Your Agenda for Innovation:
Using AI Insights for Marketing

AI has influenced the world of marketing in considerable ways. Aside from helping businesses distribute content, AI can also aid in content creation by understanding consumer behaviors and using generated insights to optimize their content strategies.
Predictive analytics creates ample space for gauging audience preferences and engaging these preferences with the right messaging. Many marketing automation platforms already have this feature which has become a necessity, especially among B2C enterprises that make considerable investments in brand building.
Gauging the Effectiveness of Audience Engagement Channels

Businesses will need to continuously transform the way they engage their prospects and it helps if they are able to generate insights that are valuable towards improving their marketing processes.
Using analytics tools such as Google Analytics, for instance, business owners can attain a more comprehensive view of how their campaigns perform. Keeping a close eye on metrics like organic audience visits and conversions can help guide you towards adopting measures that can potentially improve these campaigns or re-evaluate ineffective activities.
Developing and Applying Voice Recognition Technology

There's no doubt that current business tools are undergoing a never-ending process of refinement, and we can see that the popularization of speech recognition tools shows just how far these tools have come. By understanding the application of analytics in developing speech recognition technology, businesses can explore better opportunities within this growing field.
However, this would require the right expertise and infrastructure to achieve, and companies such as https://www.aidatainnovations.com are already making a big impact along the lines of speech engine tuning and transcription segmentation.
Testing and calibrating new products

Finally, data analytics comes full circle when it is actually applied in terms of product development and testing. Being able to generate valuable intelligence through data allows your business to determine what's lacking as your product undergoes refinement. This is only a matter of adopting new R&D methodologies that focus more on the applicability of analytics when it comes to A/B testing as well as concept testing.
The world is run by numbers and to be successful within your market, you will need to fully understand and harness them. As data analytics becomes even more prevalent, it becomes inevitable for businesses to be able to utilize them for their own expansion.
Analytics now determine how a business is performing. Thus, measuring business performance calls for innovative solutions in analytics that can work in the future.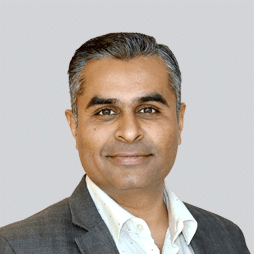 Shardul Bhatt
Shardul strongly believes that the potential to surpass expectations is inherent to each individual. He is committed to helping each and every member at BoTree achieve their dreams and get the most out of their lives. He has a strong technical background and has been in the industry since 2002. He is building BoTree since 2012. He loves to read, exchange ideas and travel.
Choose Your Language
Subscribe to Our Newsletter