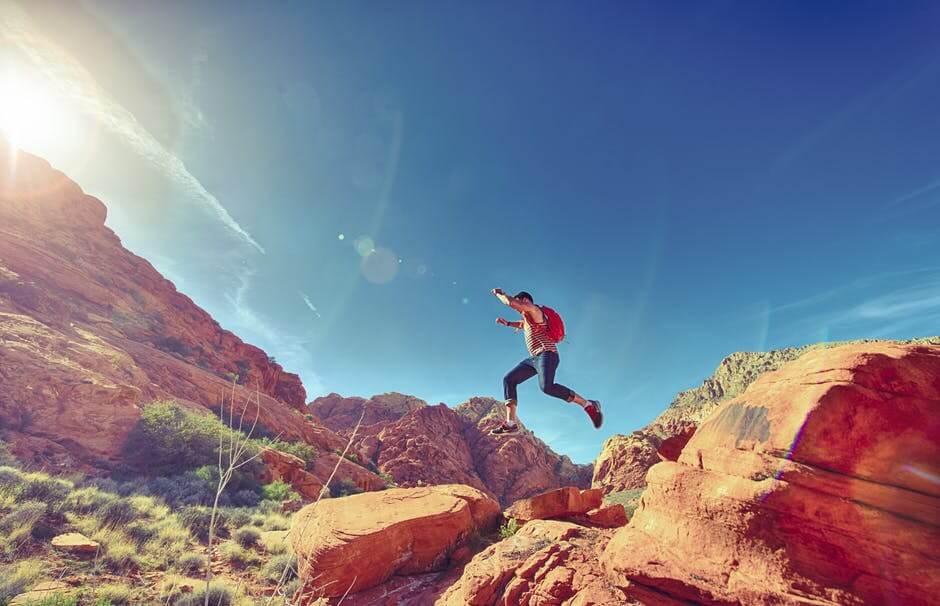 5 Ways To Outsource With Confidence & Get Quality Results
Peter Drucker, a renowned management expert, says, "Do what you do best. Outsource the rest." In the times when outsourcing companies have popped up in every nook and corner of several countries, selecting the best and the most professional one becomes a challenge in itself. People have come up and described stories of outsourced work and the quality of the output.
Most companies today outsource software development to focus on their core competencies. It includes companies in the both manufacturing and service sector. When managers outsource software development company to build a product, they are essentially eliminating the hassle to go through the technical details of managing a system. 
According to statista, the global IT outsourcing contract value worldwide is $66.5 billion. Companies outsource development project at a rapid rate, considering the high demand for diverse professional services. There are multiple benefits that enterprises achieve by hiring an outsourcing company for their project requirements. They get access to a pool of talent, reduce their development costs, and build a product in less amount of time.
Why do Companies Outsource Development Work?
The advantages of an outsourcing development company are many. They provide the resources that you don't have to manage but still get the work done. Some of the reasons why enterprises outsource development work are: 
Talent pool


Enterprises that want to access a wide pool of skilled workers can benefit from outsourcing. If they need a professional in a field, say Machine learning, and they don't have the right people for that – then outsourcing is beneficial for companies.



Cost advantages


There are specific cost advantages of hiring an outsourcing company. They can complete the project at a fixed price. You may have to hire a new professional and pay the salary for them to finish the work. The outsource software development company can build your project for a low cost.

Zero resource management
Enterprises don't have to worry about paying salaries, managing resources, giving compensations & perks, and much more. When you outsource development team, it is managed by the outsourcing partner. You can just get the work done and let them go.
Several reasons can make a dent in the quality of outsourced work. It can be poor communication, unprofessional approach, unorganized data management, incompetence and lack of resources or planning. All of these can hamper the output quality.
So the big question that arises for many clients is how does one ensure an optimum and consistent quality of work? For experienced as well as new clients, this becomes the most daunting question for their business.  Can form an in-house team is more beneficial? Will the outsourcing company's talent live up to the standard? Will my involvement in the project truly become minimal? – All these questions constantly haunt the mind of clients as they look for ways to ensure quality results during outsourcing.
Here are 5 ways clients can ascertain the best quality work is executed!
Establish Standard Operating Procedures & Clear-cut Objectives
Expecting results from newly appointed outsourcing company right at the Day 1 can be ludicrous. By introducing the company culture to the new company, giving them insights of the products and services, sharing details of the past work and future scope of work allows them to make a smooth transition into your working style. Making project objectives clear, setting a time frame and defining standard practices helps to get a consistent quality of work.
Do not set unrealistic deadlines
It goes without a saying that quality output demands adequate time. Giving the outsourcing provider demanding targets within unattainable time limits will only amplify the chances of errors, as the staff will be under severe pressure to work within deadlines. The realistic scope of work and time limits allows proper planning and allocation of resources.
Establish congenial relations with the remote outsourcing team
It's not rocket science that the longer you work with your outsourcing company, the better it gets for both the organizations. The outsourcing staff gets enough time to understand the objectives and are already aware of the pattern & expectations of work. Giving regular feedback, organizing conference calls and regular communication help receive quality output in a consistent manner.
Divert due resources to the outsourcing team
It's an adage that if you pay peanuts, you'll get monkeys at your service. To ensure that you receive quality output for outsourcing work, you'll need to hire a reputed & experienced outsourcing team with skilled personnel. Running behind cost savings will only ruin the quality of work and the project timelines are sure to extend in such cases. In certain cases & projects, an expansion in the offshore team might also be needed. So, hesitation in expanding the team and paying them inappropriately can certainly affect the overall output of work.
Do not hesitate to redirect work if required
There are chances that even after giving realistic deadlines and optimum pay, the output quality of outsourcing work may not match the standards despite several suggestions and complaints. In such cases, one should not hesitate to look for other experienced companies who can deliver quality work within the expected period.
By proper planning & efforts, one can surely maintain a consistent flow of quality work from the outsourcing partner.
Conclusion: Outsourcing offers quality work
Enterprises should trust when they outsource software development company to deliver quality results. We looked at the various advantages that you can get when you outsource software development.
On top of that, getting quality results becomes easier when you follow the right protocols. Building IT products is not rocket science – companies need to have SMART goals. They can divert the resources to the outsourcing team and get them as involved as they want. 
You can outsource development team to BoTree Technologies. We offer a complete range of IT solutions and services according to your timezone.
Drop us a line to discuss how can we help take your business to the next level.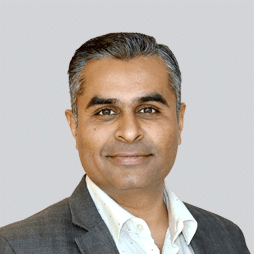 Shardul Bhatt
Shardul strongly believes that the potential to surpass expectations is inherent to each individual. He is committed to helping each and every member at BoTree achieve their dreams and get the most out of their lives. He has a strong technical background and has been in the industry since 2002. He is building BoTree since 2012. He loves to read, exchange ideas and travel.
Choose Your Language
Subscribe to Our Newsletter