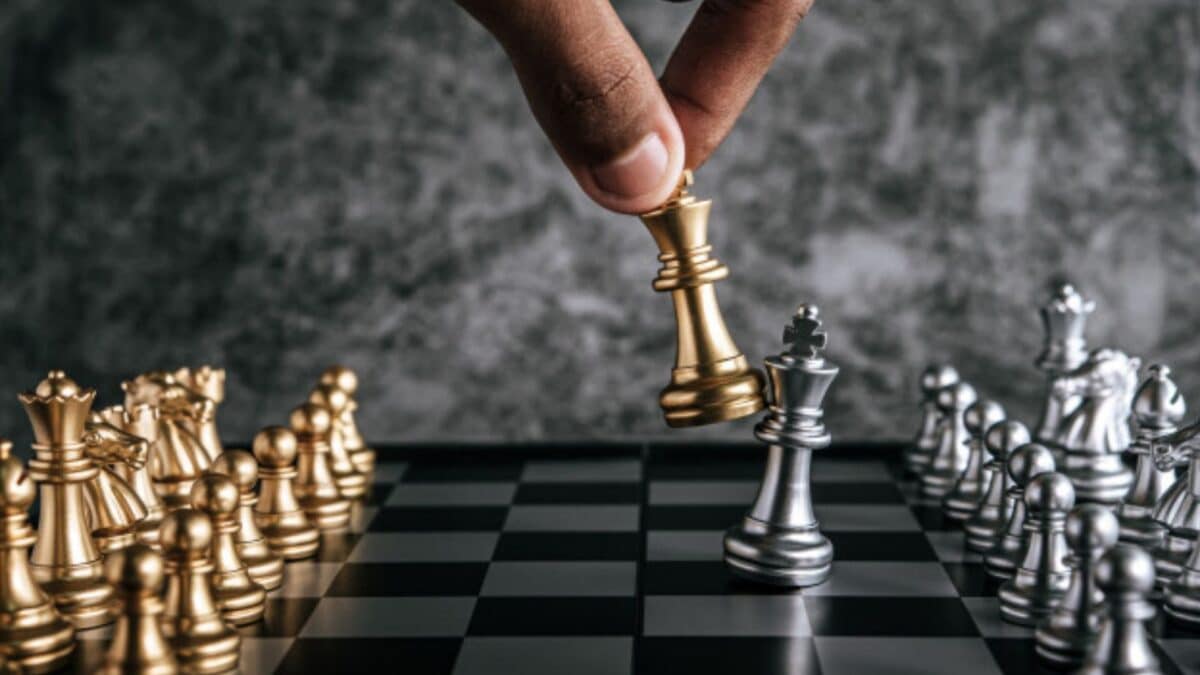 What Product Managers Must Know About IoT Product Development
IoT solutions are increasingly becoming the norm amongst companies. As customers learn to derive value from online channels, companies are rigor using transforming into connected enterprises. They are now focusing on building innovative IoT products that can deliver value to their customers. An IoT product development strategy currently holds a significant position in any new product development. IoT is not only integrated with applications; independent IoT is now becoming mainstream.
IoT Product Development: What To Keep In Mind?
While designing IoT products, paying attention to detail is a necessity. They must comply with the required security standards as it is a primary factor of the application failure. Here are a few things to consider while implementing an IoT product development strategy –
Selecting a platform
Certain platforms for development are not suitable for IoT product development. Startups make the mistake of choosing hobby-grade boards that disrupt the entire product development process when it comes to scaling. Off-the-shelf platforms are not production-ready but are useful for proof-of-concept. The platforms on which the application is developed must source components and modules that will enable appropriate scaling.
Prioritizing security
Security is not an option; it's a prerequisite for IoT custom product development. By 2020, nearly 50 billion devices will be connected. In this scenario, developing an IoT product that has rigorous security should be the first priority. Product managers must ensure that there is end-to-end security, data encryption, and permission controls. Poorly protected IoT applications are easily attacked by hackers and can lead to serious damage.
Hire a top-notch product development team
Any average developer cannot build a world-class IoT application. Selecting a product designer and creating a product development team that can deliver value is essential to make the product development process successful. Product managers can go for an independent product development team that works full time as their extended partner. If the team doesn't match the requirements, the product manager will have to find someone who can redesign the product.
Technology type
A big question every product manager should ask themselves is what type of IoT product would they like to implement. There are fixed and variable costs associated with IoT products. Product managers must determine whether they have to develop a totally new product or add an IoT layer to their existing product. Once they have decided, the costs of incurring expenditures for that IoT layer must be decided.
Maximize user productivity
The product development strategy must comprise of different clauses that allow users to maximize their productivity. Allowing them to use the app when the Internet is disabled is an exceptional value-adding factor. Through this, the IoT product will be active even when the user has no network. It allows them to stay longer with the application.
Read Also: How to Boost Your Product Development Process in 6 Steps
IoT based devices are contributing twofold to custom product development. To achieve a competitive edge, product managers must focus on enhancing the product utility by adding the element of IoT. If you're a product manager looking to build an IoT application, we can help. BoTree Technologies is a leading product development company that can enable maximum value addition through top-notch IoT applications. Contact us today for a FREE QUOTE.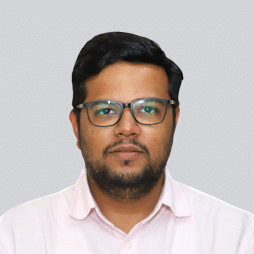 Viraj Dave
Every successful business needs a talented Project Manager. Viraj specializes in carrying out all aspects of a project from conception to execution and feedback, which has given him an excellent reputation in the field from last 1 decade. He has extensive experience developing project scopes and objectives, specifying deliverables, and coordinating efforts in completion. As a leader, Viraj is involved in all aspects of the program design and execution, working alongside people on his team to ensure each target is matched regardless of the task. With his energy and dedication to excellence, Viraj delivers unmatched value and customized services to BoTree corporate clients.
Choose Your Language
Subscribe to Our Newsletter