How AI Chatbots drive better Customer Engagement
Today, every business needs to reach its customers quickly and efficiently. This led to the deployment of AI chatbots that assist enterprises with effective customer communication. On top of that, custom chatbots deliver better conversions and higher profit margins.
Customers always want businesses to be within their reach. However, with limited human resources, it is not possible. Chatbot development is a modern-age customer engagement strategy that focuses on providing an enhanced customer experience.
Companies make massive investments in customer support. Call centers, support executives, infrastructure establishment, and a lot of other factors increase the cost of engaging with a single customer.
Chatbot services are a counter-intuitive customer engagement strategy for developing better personal relationships. Initially, it may sound like a contradiction, but people want business interaction that is quick, responsive, and available even at 2 AM. That's why a chatbot and machine learning company can assist you in serving all kinds of customers at any time.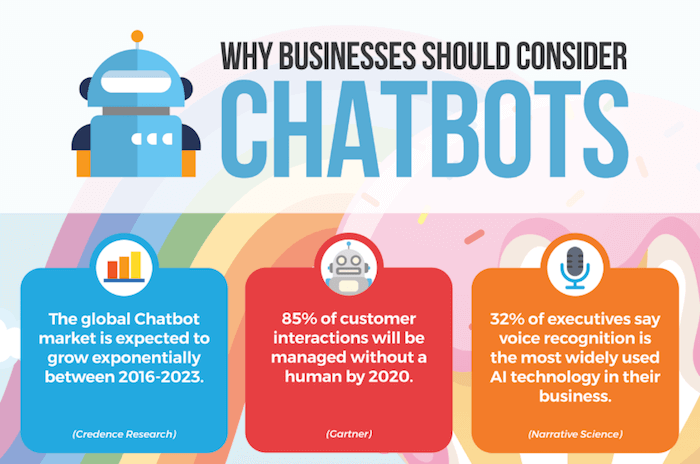 AI Chatbots for Improved Customer Engagement
You can either deploy a simple custom chatbot or AI chatbot. Both offer different functionalities. Normal chatbots are rule-based bots that are designed to provide only specific and linear responses to common customer queries. These bots pick up keywords from the customer queries and provide pre-defined answers.
Chatbots based on AI solutions are more flexible and spread out in their approach. They use Natural Language Processing (NLP) and adapt from the conversation. AI chatbots communicate with customers based on the conversation and provide a seamless experience. Their responses are not pre-determined and different from customer to customer.
How AI Chatbots improve Customer Engagement
There are multiple benefits of chatbot development for your business. It's a one-time investment that will offer massive advantages in the long run. Chatbots don't get tired and will not be rude to your customers. They will provide a customer experience that people will remember for a long time.
24×7 availability

Your customers might only contact you on the weekends due to their busy lives. Or they might send a support request at 2 AM because that's when they were ordering your product.
In such scenarios, customers get frustrated with you if you don't respond. The solution is to get a custom chatbot that can respond to customer queries as soon as they arise.
AI chatbots will be available 24 hours a day, seven days a week. Bots don't get tired and are easily the best technology to stay connected with your customers all the time.
Quick and responsive

Chatbot platforms provide quick replies to customer queries. Gone are the days when users had to wait minutes on the phone or visit the service center for common queries. Live chat support is quick, as chatbots can provide faster solutions to customer problems.
For example, if customers contact you about a specific feature of your product, chatbots can provide a quick resource or material that can guide them.
On the other hand, chatbots are highly responsive as AI solutions enable them to adapt quickly and modify the conversation according to customer needs.
Enhance customer experience

The ultimate goal of chatbot development is to provide an enhanced customer experience that leads to loyalty and trust. Customers are happy and delighted when their queries are resolved without much wait and intervention of several representatives.
Custom chatbots eliminate bad user experiences from the system by being there for them whenever they need you. Businesses are more likely to succeed when they give the feeling of constant connectedness to their customers.
Read more: How Chatbot Technology Impacts the Healthcare Business
Hire Chatbot Developers for Maximum Customer Retention
Chatbots are one of the most popular customer engagement ideas that can help you drive more customers and retain them. They allow you to anticipate customer issues and provide solutions without any hassle. For that, you need to hire an expert chatbot app development company that can understand your requirements and then deliver a solution for improving the customer experience.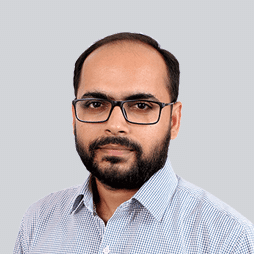 Parth Barot
Parth is the co-founder and CTO at BoTree Technologies. He has worked on building products in different domains and technologies. He is now managing research and pre-sales by supporting it with his problem-solving approach.
Choose Your Language
Subscribe to Our Newsletter