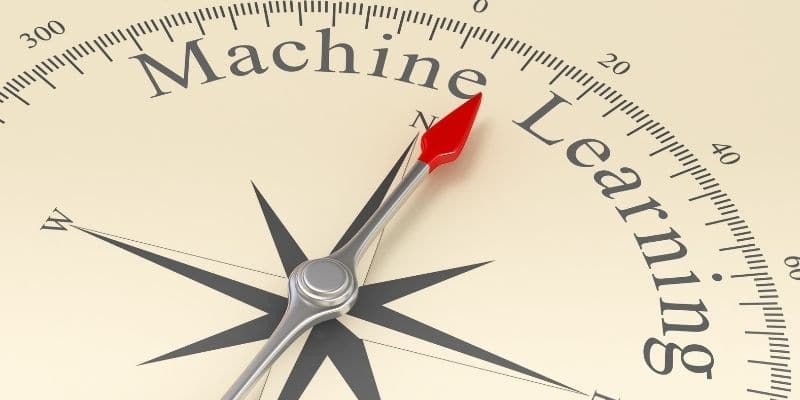 Top 5 Machine Learning Latest Trends you Should Know in 2022
AI and Machine Learning solutions are becoming the drivers of digital transformation. Organizations today are carefully studying the latest Machine Learning trends to get a competitive edge. Over 50% of companies are thinking of hiring Machine Learning solutions engineers to develop smart applications.
With technical advancements, AI and Machine Learning trends have grown a lot. From simple algorithms to smart robots, Machine Learning has come a long way. As data becomes power, organizations are now reaping the advantages of ML for various activities. These include –
Medical diagnosis
Cybersecurity
Recommendation engines
Analytics & insights
Fraud detection
Facial recognition, and more.
A Machine Learning solutions company can build a vast array of applications. In this article, we will look at the top 5 Machine Learning latest trends that are set to transform the business world in 2021.
5 important Machine Learning Future Trends 2022 will witness
Machine Learning will help businesses achieve essential business objectives. The applications of ML and AI grow in number every day. Here are the 5 Machine Learning future trends that businesses can witness in 2021 –
Machine Learning in Cybersecurity

One of the biggest Artificial Intelligence and Machine Learning trends would be its applications in Cybersecurity. It is still in its infancy but growing rapidly with technical advancements. By understanding Machine Learning solutions, engineers can quickly identify threats to the system.
Machine Learning algorithms also gather data from the communications network and past attacks. It helps to analyze the vulnerabilities in the system and keep the team prepared when they happen.


Machine Learning Trends in Finance

Machine Learning has significant uses in the financial industry. It helps in Algo Trading that allows stock traders to make better decisions. The data on price, market fluctuations, etc. will be used by Machine Learning models to make more accurate predictions.
Apart from that, one of the latest Machine Learning trends in finance is fraud detection in the banking and financial system. The past and current data would be used to identify fraud transactions and dormant accounts. Banks can also use Artificial Intelligence for investment modeling, risk prevention, and predicting financial threats.


Machine Learning in Business Forecasting

Next would be a big step for businesses – forecasting and analysis. Machine Learning solutions architects can make correct predictions 95% of the time. They can analyze the past demand and supply data to understand how the market works by feeding it to the ML algorithm.
Machine Learning solutions also provide accurate business forecasts for expenses and revenues. Companies can install them individually or enterprise-wide. Forecasting prepares the organization for future risks and secures them against unwarranted risks.


Machine Learning in Hyper Automation

One of the most talked about Machine Learning future trends is Hyper Automation. Automation became the need of the hour during the pandemic. Intelligent business automation is a priority to survive in the digital economy. Machine Learning solutions engineers can help you build models that complement the automation process.
The data generated by the automated system requires continuous adaptation. Artificial Intelligence and Machine Learning trends in Hyper Automation help to improve the automated system over the long term.


Machine Learning in the Internet of Things (IoT)

AI and Machine Learning trends in IoT are extensive. The algorithms are focusing on improving the smartness of everyday stuff. From refrigerators to speakers, Machine learning aims to simplify everything from our regular life.
IoT needs large volumes of data to operate successfully. Machine Learning solutions analyze the data to improve the performance of IoT devices. Google's smart home devices like Alexa are excellent examples of Machine Learning's compatibility with IoT.
Understanding Machine Learning solutions gives an insight into how the future of technology will look like. Artificial Intelligence is the next generation of technology. As robots and software programs make life easier, it would be interesting to see more Machine Learning future trends that will change the world.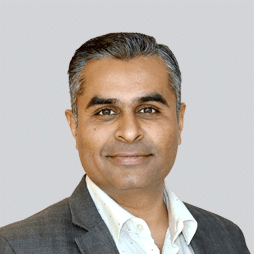 Shardul Bhatt
Shardul strongly believes that the potential to surpass expectations is inherent to each individual. He is committed to helping each and every member at BoTree achieve their dreams and get the most out of their lives. He has a strong technical background and has been in the industry since 2002. He is building BoTree since 2012. He loves to read, exchange ideas and travel.
Choose Your Language
Subscribe to Our Newsletter