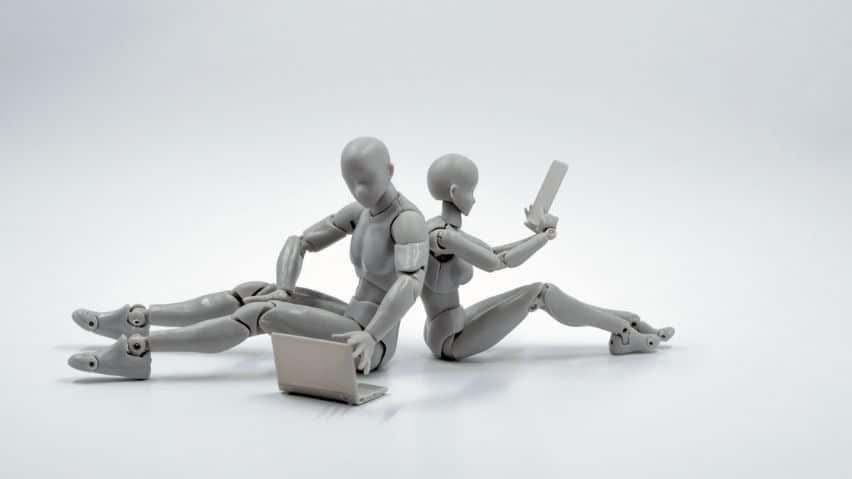 #BoostYourBusiness: RPA Tools You Must Implement Today
Automation isn't just a buzzword anymore. If your business is not automating the processing, it is moving towards inefficiency. The truth is – your competitors are already implementing the best robotic process automation tools to enhance their business process. If they understand that automation will lead to efficiency gains, it's time you should do it too.
Robotic process automation saves time. It is also a cost-effective alternative to mundane tasks like documenting, filing, recording data, etc. that eat up a lot of the employees' time. A major advantage is that RPA doesn't necessarily require advanced technical skills.
Even though it is a software heavily embedded with codes, there are robotic process automation tools that help in easily implementing the technology for your business growth. It helps to grow your business in the following ways:-
Booking appointments, data entry of records, processing bills, and sending invoices
Managing orders, sending alerts & notifications, tracking packages
Detecting anomalies in data and fraud management
Scrapping specific information from data and delivering to the right personnel
Supply chain management, customer support, and data migration
Read Also: 10 RPA tools for Business Process Automation
Professional RPA Tools To Grow Your Business
If you've made up your mind for RPA implementation, you must know the right tools to implement it. These tools depend on your requirements, ranging from back-office automation to maintenance of data. 4 of the leading RPA tools include –
Another Monday

Another Monday is an end-to-end software for implementing robotic process automation solutions in your organization. It has an ensemble of tools that enable companies to automate their processes.
It has a drag and drop implementation interface with unique split and pull architecture. It has minimum time wastage and operates along with its full capacity.
The entire process is standardized, and there is a central changing of the elements.

Automai

It is a RPA tool that decreases inefficiencies and streamlines your business processes. A significant benefit over other tools it might have is that the same automation scenarios can be applied to automate different business processes.
There is also a robotic virtual workforce option. The software is easy to learn and requires minimum training and implementation costs.

BluePrism

One of the leading tools for robotic process automation implementation, BluePrism offers agile automation capabilities to your business. It automates repetitive processes through rule-based algorithms.
Implementation takes place within just 4 to 6 weeks. It provides real-time feedback through a control room. A minimum amount of programming skills are needed to implement the tool.
BluePrism already automates businesses in a diverse range of industries, from automobiles to healthcare.

Automation Anywhere

When it comes to RPA solutions, Automation Anywhere RPA is arguably one of the leaders in the industry.
It combines traditional RPA with capabilities like language processing and making sense of unstructured data. Automation Anywhere provides intelligent automation and automates highly complex tasks within a short timespan.
RPA implementation may look challenging, but it works wonders when integrated with your organization. There will be a noticeable spike in your employees' productivity when robotics take over the mundane tasks. The above tools can help you support human activities by easily implementing RPA.
Implement The Best RPA Tools and Enhance your Productivity
New technology always presents challenges. That's why it is recommended to take the help of RPA experts when implementing the technology.
BoTree Technologies is a professional RPA solutions provider with a team of RPA experts that can help implement the technology in your organization.
Consulting is free – let us help you grow!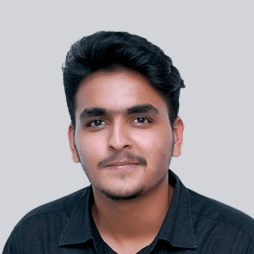 Dwarkesh Rao
Dwarkesh is a Jr. RPA Developer. He has experience in RPA tools and Cognitive platforms such as UiPath, Kryon, Automation Anywhere, etc. Also, he is always ready to learn new things. In his free time, he becomes a musician who loves to make music.
Choose Your Language
Subscribe to Our Newsletter