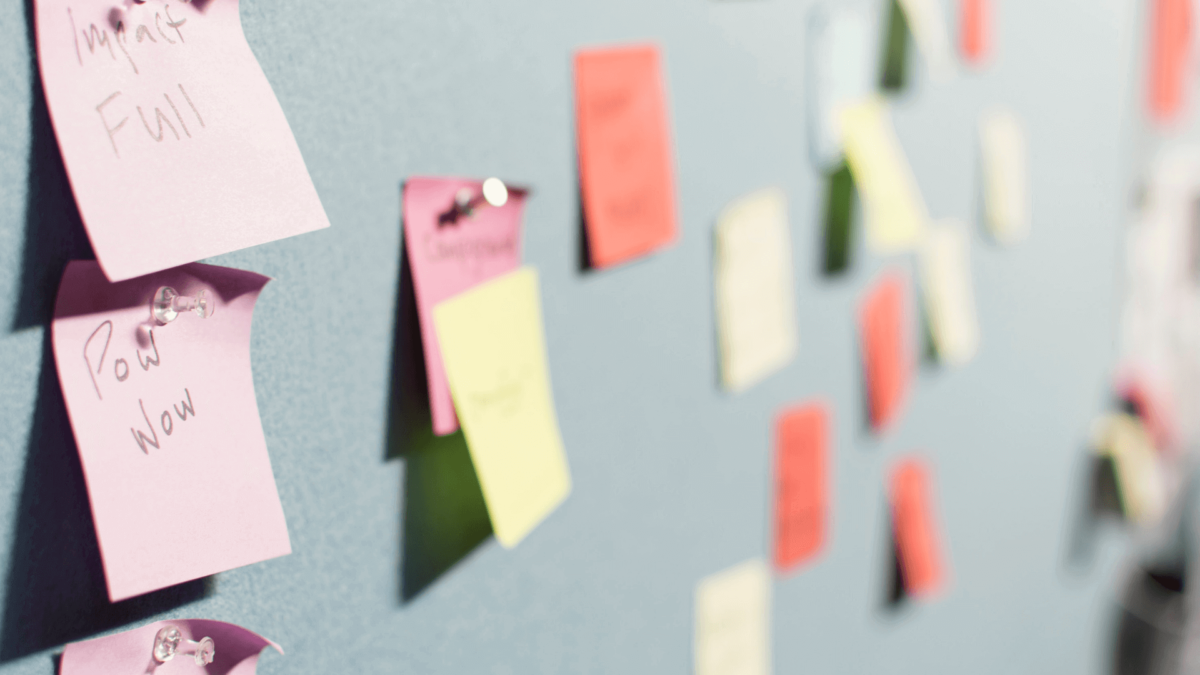 IT Outsourcing for CTOs: Solving Software Development Lifecycle Challenges
Executives and Project Managers face a myriad of challenges when it comes to the software development process. These include technical, management, and strategic challenges at various stages of development. These top-level stakeholders must continuously adjust policies to overcome the challenges and evolve into better enterprises.
Today, companies are rapidly adapting to the dynamic IT environment and developing strategies to stay ahead of the competition. However, they don't have to bear this burden alone. By hiring an IT outsourcing company, they can share the risks and challenges that occur with software development. It will maximize their IT capabilities without dividing control of the entire development process. It provides technical expertise at an affordable cost, resolve management conflicts, and leads to better strategy execution.
IT outsourcing companies understand how hard it is for CTOs to manage entire software development projects. The challenges are often overwhelming and can leave the executives drained of ideas. In such cases, IT outsourcing companies act as partners of the executives and re-engineer products in better ways. They enable value addition by transforming challenges of the CTOs into opportunities for growth.
The Primary Challenges Ctos Face And How It Partners Help Solve Them
Every CTO faces at least one of the three following challenges with software development:-
Hiring IT Experts

The shortage of talent is the number one challenge for CTOs all over the world. There are limited professional IT experts available in countries like the US and UK who have the skills to meet the development requirements.
Hiring moderate to low skilled IT experts calls for investment in extensive training and development. And if there's a project that requires immediate action, the struggle to find the right person is real.
CTOs also find it difficult to deliver the right development tools which can ease the development process. Without these, they cannot be kept motivated at work.

How IT Outsourcing Partners Can Help
IT outsourcing enables companies to hire talent from various locations where skilled workers are available at a lower cost. It opens up opportunities for CTOs to hire the best talents from countries like India, Ukraine, Poland, etc. who are ready to explore options in more developed countries. CTOs can select from a pool of available talent and expand their small team into a larger one.


Empowering Innovations

Executive-level management needs to empower employees through innovations in software development consistently. CTOs are responsible for maintaining a balance between current industry trends and what has already been working.
Innovative tech requires people and skills that are not readily available. Good technology can be completely wasted if there's a lack of experts on how to implement it. The complexities of new technologies make it challenging for organizations to innovate.

How IT Outsourcing Partners Can Help
Custom software development companies in countries like India, Portugal, Ukraine, have experience in working with disruptive technologies. They have diverse expertise that can work on innovative technology stacks. These outsourcing IT companies can drive innovation without internally affecting the software development model of the organization.


Resolving Security Issues

Security is one of the top 3 concerns of every CTO. The dynamic IT environment calls for measures to reassess security measures regularly.
CTOs must ensure that the products are running swiftly and comply with the security policies that govern the development process. But a lack of resources in cloud security, networking and intelligence, and application security has made it difficult for CTOs to address these issues properly.

How IT Outsourcing Partners Can Help
Software development vendors comply with industry regulations and build products with a standard level of security. They develop applications using robust security measures, including security by design, testing for security, etc. Since they work throughout the globe, they have to adhere to the international standards of data protection and regulations. They conduct internal audits and ensure security measures are undertaken that smoothen the entire process.
Read Also: Outlining Processes with Outsourcing Service Company can lead to Outstanding Results
Several challenges trouble the executives in any company when it comes to software development. The technical to managerial challenges can easily be solved if the burden is shared with an IT sourcing partner. Reliable software development vendors can share the risks associated with product development and make the process as easy as a breeze. If you're looking for an IT sourcing partner for your software development needs, we can help.
BoTree Technologies is a leading software development company and vendor that works as your extended IT partner. We assist companies by building world-class products with excellent service delivery.
Know more about Top USA App Development Companies.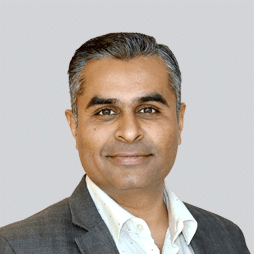 Shardul Bhatt
Shardul strongly believes that the potential to surpass expectations is inherent to each individual. He is committed to helping each and every member at BoTree achieve their dreams and get the most out of their lives. He has a strong technical background and has been in the industry since 2002. He is building BoTree since 2012. He loves to read, exchange ideas and travel.
Choose Your Language
Subscribe to Our Newsletter