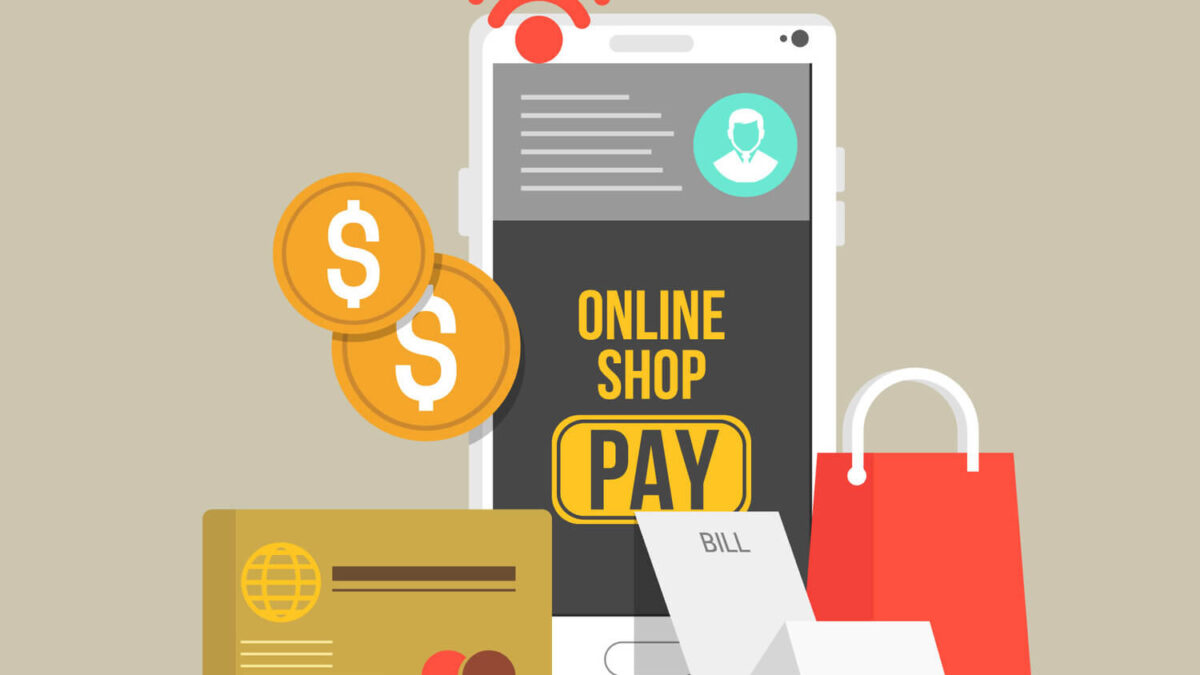 How to Start an E-Commerce Business with a Minimum Budget?
Starting an e-commerce business can be an adventure in itself. But with the e-commerce industry booming with incredible growth opportunities, it is a risk worth taking. Statista reports that 40% of worldwide internet users have made an online purchase. This means that there are more than 1 billion online buyers waiting for the next best deal on online purchases. In fact, 71% of those online shoppers believe that they'll get hold of a better deal for the same product when they buy it online. (Media lounge report, 2017)
Statistics suggest that starting an e-commerce business is a wonderful thing to do in 2018. Yet, retailers still face apprehension regarding the online industry. There are affordable e-commerce development companies providing the source code for e-commerce development but utilizing limited funds is a challenge when it comes to investing in a business that has already witnessed the downfall of countless other entrants.
Building an E-Commerce Business from Scratch
E-commerce business development can be frustrating when money is tight. But this can be converted into an opportunity for using the resources in a creative manner. This means that you will try your best to reap the maximum benefits out of your minimum budget. Bringing a store online with the best e-commerce development company can help you reap maximum benefits out of a minimum budget.
Determine the Business Model
Deciding on a business model implies finalizing the best strategy from a wide array of selling options. You can choose made-on-order, stocked goods or the digital selling model depending on the product that you are to sell. Physical goods are always preferable to sell but when your budget is on toes, dropshipping can be a good option for beginners in e-commerce.
Selecting the Right Products
Once you've decided your business model, write down the products that you aim to sell. Almost 80% of e-commerce business development goes to the trash can when you are not sure about what your product can offer to the customer. If you're stepping into affiliate marketing, you can research about the highly regarded products on Amazon or other affiliate offering websites and then create your store around that model.
Establishing Business Identity
This involves registering your e-commerce store and completing the legal formalities. These relate to getting a business license, employee identification number and giving your business a visual voice through a name & logo. Check for any start-up benefit schemes that you can apply under which will save you huge on costs. Tax benefits can also be availed once you have given your e-commerce store a legal identity.
Designing the website
Adobe reports that 38% of users will leave a website if its layout & design is unattractive. With affordable e-commerce development, it is now easier & cheaper to design the perfect e-commerce website. Monitor your site's response time, payment gateway optimization & SEO to ensure that your website is one of the best parts of your customer's experience.
Marketing Your E-Commerce Business
The final & the most important step is to build brand awareness for your store. Building an SEO friendly store can be a good initiating point that can attract a huge customer base. You don't need to invest heavily in online marketing but you need to spend correctly. Create a campaign that will effectively bring the audience of your e-commerce niche you're selling in.
E-commerce is a scary yet an incredible opportunity to step up your business. You can't sell to anyone & everyone. Decide your buyer persona and properly marketed the right products to achieve better sales results than your offline store. E-commerce stores can result in maximizing your revenue on a minimum budget if your resources are utilized to their full potential.
---
At BoTree Technologies, we build web and mobile applications to add value to our client's business. We align ourselves to ensure that our client benefits the most out of our engagement.
We work in Ruby on Rails, Python, Java, React, Android and iOS.
Drop us a line to discuss how can we help take your business to the next level.
Choose Your Language
Subscribe to Our Newsletter