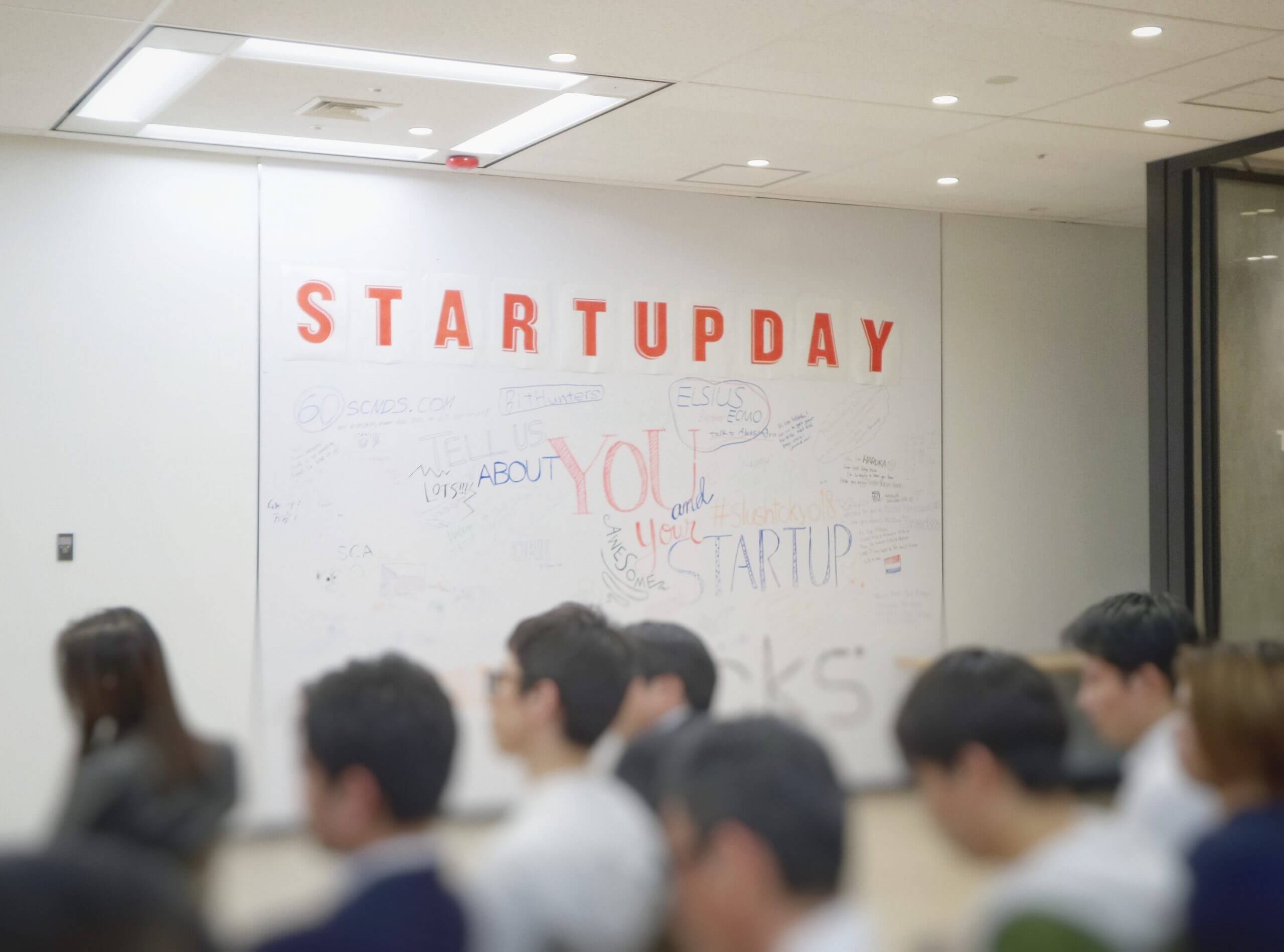 How will Startups Survive the Impact of COVID-19
COVID-19 has hit all businesses and all industries equally. It has reduced the pace of economic and entrepreneurial growth. Startups are facing severe challenges because of their resource limitations. Business has slowed down, and new clients are harder to find as everyone is going through a financial struggle. How will these startups survive?
Startups in their early stages are more likely to face the deep impact of COVID-19. While they were once targeting innovation and scaling of operations, their mere survival has become a question mark for them. Young entrepreneurs will face challenges in making decisions for their startups in the coming months as they focus more on survival and less on expansion.
However, a plus point is that the small businesses and early age startups are flexible and more agile in service delivery. They can provide their services in crucial times by adjusting to their customer demands and what is the need of the hour. Startups in the FinTech, Healthcare, Logistics industry have an opportunity for survival and growth, if not large scale expansion.
A problem startups may face is that they don't have major cash reserves to compensate for their losses and added expenses. Startups work in a close-knit environment where one person has many roles, and work from home could be a challenge. So how would startups survive the impact of COVID-19 and what can they do to keep their business going towards a progressive scale? Let's find out.
Tips for startups to survival during COVID-19
Startups are anxious about their next steps and how to get more clients when businesses and people are focusing on fulfilling their basic requirements rather than trying innovations. But startups need to adjust their business model and service delivery to counter the impact of COVID-19 in an efficient manner. Here are a few tips for them:-
Focus on the essentials
It will be hard for startups to gain investors in the next 6 months. Cash inflow may be hard. Startups should now focus on sustaining for the next year or so before actually thinking about growth. Investors will look for startups that can sustain and provide reasonable profits.

It is delusional to think that all startups that receive funding will perform okay. As a startup, you should focus on operating the same way you do for maintaining resources and incurring the minimum expenditure.

Innovate only where you can
Startups should be careful about where they innovate. Food delivery startups should not try something new when the entire world is under lockdown. Similarly, robotics, entertainment, travel startups should also hold their horses.

Healthcare, EdTech and FinTech startups have an opportunity to come up with innovative solutions for countering COVID-19. Understand the industry you are in and see if it stands a chance to produce something that can help the market.

Collaborate better
Now is the right time for startups to collaborate better and make the best use of their resources. They need to become part of a greater network and join communities where startups can survive and grow. It is a good time to join a local startup community, online events, work with like-minded founders and entrepreneurs to share and collaborate for sustaining your startup.

You should take your startup to social media groups and collaborate with anyone who can assist you with your operations. You can also reap the benefits of collaboration in the long run.

Maintain existing clients
Whether you are a B2B or B2C startup, it is going to be a challenging time for acquiring new customers. People are only spending on the essentials, so it is crucial for you to maintain your existing client base. Serve them exclusively and deliver services through digital channels.

Not only existing clients, but you must also focus on maintaining healthy relationships with existing vendors and parties for reaping long-term benefits of the association. Develop your trustworthiness and credibility for sustaining your startup in tough times.

Move towards digital transformation
Even the big players know that digital transformation is not an option anymore, it's a necessity. Startups need to assess and optimize processes that can perform well through digital channels. They must adapt to digital transformation and keep employees and clients engaged.

Startups must look out for government benefits and schemes that can benefit their digital transformation. For employees, a continuous connection is essential as startups struggle to maintain their daily operations. Engaging your team through digital channels is essential to keep that drive of new enterprise alive.
What should startups keep in mind during COVID-19?
That this won't last forever. It is the time to be tough and stand their ground and turn this challenge into an opportunity. One thing is that – if it is possible to survive, then do it and walk away from entirely shutting down your business. It may seem hard at the moment, but it can be worth the struggle.
Startups can take advantage of staff augmentation and remote hiring to save their resources. BoTree Technologies, for example, provides a booster team to help startups sustain during COVID-19 through affordable assistance in the tech department.
Related Topics:
How COVID-19 has increased the Value of Digital Transformation
Startups must keep in mind that there is a major opportunity for innovation if they can carefully understand the market and its reuirements in context with the current situation. Investment may be the biggest challenge, but sustaining will ensure that your investors will see the value in you once things get back to normal. It will only showcase that your startup and product/service has the power to stand through tough times because of the value it delivers to people.
Sustain your startup with BoTree's startup assistance.
At BoTree Technologies, we build enterprise apps with our development team of 70+ engineers.
BoTree Technologies is providing app development, RPA, AI, cloud computing, and staff augmentations services.
Choose Your Language
Subscribe to Our Newsletter