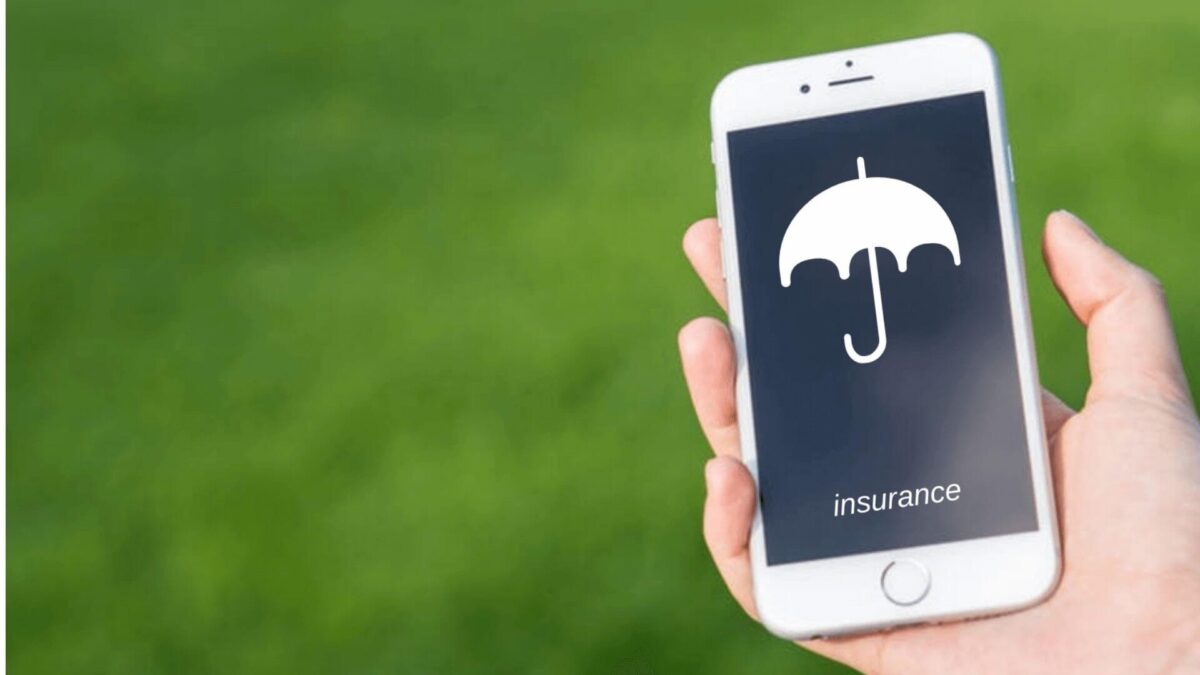 Mobile App Development: Impact on the Insurance Industry
Mobile applications are transforming how the insurance industry used to function. Today, a mobile app for an insurance company can help people, insurance agents, and brokers connect in a seamless manner. People can purchase policies, renew their existing ones, and even apply for claims processing.
More than 52% of Gen Z prefers insurance mobile apps. Today, insurance apps are the biggest way through which the audience connects with this industry. People can explore the different services of insurance companies and buy products that they need.
Significant usage of mobile apps for insurance is in customer service. More and more people now connect with customer service representatives to file complaints through a mobile app for insurance. People can register their grievances, which are then forwarded to the concerned personnel. Over 67% of the people globally used a chatbot for customer service – and the insurance industry is a major benefactor of that.
This article will highlight 5 ways through which mobile apps for insurance companies, developed by an enterprise software development company, are becoming a boon. We will explore these advantages of using a mobile app for the insurance industry and understand why people love to use these apps.
Read more: Why Do You Need a Web App for your Insurance Company?
5 Ways Mobile is Transforming the Insurance Industry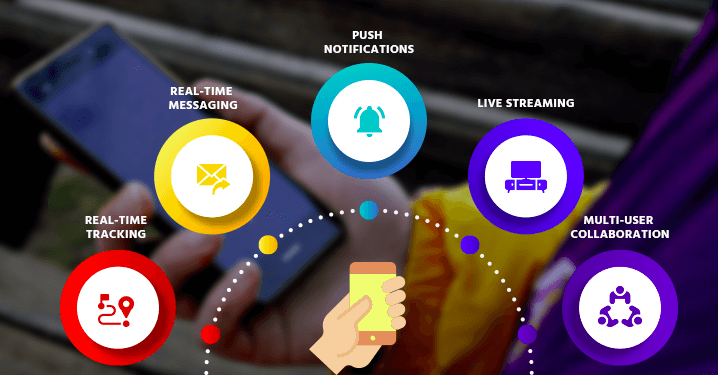 Claims processed simpler, faster & better

The whole process of settling claims can be efficiently handled with the help of mobile apps for insurance. Customers can easily initiate the claim process through their mobile applications and get rid of hassles like calling the insurance agents or visiting the office personally.
Customers can easily click photos of accident sites and upload them on mobile apps for insurance claim applications. At the insurance company end, personnel involved in handling claims can be relieved and used in productive tasks like customer acquisition engagement.


Make insurance agents smarter


Dedicated mobile applications for insurance companies enable them to better train and educate their insurance agents. These mobile and web services for insurance companies can deliver tips, manuals, videos, and tutorials to guide agents on how to close more clients.
The benefit of such training is that the material will always be available with the insurance agent. Insurance apps are easily accessible, so agents who can't visit the facility for training can also take remote education for closing more deals. It is one of the best insurance applications features in today's world.


Be a step ahead of competitors


If the claim process is simpler and faster, it earns the trust and loyalty of the customers, giving the insurance company an edge over the rivals. Mobile apps for insurance companies can be a boon as they can enrich the experiences of the customers and turn them into brand patrons.
Mobile apps can also increase the productivity & knowledge of insurance agents, making them efficient and reducing the cost per acquisition. Overall, the efficiency can turn into long-term profitability for the insurance company.


Streamline communication & reporting


Many insurance organizations hire an insurance app development company for a solution that can easily connect their internal teams. Insurance agents can talk seamlessly with each other and ensure that no information is missed by anyone.
Another benefit of mobile app development for insurance involves providing real-time communication about the client's progress. Agents can send live reports of the customer journey and ensure that the succeeding teams have the right information at the right time. They can upload the documents and speed up the process.


Enhance revenue opportunities and profitability


From getting insights into customer needs to increase the productivity of the agents, developing a mobile app for insurance companies can be a potential game changer. The customer-centric insurance mobile apps help them view the policies, compare them and make an informed decision.
A loyal customer is an earned brand ambassador and can help get more leads for the insurance companies. Sustained efforts in developing & upgrading a smart mobile app can lead to great value and returns for the insurance company.
Conclusion
Today, every insurance company needs a mobile application if they want to stay connected to the digital consumer. Every insurance app will differ in its operations but the common elements remain the same. A custom software development company can build applications that ensure you always stay closer to your audience.
Digitizing the insurance industry has several benefits. There are apps for comparing insurance policies. While general insurance is one of the biggest benefactors of mobile applications, auto insurance apps, car insurance apps, and others are gaining momentum as well. Especially in the health insurance industry, mobile apps for insurance have become a mainstream digitized method for people due to the pandemic.
A mobile application development company can develop dynamic mobile applications for the insurance industry. It can take care of all the needs and incorporate features that can make connecting with the audience a seamless experience. If you want a mobile app for the insurance industry, connect with us for a FREE CONSULTATION.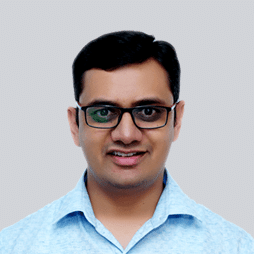 Amit Patel
Amit is the COO and Co-founder of BoTree Technologies. He is a developer advocate and solution architect at the company. He has helped many SME and Large corporations digitize their business operations. He loves hanging out with friends and meditate.
Choose Your Language
Subscribe to Our Newsletter