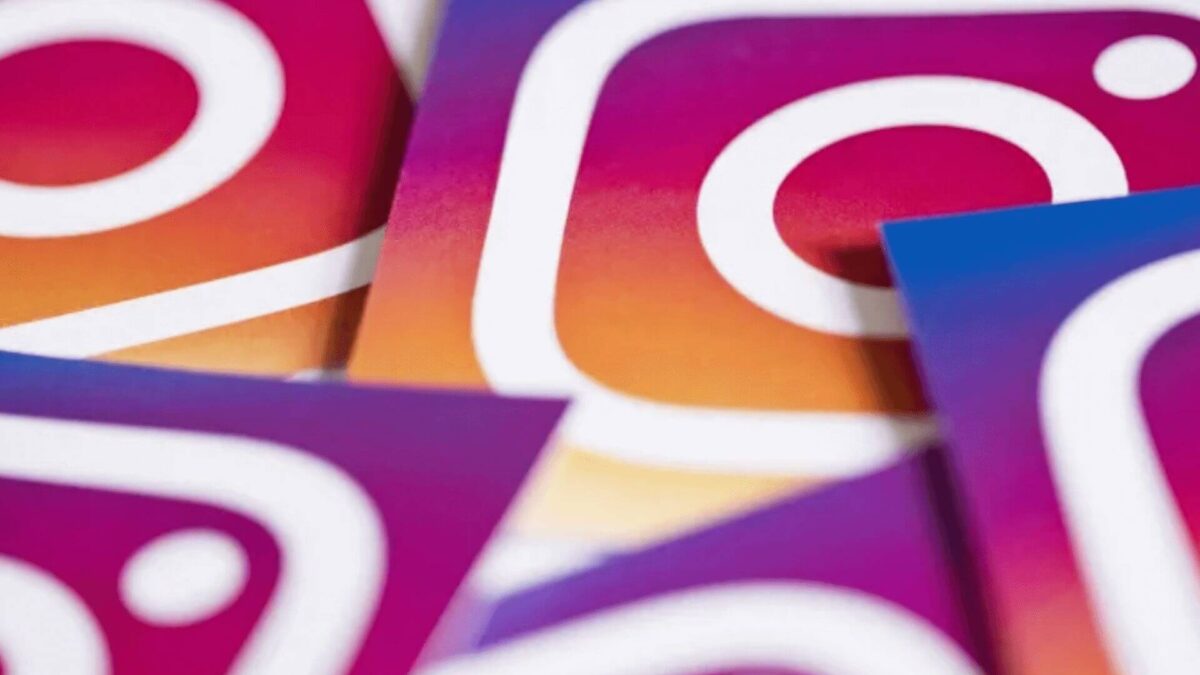 Instagram Marketing for your Small eCommerce Business Brand
It's no wonder that Instagram is one of the most powerful social media platforms out there with more than 800 million active users per month with highly engaged (User engagement rate 84% vs Facebook 53%) users. Here's a small guide on how to use the Instagram app for setting up a small e-commerce brand.
Using social media for marketing of your eCommerce brand is very crucial because social media not only increases your brand recognition; it also helps to target specific consumers. An example specific age group, gender, lifestyle, etc.
First, we will talk about Instagram strategy and then we will understand how to use different Instagram tools to promote your brand.
Choose a Good Instagram Campaign Strategy
Create an effective Instagram Profile
Posts with higher engagement (comments, shares, and likes, etc) have higher chances to appear in people's feeds giving it a larger audience. Typically Instagram app Algorithm promotes posts with many views, type (genre) of content and no. of times it is shared. An effective Instagram profile not only increases no. of followers it also helps in spreading the Idea of the products posted in the profile.
Frequency of Posts
You might want to post often so that your brand gets enough exposure but you may not want to overwhelm your audience by posting very frequently that they end up unfollowing your account.
Interact with followers to spark growth
Every consumer loves an interactive brand that replies and acts on their queries and feedback. Try to spark interaction with followers by replying to their comments, posting a quiz about your brand or even putting a post on Christmas or other special occasions. Active interaction is a way to create loyal customers.
Use Instagram Tools Efficiently
Sign up for a Business profile
Using a business profile not only implies that you're professional but Instagram offers a lot of features along with a business account. For example, followers can click on the contact button to get in touch with your brand in no time. It also allows you to create an Instagram ad without any aid of Facebook's advertising tools. To get a feedback report about your reach of your posts, you can use Instagram's analytics tool called insight.
Insight also offers a breakdown based on demography, age, gender, location and most active hours. It is offered for free.
Creating a sponsored ad on Instagram
You can create one or multiple sponsored ads to target a specific audience while you can decide exactly how much budget you want to specify for your ad campaign. You can also turn existing posts into sponsored ads. You can make sponsored ads using the photo, video, Carousel or stories.
Instagram Stories
Unlike regular Instagram posts, the stories stay for 24 hours in a narrow portion at the top of the screen. Instagram stories are a creative audience engagement tool with rewind, boomerang, live video and also stickers like a poll, questions, etc.
One might also use other creative tools like Layout (creates a collage of multiple photos), hyper-lapse (creates time-lapse videos), Over (adds text to images), repost (reposts favourite photographs giving credit to the original one) etc.With a sound strategy and wise use of the Instagram app's marketing tools, one can surely make a strong base for a successful eCommerce brand.
Choose Your Language
Subscribe to Our Newsletter