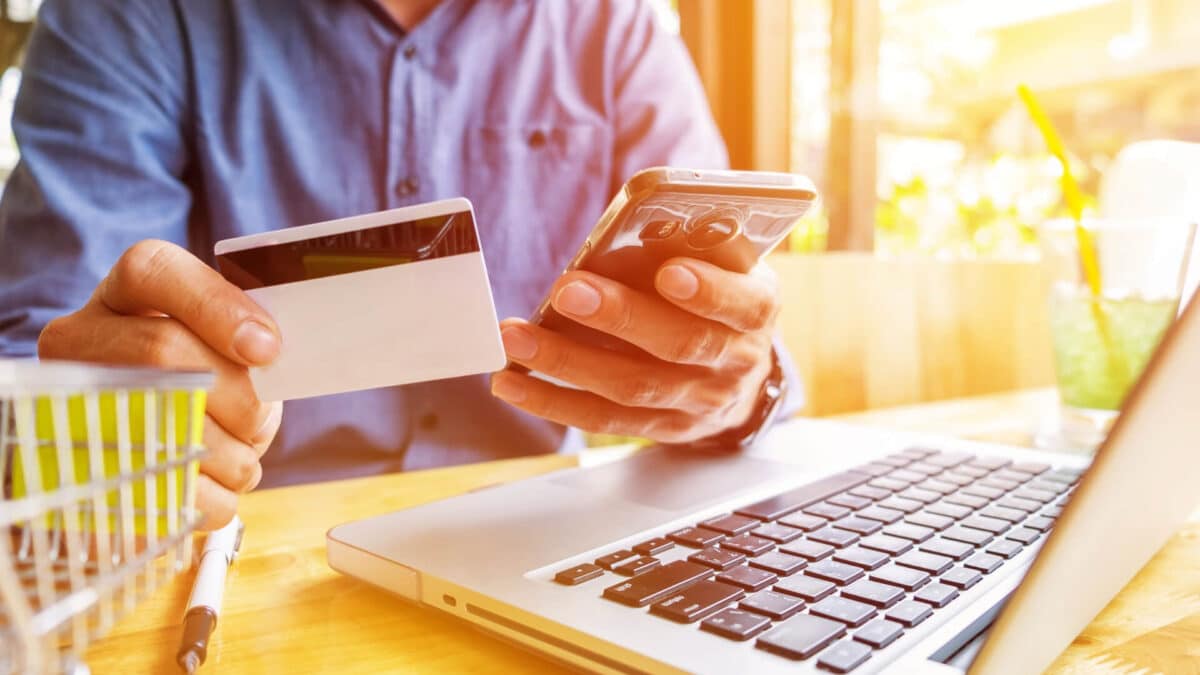 Know About Intra-business eCommerce
What is an eCommerce business?
Electronic Commerce (eCommerce business or EC) depicts the purchasing, selling, and trading of items, services, and information by means of computer network organized, principally on the internet.
A few people see the term commerce as defining exchanges directed between colleagues. Ebusiness is a wide meaning of EC, purchasing and selling, yet additionally gathering clients, working together with colleagues, and directing electronic exchanges inside an association.
What is Intra-business eCommerce?
When e-commerce exchange does not include numerous organizations, at that point, it is also named as Intra-business e-commerce. Intra-business e-commerce is another kind of e-commerce business plan.
It is a developing field in Knowledge Management that encourages data gathering and exchange within an organization to quickly review complaints from the general public.
Intra-business eCommerce is where parties involved with the electronic exchanges are from within a given business firm, thus, the name intra-business e-commerce.
As noted before as well, one basic distinction between eCommerce business and intra-business eCommerce is that e-commerce business includes a business organization's collaboration with its providers, wholesalers, and different business firms.
While intra-business e-commerce is a lot more extensive-term and furthermore incorporates the utilization of intranet for overseeing connections and dealings among different departments and people inside a firm.
Intra-business e-commerce is a great way for e-commerce business development. It is to a great extent because of the utilization of intra-business commerce that today it has become possible for organizations to go for flexible manufacturing.
With computer-based eCommerce application development, it is easy for the marketing people to communicate constantly with the production department and get the customized items made according to the prerequisites of the individual client.
It makes it possible for the company to glean benefits of efficient inventory and cash management, greater use of facility and machinery, efficient handling of customers' orders, and good human resource management.
Read Also: Why Ruby on Rails is Perfect for eCommerce Web Development
How does Intra Business eCommerce Work?
The key to successful intra-business e-commerce is improving value chain efficiency. From a business point of view, you need to be looking at an e-commerce business plan that combines various industry and business applications to collaborate in synchronization, like-
Management Function.
Business Function.
IT functions.
Mobile Functions.
Outsource vendor's functions.
Intra-Business eCommerce and eCommerce Marketplace Development
Intra-business e-commerce provides e-commerce business opportunities. It is found in eCommerce business ideas such as online shopping for Electronics, Apparel, Computers, Books, DVDs, and more.
A basic site from the purchaser's perspective is a store-from to buy products and services.
Advantages of Intra business eCommerce
Enhancing communication capacity among workers of office guaranteeing quick basic leadership.
Tends to lessen record support by taking out the regular method for record-keeping.
In government divisions accumulation of data is a prime worry. By storing data in digital formats, it gives an effective method for sharing data and ideas.
Increased consumer loyalty as entire data is accessible at a click of a mouse without visiting office premises.
BoTree Technologies, an eCommerce website development agency has expertise in eCommerce development.
---
At BoTree Technologies, we build enterprise applications with our eCommerce team of 20+ engineers. We also specialize in RPA, AI, Python, Django, JavaScript, and ReactJS.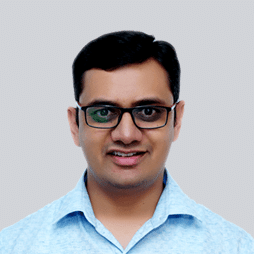 Amit Patel
Amit is the COO and Co-founder of BoTree Technologies. He is a developer advocate and solution architect at the company. He has helped many SME and Large corporations digitize their business operations. He loves hanging out with friends and meditate.
Choose Your Language
Subscribe to Our Newsletter