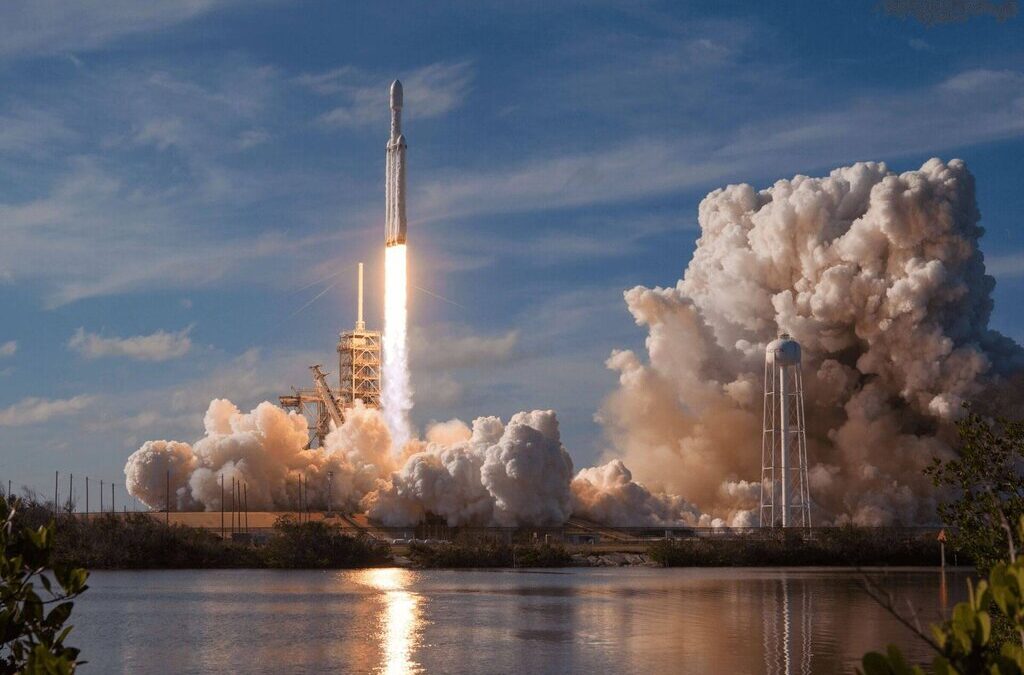 #BoostYourBusiness: Pick Python Development for your Technology Stack Today!
Entrepreneurs and business owners often contemplate how they can have the best web application built. Discussions with the tech team and executives create confusion as to which technology stack to choose. Because it is a crucial decision as the entire application depends on that. With Python development reigning the charts of web development, this decision is becoming a little easier.
Today, Python has become the choice for businesses that want to survive in the future. Their technology stack comprises of Python for building web applications that are compatible with future technology and applications. Whether you choose to develop software in-house or hire a team to build it, Python offers benefits that will help to boost your business.
Why Pick Python Development For Your Business Application
The big names in the valley – Google, YouTube, Instagram, Netflix, all use Python in their technology stack. It is a popular programming language and continues to grow with time. Companies can benefit from Python web programming by building applications that have a scope of scaling in the future. Since the coding is simpler and readable, new developers can work on the same project without any trouble.
Data Analysis Applications
Today, every company understands the value of data. Python is an excellent programming language to work with data. It has become a hot data science language. Python web programming enables scientific applications and analytics that enables enterprises to improve their customer engagement rate. Through data, companies get better insights into their users, and python will help tailor the applications according to their needs.
Machine Learning and Artificial Intelligence
It is no surprise that the future is built on AI applications. Chatbots will be integrated with most of the applications, and ML will be in use to interact with customers. Automation will also contribute to a companies growth. Python development is, by far, the best thing to come in artificial intelligence. It enables swiftly developing AI applications. The higher level of calculations required by AI and ML can be easily done with the help of Python. It is also one of the reasons for Python's phenomenal growth in recent years.
Startup Applications
Python web programming is an invaluable technology for startups looking to make it big. It reduces the development time and is an inexpensive way to develop web applications. By reducing the time taken to build an MVP, it offers more time to startups for marketing the product and find investors for the same. Python applications are usually feature-rich and easily attract investor attention due to their high-quality & great functionalities.
#Boostyourbusiness with Python Development Today!
The more you talk about the benefits of Python, the more benefits it offers to you. Companies today need to rethink how they select their technology stack and keep the future in their minds. If you're looking to boost your business performance with Python web programming, we can help. BoTree Technologies is a leading Python development company that enables businesses to scale their operations.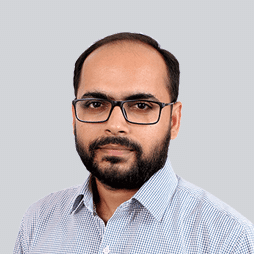 Parth Barot
Parth is the co-founder and CTO at BoTree Technologies. He has worked on building products in different domains and technologies. He is now managing research and pre-sales by supporting it with his problem-solving approach.
Choose Your Language
Subscribe to Our Newsletter