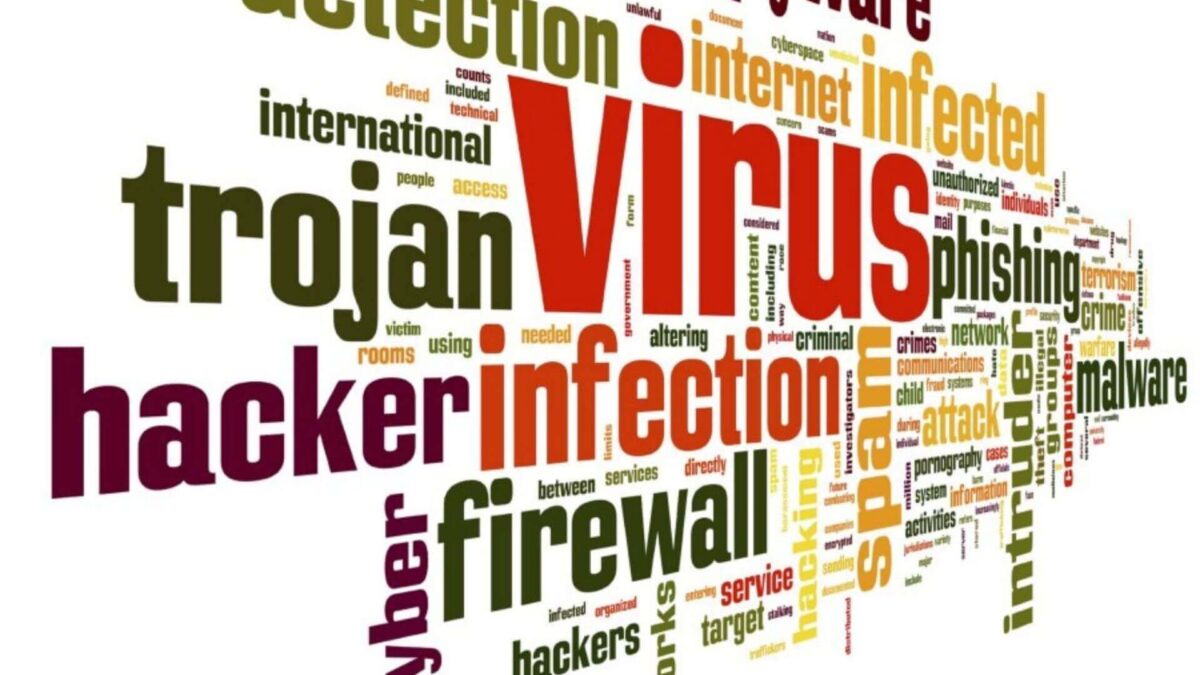 Detecting Malicious Threats Using Ruby on Rails
Ever wonder how to scan any file for a virus on file upload in a Rails application?
We have been using a ruby wrapper to an open source antivirus engine ClamAV®, for detecting trojans, viruses, malware & other malicious threats.
Dependencies
First, you need to install ClamAV's clamscan binary and/or have clamdscan daemon running on your server. Run following commands to install required binaries:
sudo apt-get install clamav
sudo apt-get install clamav-daemon
sudo service clamav-daemon restart
Optional
If you face any errors related to "clamav-daemon", run following commands.
sudo freshclam
sudo service clamav-daemon restart
Now we need to install a ruby wrapper clam_scan written for ClamAV® library.
Gem Installation
gem 'clam_scan' #in Gemfile
bundle
How To Scan a file?
It is quite easy to scan any file/input stream using the wrapper.
How to Delete Infected File?
Here is a simple configuration to remove infected files:
Have A Safe Application! 🙂
Thank you for reading!
At BoTree Technologies, we build enterprise applications with our RoR team of 25+ engineers.
We also specialize in Python, RPA, AI, Django, JavaScript and ReactJS.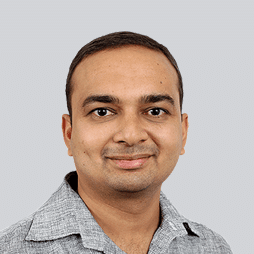 Parthiv Patel
Parthiv is a Ruby on Rails Engineer. He has strong experience in javascript and DevOps activities like deployment, installation, server, and domain configuration, maintenance, and support of any platform like AWS, digital ocean and Heroku. He develops applications with optimization and clean code with full Rspec coverage.
Choose Your Language
Subscribe to Our Newsletter