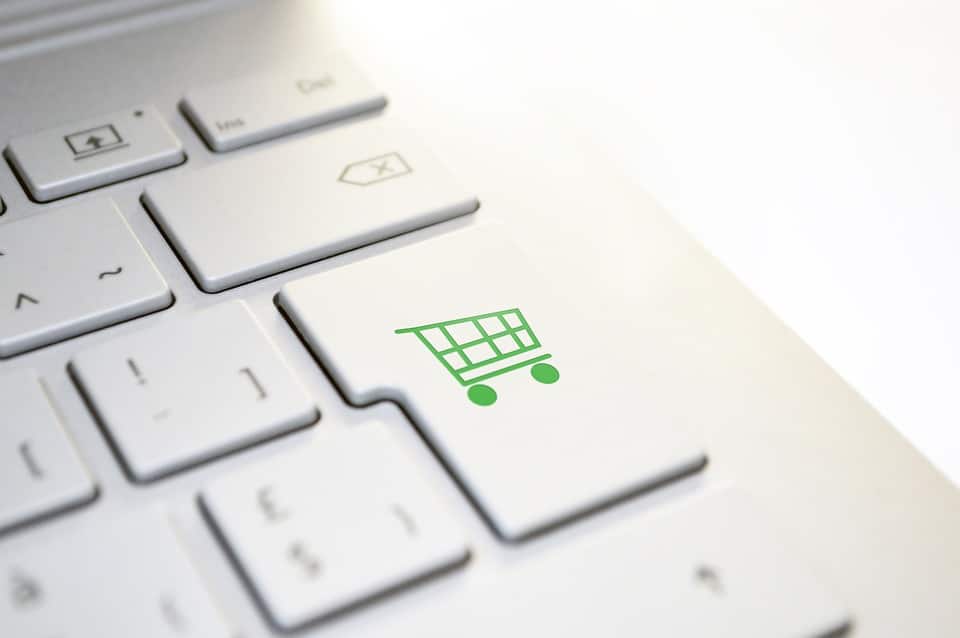 Top 7 Reasons to Choose Spree Commerce for Your Store
It is no surprise that 67% of the millennials would rather shop online than go to a store. (BigCommerce Report of 2017) With this huge upsurge in consumers shifting to online purchase, retailers are focusing on developing ecommerce applications to better satisfy their customer needs.
From developing the software to creating a database management system for order processing, every step of ecommerce app development requires technical attention.
Spree Commerce simplifies these complexities by providing a comprehensive development framework for your eCommerce store. It is open source software operating based on ruby on rails which makes it easier to implement. Spree commerce development offers an array of customizations for ecommerce sites to deliver highly personalized online shopping experience to the customers.
Introduction to Spree Commerce
Spree Commerce platform is an eCommerce platform that enables building attractive and appealing online shopping stores. It is a free codebase that developers can use to host ecommerce websites and add elements to the store. Currently, the framework has over 20,000 successful online stores. Spree Commerce for stores is beneficial as it is extremely affordable because there is no licensing fee. You need to hire Spree developers and begin with the process.
SpSpree Commerce features works on Ruby on Rails. Your Rails developers can easily and quickly build an ecommerce website using SpreeCommerce. One of the biggest advantages is that it allows for language localization – i.e. you can build your store in multiple languages.
Why You Should Build an eCommerce Store with Spree Commerce
In a 2017 report, Statista estimated that global retail e-commerce sales will touch the $4.5 trillion mark by 2021. Over 45,000 storefronts have implemented spree-commerce to increase their sales. Internationally recognized brands like Bonobos, Chipotle, and Urban ladder are among the few that have brought their customers online through spree development.
Building an ecommerce store with spree commerce saves a lot of time & cost. Unlike Magento, spree developers need to write almost 1/10th of the code for development. More than 500 contributors of the community consistently optimize the spree commerce platform by adding features & extensions for providing a better user experience to stores in the ecommerce industry.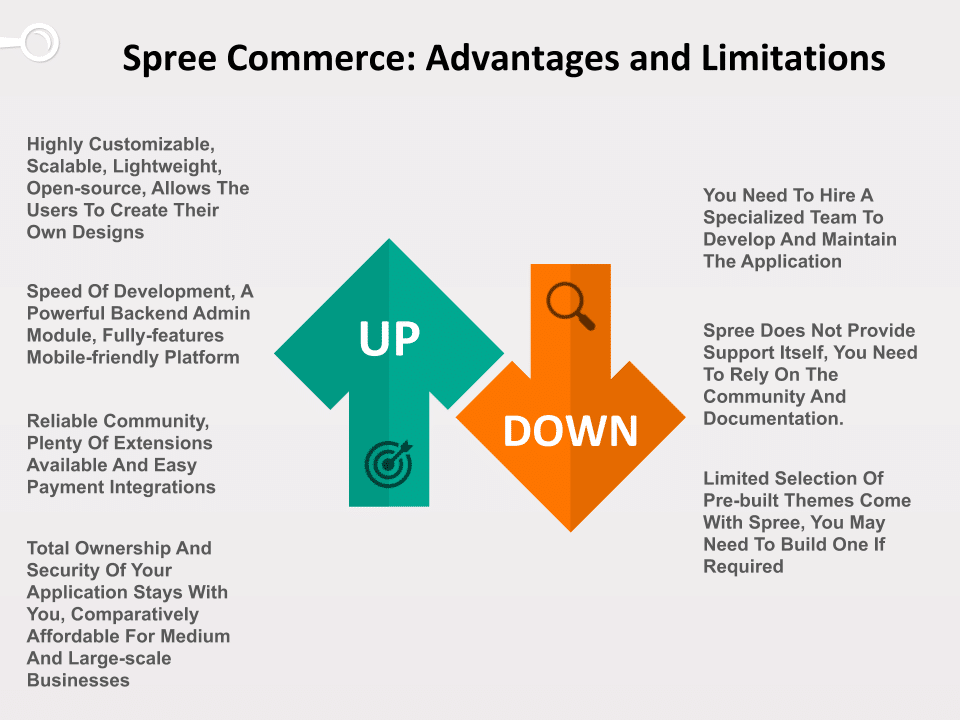 Read more: Why is Shopify Development Trending for Ecommerce and Online Stores?
Here are 7 Reasons to Choose Spree Commerce for Your Store Development
When it comes to eCommerce implementation, retailers usually compare Spree commerce vs Shopify – two leading eCommerce platforms to assess which suits their requirements. Needless to say, if you are looking to expand your business & need a variety of features to customize the online experience, spree commerce is what you should be looking at.
Let's have a look at the 7 reasons that make online store development easier with Spree Commerce: –
Highly Customizable: Spree commerce development allows you to personalize the user experience by installing various customizations on your online store. The large community of ruby on rails developers has created extensions that offer flexibility and optimize performance even when a lot of features are added to the store.
Scaling Capability: A store built on spreecommerce can handle a huge amount of traffic with an almost negligible increase in response time. It can support over 30,000 products and still manage to provide fast & easy access to the site.
Easy Order processing: Managing orders are as easy as a breeze with spree development. The quick order management system allows monitoring payment methods and helps in sorting of products in an efficient manner. The dashboard offers super simple functionality for better control.
Mobile Friendly: Today, building e-commerce applications are only effective if it is mobile friendly. Spree commerce stores are compatible with any mobile device on any operating system. The design elements don't slow the response time and offer a quality experience.
Flexible API: With spree commerce, integrating a third-party application becomes simplified. A flexible API allows developing new applications and will drastically enhance your store capabilities with added features.
Affordable: One of the best Spree Commerce features is that it is an extremely affordable framework for online shopping websites. There's no licensing fee as the framework is open-source. On top of that, you can hire Spree developers or just Ruby on Rails developers who can quickly build an online store. Rails developers can work seamlessly with the framework and enable rapid MVP development.
Easy payment integration : Another popular functionality of the Spree Commerce platform is that it offers easy payment integration. You can add more than 125 payment processors, including Paypal, Stripe, American Express Card, and many more. It allows for international payments as well because most processors offer international transactions. Read more: How to Integrate PayUMoney in your Spree Commerce Store
Conclusion
Spree Commerce is a robust platform and open-source framework for providing a world-class shopping experience for your customers. It allows creating a highly personalized platform via ruby on rails and augments your eCommerce capabilities. Spree development is, therefore, a cost-efficient solution for boosting your sales & revenue.
In this article, we looked at what Spree Commerce for stores is. We understood how the framework enables building interactive web apps for ecommerce stores. Apart from that, we majorly focused on why you should choose Spree Commerce for business purposes as it offers several benefits to companies. We looked at the 7 reasons that make Spree Commerce platform perfect for online store development.
Consulting is free – let us help you grow!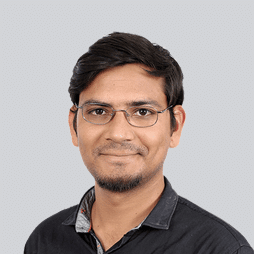 Sanjay Prajapati
Sanjay is a Ruby on Rails Engineer, who also works with Javascript and React. He has strong experience in working with domains like eCommerce, Health and Insurance. In his spare time, he enjoys reading and writing blogs and he is excited to help add the company to his list of successes.​
Choose Your Language
Subscribe to Our Newsletter