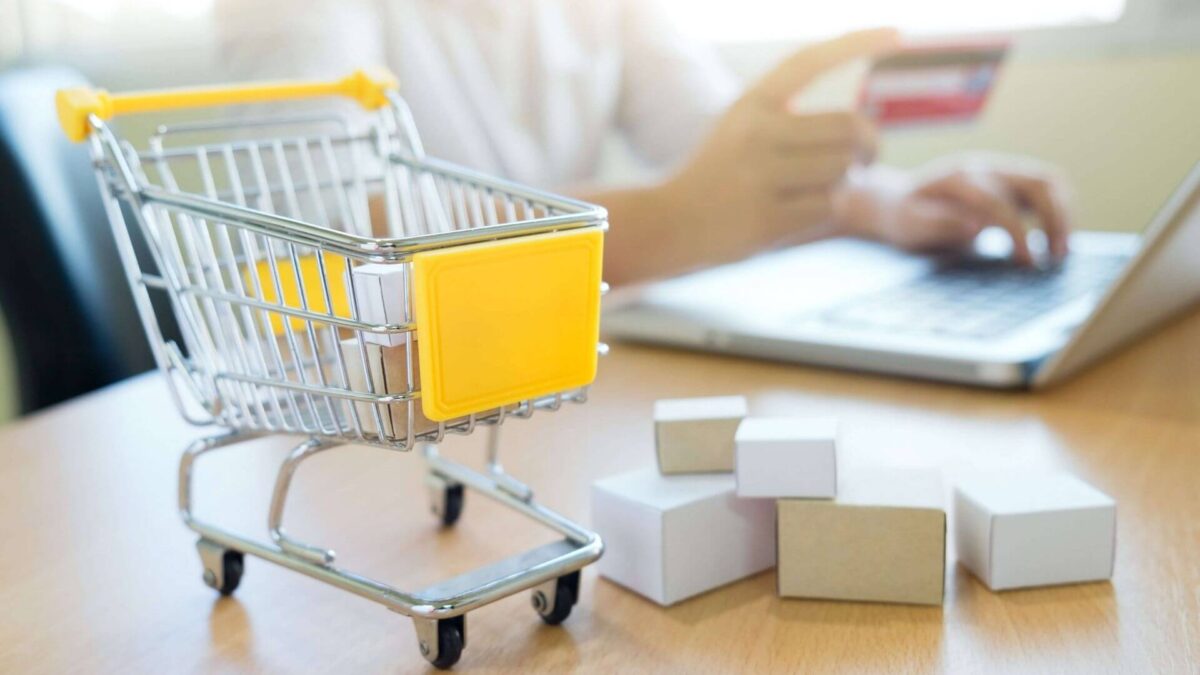 5 Tips to Develop eCommerce Mobile Apps for Successful Sales
Ever heard about "retail apocalypse?" Well, it's an industry-wide meltdown that has led to the closure of more than 4,000 brick-and-mortar stores in the United States. The rise and rise of eCommerce stores have floundered the whole concept of retail chain and brands have invested heavily in the development of eCommerce stores for connecting with potential buyers.
The hurricane of eCommerce is sweeping the retail space and it's only a matter of time that companies looking for sales profitability sales seriously initiate the e-commerce development process for their brand.
eMarketer estimates eCommerce sales in 2017 grew by 15.8% and reached a whopping $452.8 million. As e-commerce stores continue to pop up in every nook and corner of the internet, the competition has become fierce and brands need to be a step up to rake up the sales.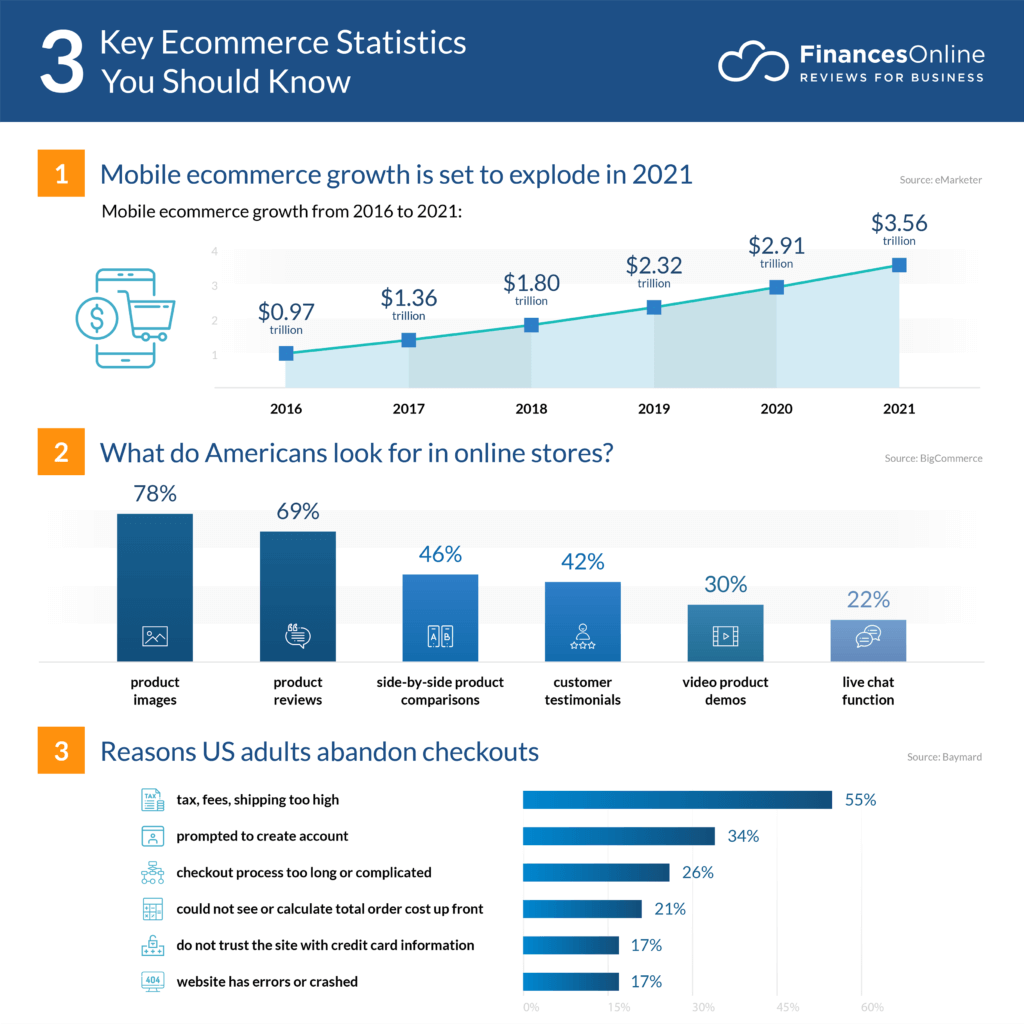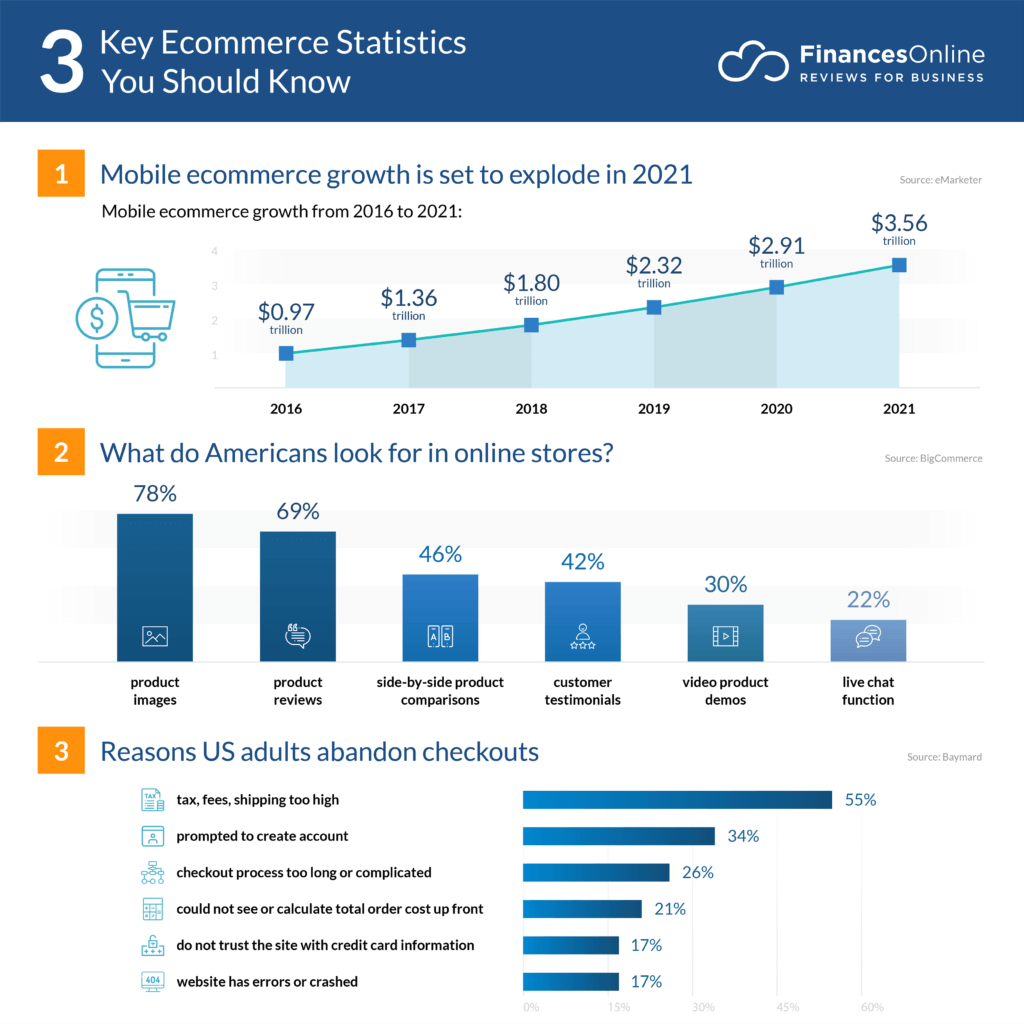 Development of eCommerce Store Can be Tricky
Here are some handy tips that can help you in the development of eCommerce store that grows like a wildfire.
1) Test it before you launch it
E-commerce development process can be tedious and demand more time than you expected. Many unsuccessful e-entrepreneurs have rushed the launch of their online store and paid the price of it. Pilot-testing the website, analyzing the gateway right from the first click to check-out needs to be thoroughly tracked. When it comes to eCommerce store, several other aspects like branding, digital marketing strategy, SEO, paid advertising also play a critical role.
2) User experience is the deal maker or breaker
The biggest drawback of online shopping is its inability to let buyers touch, feel & see (from their own eyes) products before making a final call. While the current eCommerce design and development offer limited scope, the deficiency can surely be covered by some smart & strategic moves. Offering landslide sales discounts, free shipping, extended warranty and simplifying the checkout process can be some of the key features for attracting people to eCommerce stores.
3) Be active on social networks
A smart social media strategy can help not only escalate but also retain the sales for any eCommerce store. A multitude of social networks, be it Facebook, Instagram, Snapchat & several others, offer 24 x 7 direct communication channel with your customers. Customer reviews, testimonials, social media icons to share the product/service can be crucial. An e-entrepreneur needs to work closely and monitor closely all the social media moves.
4) Mobile is inevitable
Mobile commerce is not a futuristic concept anymore. According to Business Insider, mobile commerce smashed $2 billion sales on Cyber Monday 2017 for the first time in history and is only expected to rise from there. Mobile is a huge-huge opportunity for eCommerce brands to capitalize and skyrocket their sales figures. If your eCommerce design and development isn't compatible with mobile devices as well as multiple mobile OS, you're in for a big setback.
5) Keep on evolving
As an e-entrepreneur, you must be on the toes and track the latest developments in technology as well as customer preferences in order to stay ahead of the pack in this dynamic market.
In the end, you can help your eCommerce business hit the roof, only if you're smart, ambitious and brave enough to be on the top of trends and technology.
---
At BoTree Technologies, we build enterprise applications with our eCommerce team of 10+ engineers.
We also specialize in RPA, AI, Python, Django, JavaScript and ReactJS.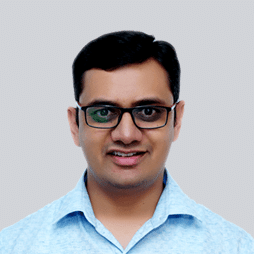 Amit Patel
Amit is the COO and Co-founder of BoTree Technologies. He is a developer advocate and solution architect at the company. He has helped many SME and Large corporations digitize their business operations. He loves hanging out with friends and meditate.
Choose Your Language
Subscribe to Our Newsletter