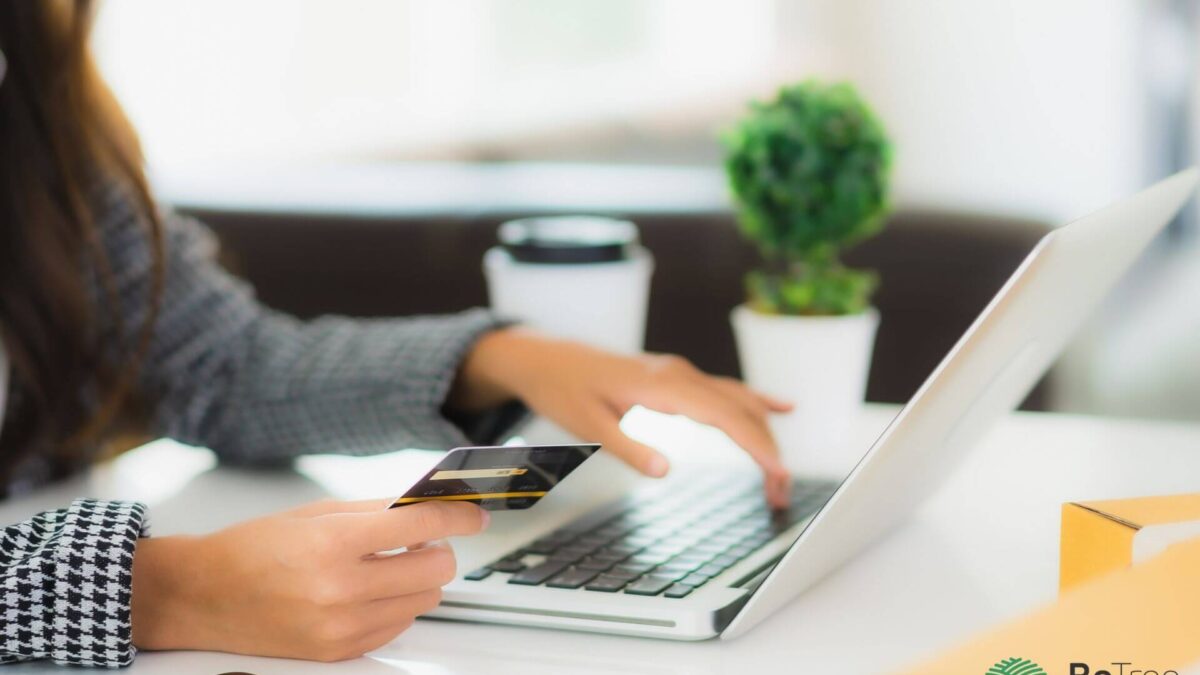 Top 7 Reasons of Choosing Shopify for eCommerce Store Development in 2022
Shopify is one of the most popular e-commerce platforms powering over a million stores across the world. Shopify development is highly preferred by startups and resource – limited companies to bring their business online.
Most companies prefer Shopify for ecommerce store development because of how simple it is to use. The platform powers over 300,000 online stores. Offline shops that want to develop ecommerce stores can explore Shopify and determine whether it's right for them or not.
With Shopify, companies can have massive savings in building an online store. There is nearly no business that wants to invest a lot of time in writing code for an online store from scratch. Shopify ecommerce development provides rich features that make online selling easier.
The best thing is that it is extremely cheap. Shopify development is inexpensive as the monthly subscription is very affordable. Developers can quickly add features and launch the store within a span of 45-60 days.
How to begin with Shopify for eCommerce Store Development
The best thing about Shopify development services are that they are affordable and simplistic. The platform is easy-to-use even for people without much technical knowledge. You can begin using the platform within 24 hours of signing up and get your Shopify store online without much hassle.
The first step is to choose a plan for Shopify. The cheapest option is $29 per month, which offers you all the basic functionalities that small stores might need. You can upgrade your plan as your store grows and use the Shopify plus platform, which is nothing but the premium and advanced packages.
After that, you can customize your store with different themes, add elements, plugins, integrations and much more. Shopify ecommerce platform is a complete CMS that offers you a dashboard for complete sales management, marketing activities, and profitability calculation.
Most companies that want flexibility and customization capabilities in the advanced stages hire Shopify developers for eCommerce stores. Developers can use themes and modify them as per your requirements. Because the platform offers so many customizations, it is better to hire Shopify experts rather than trying to do everything by yourself.
Let's look at the different reasons that make Shopify development services the best for ecommerce website development and why you should use it.
Checkout 9 Costly Mistakes You Should Avoid When Starting an ECommerce Business
Shopify App Development: Top 7 Reasons to use it for eCommerce
Building a store with Shopify eCommerce platform requires less time and effort. Shopify services are highly popular among small businesses and dropshippers who want to start their online business at a lower cost.
Here are 7 reasons to use Shopify web development for your business:-
User-friendly Platform
Shopify is a user-friendly platform for ecommerce which provides users with the ability to make modifications and changes whenever needed. Shopify ecommerce development simplifies eCmmerce by allowing users complete access to their store.
Payment Integrations
Shopify website development offers a plethora of payment gateways, including Stripe, Paypal, and several others. It also provides a region-wise payment gateway and has a gateway of its own for a superior checkout system.
Powerful Apps
Shopify provides a range of powerful applications that provide amazing functionalities to your online store. The app store has apps ranging from countdown to coupon-based apps.
Mobile Responsiveness
One of the decisive factors of Shopify ecommerce development is mobile responsiveness. Since most online shoppers are on mobile, the store automatically provides a swift mobile experience which doesn't hinder any functionality of the store. Apart from that, Shopify is also SEO friendly and provides the technicalities that can help you rank better in search rankings. It enables you to increase traffic on your store without a lot of effort.
Superior Product Management
Businesses that have a lot of products can easily manage them with Shopify web development. It offers plenty of options and option values to manage the products. You can edit each product specifically and implement offers on every one of them separately.
Eliminate Hosting Issues
The good thing is that you don't have to purchase web hosting when it comes to Shopify development. Your store is hosted on Shopify which has excellent uptime and doesn't slow down the speed of the website. You just have to purchase a domain and start with Shopify.
CSS Editing & Themes
With Shopify website development, you get to choose from over 1000+ free and paid themes. Apart from that, you can also make custom edits with HTML and CSS to create an appealing web application.
Read CASE STUDY on Shopify App Development – Online Marketplace for Industrial Gases
Hire Shopify Developers and Start your Online Store Today!
Shopify is an extremely powerful platform that doesn't require you to add many elements. There are millions of Shopify themes that you can choose from based on your products. There are specific templates for shoe stores, clothing stores, and many more. It depends on your product – and therefore, you get the maximum flexibility for your store.
In this article, we looked at how to begin with Shopify development services. We understood how easy it is to use the platform and where you can start with. After that, we highlighted the reasons to use Shopify for your ecommerce store development.
If you want an engaging online store where customers keep returning, you need the help of experts. BoTree Technologies is a professional Shopify development company that builds interactive and revenue-generating stores for businesses of all sizes. Drop us an email to discuss your ecommerce requirements.
Consulting is free – let us help you grow!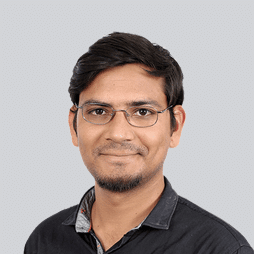 Sanjay Prajapati
Sanjay is a Ruby on Rails Engineer, who also works with Javascript and React. He has strong experience in working with domains like eCommerce, Health and Insurance. In his spare time, he enjoys reading and writing blogs and he is excited to help add the company to his list of successes.​
Choose Your Language
Subscribe to Our Newsletter