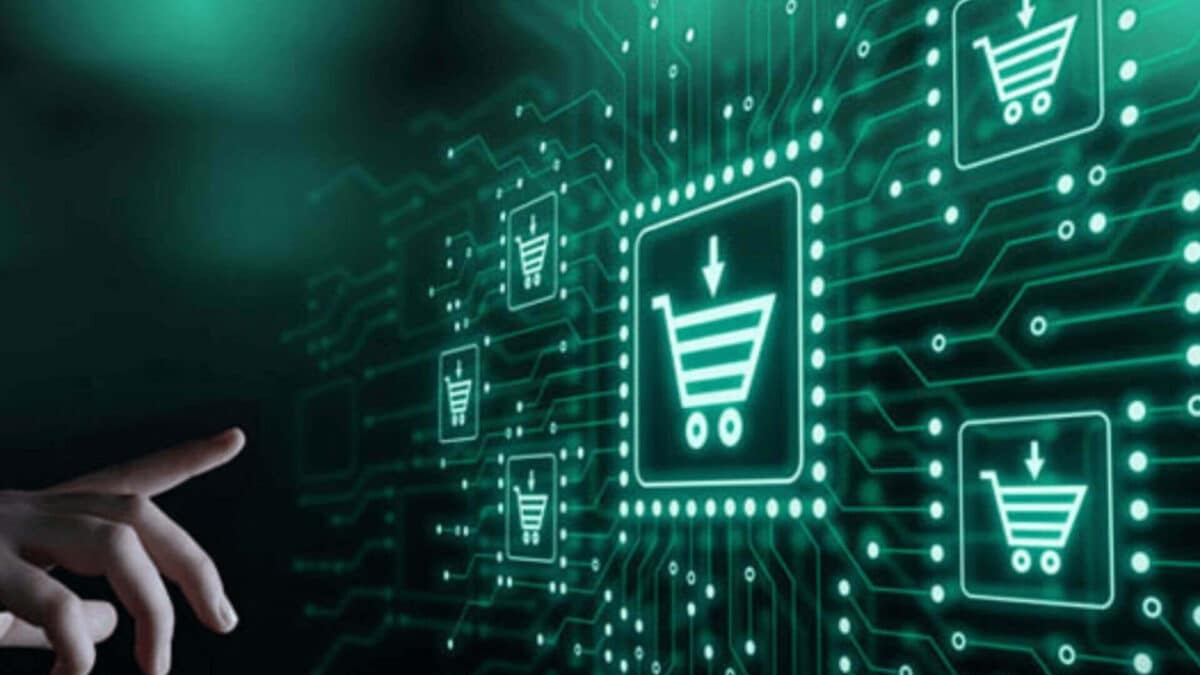 AI Solutions for eCommerce Applications
Artificial intelligence is one of the most trending topics today. The digital world is buzzing with it, conference speakers are talking about it, marketers are selling it and attendees are trying to keep up the pace with it.
Now AI solutions are easily accessible and even easier to apply to your eCommerce business. Let's get an insight into how this tool can be beneficial to your business.
Understanding the terms
Before you start exploring artificial intelligence solutions for your e-commerce business, you need to have a proper understanding of the term. We, as an eCommerce web development firm, shall break down some of the important things to know:
Artificial intelligence: It is the ability for a robot to complete tasks which would usually require a human. AI occurs when is a robot is able to follow a set of instructions known as an algorithm to make those decisions/actions.
Machine learning: It is the ability for a robot to make its own rules and improve upon an algorithm to achieve better results.
Machine learning is mainly considered a subset of artificial intelligence. Primarily, developers create an algorithm for a robot to pursue (AI) and then further expand machine learning potentials for the robot to make its own rules.
AI for eCommerce
We, as eCommerce web development agency, will give you a detailed insight into how artificial intelligence can assist your eCommerce strategy to advance at greater heights. Here are top research statistics from the industry which give an idea of how the market is advancing in simple numbers.
By 2020, 85% of customer interactions will be managed without a human. (Source: Gartner)
61% of marketers say artificial intelligence is the most important aspect of data strategy. (Source: MeMSQL)
80% of business and tech leaders say AI already boosts productivity. (Source: Narrative Science)
97% of mobile users are using AI-powered voice assistants (Source: Creative Strategies)
Netflix saved $1 billion in 2017 by using machine learning to make personalized recommendations. (Source: Statwolf)
83% of early AI adopters have already achieved substantial (30%) or moderate (53%) economic benefits. (Source: Deloitte)
By 2020, 30% of companies worldwide will be using AI in at least one of their sales processes. (Source: Gartner)
AI will boost profitability by 38% and generate $14 trillion of additional revenue by 2035. (Source: Accenture)
AI tools offer simple and successful tests to improve customer experience and grow your e-commerce sales. The above statistics is the reality of advancement that AI can bring to your business.
Application of AI in eCommerce
Artificial intelligence development is here to bring advancement in the e-commerce sphere. We, suggest some important ways through which you can incorporate artificial intelligence in your business.
Improve customer suggestions with items regularly bought together or as a substitute.
Incorporate chatbots in the site to provide more information and automate the customer experience.
Send automated engagement emails.
Understand your customer through big data analytics and analysis.
Gather feedback about your online brand and respond to them accordingly.
At BoTree Technologies, we build enterprise applications with our team of 15+ AI experts..
We also specialize in Python, RPA, AI, Django, JavaScript and ReactJS.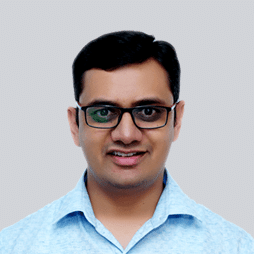 Amit Patel
Amit is the COO and Co-founder of BoTree Technologies. He is a developer advocate and solution architect at the company. He has helped many SME and Large corporations digitize their business operations. He loves hanging out with friends and meditate.