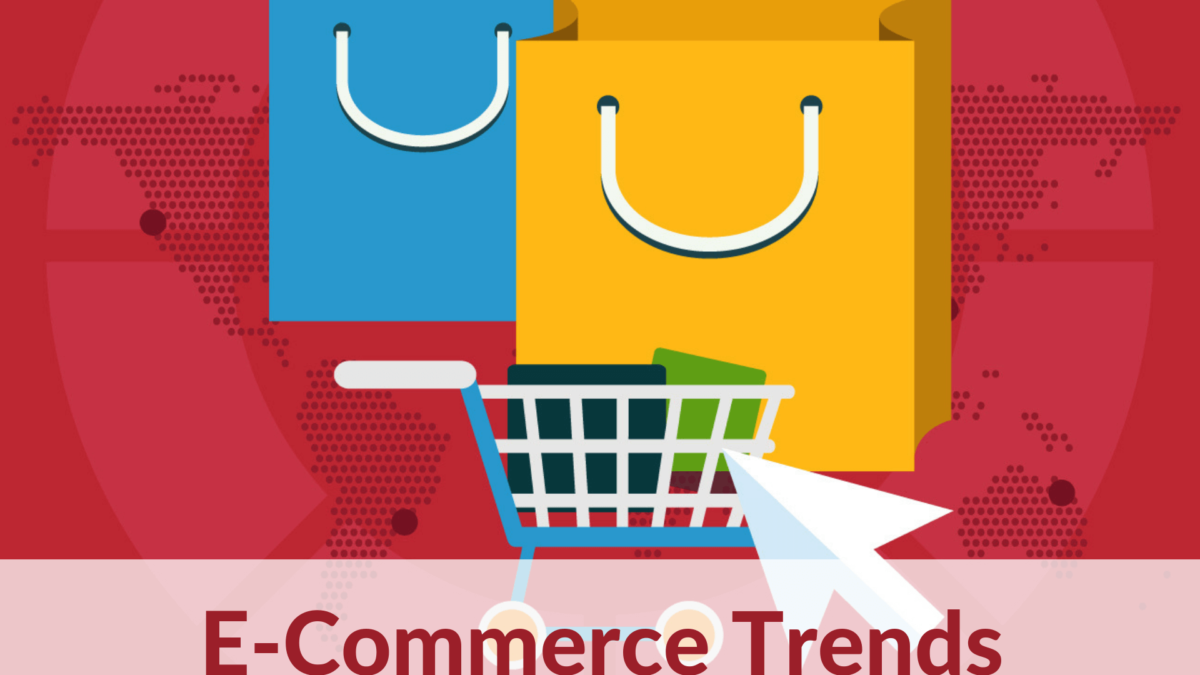 Top eCommerce Trends That Ruled the Charts In 2022
2022 has been the year of innovation for the e-commerce marketplace. Even though nobody has tried to reinvent the wheel, companies like Amazon & Flipkart have definitely turned the wheels of e-commerce business development. From delivery via drones to same day delivery, e-commerce companies are constantly on the run to fulfill their customer's needs at the tap of the thumb.
What Did The eCommerce Industry Witness in 2022?
Shopify states that e-commerce sales are expected to reach $4.5 billion by 2021 with a year-on-year growth rate of 15%. This huge jump is obvious, considering the latest advancements that have made home shopping as easy as a breeze.
Mobile is the future:
BigCommerce estimates that by 2021, mobile commerce will turn into a $659 billion industry. E-commerce business development has become easier by incorporating mobile devices & optimizing the shopping experience for the user.
To enhance the e-commerce product development capabilities, companies are integrating mobile wallet with their stores. This makes the purchase experience less time consuming and offers accessibility in a single tap.
Customer Experience Personified:
Since its inception, every e-commerce development company has been wowing its clients by building websites & apps with a great user interface. With personalization of the user experience, brands have presented themselves in a unique way to the customer.
By utilizing customer data, e-commerce portals help them in making choices based on their past purchase history, behavior & even geographic location. The checkout process has also become smoother with fewer processes involved at every step.
Social Media Advertising:
Facebook advertising soared beyond the skies in 2017-18. With this, e-commerce companies started uploading their product catalogs on the Facebook shop which provided a tremendous push to their website traffic & sales.
Through Facebook & Instagram advertising, major e-commerce players started retargeting their customer base. E-commerce marketplace development is on the rise with the advent of such techniques that generate maximum engagement for companies with the potential audience.
AI & Chatbots Lead the Way:
One of the game-changers for e-commerce companies is incorporating AI with their platform. E-commerce platform development now comes pre-loaded with chatbot integration as they have become the new customer service representatives of companies.
Hubspot reports that 48% of customers prefer to connect with a company through live chat rather than other means. Chatbots offer personalized conversations and take less time in addressing queries, bringing e-commerce giants at the forefront of creating a delightful customer experience.
What's Next in E-Commerce Trends?
From enabling blockchain in e-commerce platform development to influencer marketing, e-commerce witnessed major breakthroughs in 2018 that transformed online shopping. Omni-channel management, fulfillment optimization & big data also played a key role in augmenting the e-commerce capabilities of companies.
With digital media spreading like a wildfire, e-commerce businesses have skyrocketed their growth. However, before stepping into the battle to gain a customer, companies must understand that they must maximize sales without compromising the user experience. In 2019, e-commerce and its integration with AI is a major point that everyone is looking out for.
---
At BoTree Technologies, we build web and mobile applications to add value to our client's business. We align ourselves to ensure that our client benefits the most out of our engagement.
We work in Ruby on Rails, Python, Java, React, Android and iOS.
Drop us a line to discuss how can we help take your business to the next level.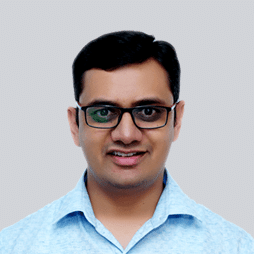 Amit Patel
Amit is the COO and Co-founder of BoTree Technologies. He is a developer advocate and solution architect at the company. He has helped many SME and Large corporations digitize their business operations. He loves hanging out with friends and meditate.
Choose Your Language
Subscribe to Our Newsletter