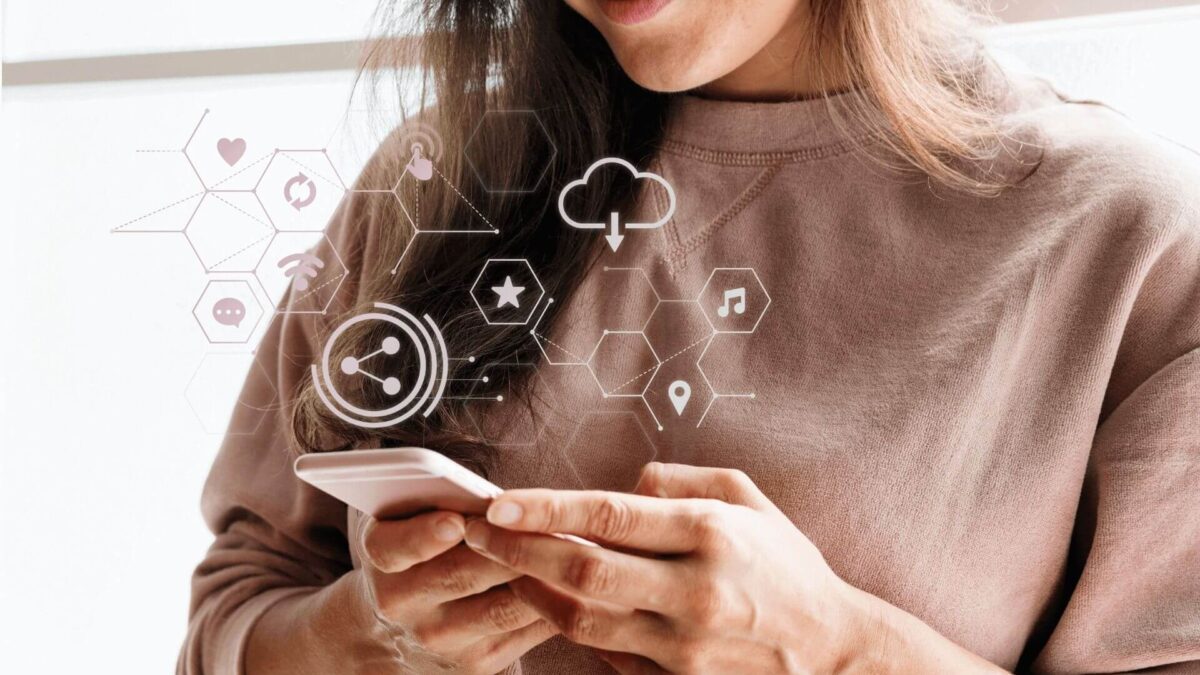 Ultimate Product Management Software for Mobile Business Growth
Streamlined and lean processes are essential for mobile business growth. Developing key wireless and mobile technologies demand implication and organization, but also smooth and efficient conduct of work. And not to become boring here, but beating those deadlines and offering clients top-notch development services can make the difference between being a mediocre player and a winner in the sector. Below is a list of smart and flexible product management tools that will boost company productivity and product quality.
1. Craft
One of the most recommended software for product development is Craft.io. The creators behind Craft are well aware that teams need more than a suite of tools to create state-of-the-art products.

They need collaboration, idea sharing tools, they need to visualize the product development process, with all its steps and stages. This is how Craft was created. According to user reviews, the main features of the system bring it on the brim of perfection.
Feedback collection;
Milestone tracking;
Product roadmapping;
Idea management;
Collaborative features;
Prioritization;
Requirement management.
The system comes with training documentation and offers 24/7 online support. The good news? It comes with a free trial period, but otherwise, it falls lightly on the budget.
The starting price per user is $19 per month, and it beautifully deploys on Web, SaaS, and Cloud. According to Capterra, the product has a 4.5 rating out of 5 possible points. The Israeli-founded product aims high and meets user expectations quite beautifully.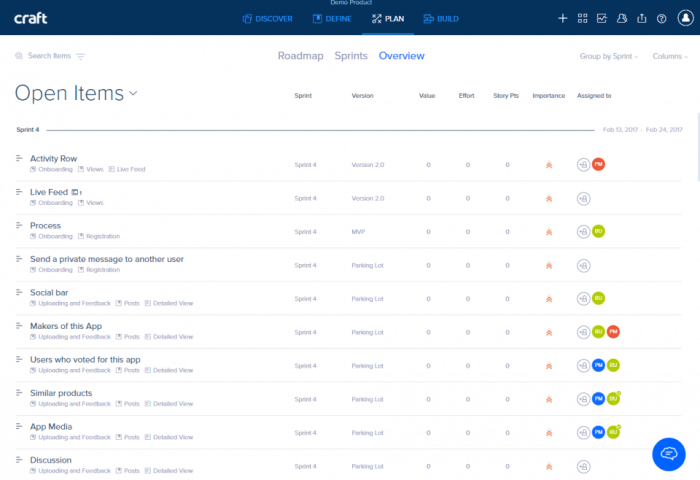 Image Source: https://www.capterra.com/p/151111/craft/
2. Active Collab
Active Collab was founded in 2007 by a small team in the US. And it scored as high as Craft on review platforms. The tool has a series of product management features, but not as many as the previous one. But still, users praise it for how easy on the eye and straightforward it is.
Collaboration tools;
Prioritization tools;
Workflow management;
Product road mapping.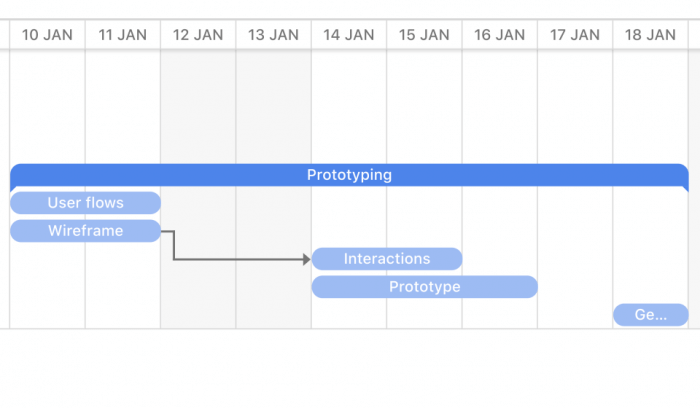 Image Source: https://www.capterra.com/p/114491/Active-Collab/
The product offers a free trial to give you a taste of how wonderfully it performs. User training is carried out through documentation, webinars, and live online training options. Sadly, the customer support team at Active Collab is only available within the usual business hours. But still, the team is reported to be responsive and helpful with all inquiries.
On the bright side, it deploys in the Cloud, SaaS, Mac, Windows, Web, iOS native, and Android native supports. The pricing is a little more accessible than other options on the market with a starting price of only $6.25 per user every month.
3. Zoho Sprints
This is another amazing product management tool from Zoho. Scrum teams will be thrilled to find out that Zoho Sprints is a completely free online agile product management system. Deploy the software as SaaS, Web, Cloud, iOS native, or Android Native.

To get a hold on how the software operates, you will receive free webinars, live online training, and all the necessary documentation. Let's see what features you can enjoy when using this product management software product.
Collaboration tools;
Resource management tools;
Prioritization tools;
Milestone tracing features;
Idea management tools.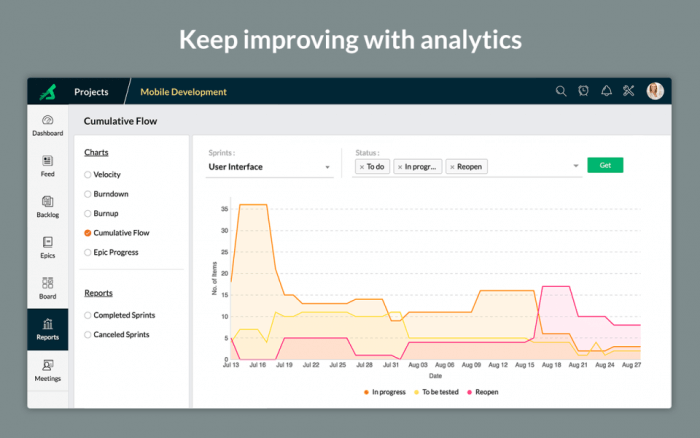 Image Source: https://www.capterra.com/p/169569/Zoho-Sprints/
But the perks don't end here. With Zoho Sprints, you can create epic boards to visualize the product management process, attach images by copying & pasting them, create sprint meetings to boost collaboration with your remote teams and visualize through the velocity charts available how fast the process is advancing.
4. Forecast
A free trial of this product management tool will offer you a better idea of how robust yet straightforward it is. Manage projects, products, employees, resources, and your budget from the same interface with a few clicks. Forecast allows you to assign the right task to the right employee! You can see how each project advances and you can create personalized reports, depending on the mobile products your teams are developing.
Pricing? A tad spicy, but manageable if you aim to reduce chains of emails and lost information – $24. But still, you will get a free trial to test and familiarize your teams with its features. You will get some training documentation, you can opt for webinars, live online training courses, and you can get a personal trainer for you and your teams.

Besides, the customer support department is at your disposal between regular business hours, prepared and ready to answer all your questions!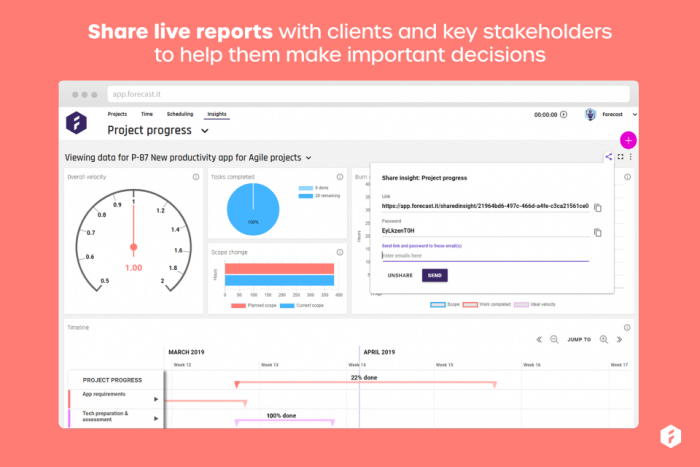 Image Source: https://www.capterra.com/p/138122/Forecast-it/
What do the users say? It's rich in tools and apps that boost collaboration and offer a clear overview of each project members are involved in. It helps them keep track of time spent on each task and assignment, and it's incredibly handy for busy mobile businesses that want to grow and boost their productiveness. Let's see which are the features the users fall in love with, over and over again.
State-of-the-art collaboration tools;
Feedback collection;
Resource management;
Prioritization features;
Milestone tracking features;
Roadmapping features;
Workflow management tools;
Requirement management abilities;
Yes, this is another 4.5/5-rating product management software for mobile businesses that aim to grow their capabilities and profits.
5. Wrike
In Wrike's case, it doesn't matter whether your team follows an agile or waterfall process. It will help you carry all your product management tasks and duties smoothly and seamlessly. Pro use of this tool will only take out of your pocket $9.80 per month but, of course, not after your free trial period expires. The deployment options are numerous.

To each, their own: Mac, Windows, Cloud, SaaS, Android, or iOS, whatever you currently use. Train your teams with different types of materials, depending on their learning styles.

Training-wise, Wrike puts at your teams' disposal live online training resources and courses, webinars, and all the necessary documentation. Besides, the customer support team does a wonderful job in terms of responsiveness, use of information and they are available 24/7.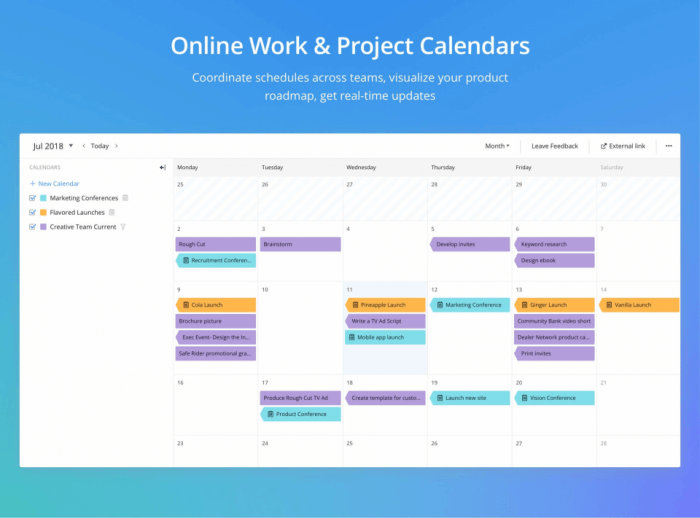 Image Source: https://www.capterra.com/p/76113/Wrike/
The product scores lower than others, but a 4/5 rating is still awesome! What tools, features and perks will you enjoy once you opt for your free trial?
Prioritization tools;
Resource management tools;
Collaboration tools;
Product roadmapping features;
Requirement management;
Workflow management features.
What's amazing about this product? Generally, users seem to be thrilled by the fact they have a clear overview of the product development process and they can keep it more organized.

Plus, team leaders and managers can always create tasks, assign, reassign, and change priorities, accordingly to the latest developments of the project. For creative teams, the system also allows easy integration with platforms such as Grammarly, Trust My Paper, and the Hemingway app, to ensure their copies are grammatically and logically correct.
6. Hygger
If you love built-in prioritization features, then Hygger is your mate! What are the tasks this little software can help you with? It lets you establish clear, actionable goals and split them into smaller ones. If you currently use other product management systems, you should know that Hygger allows you to migrate all data from one to another with a few clicks.

Small teams will be thrilled to find out the product was developed with their needs in mind. Besides, it has user-driven decisions incorporated and allows your teams to keep in touch with clients at all times. It also has enterprise metric measurement tools, which come in handy when you want to get a better look at your team's performances. But let's dive into Hygger's features listed online.
Workflow management features;
Milestone tracking;
Collaboration tools;
Prioritization tools;
Release management tools;
Product roadmapping tools;
Requirement management features;
Idea management features;
The software can also be deployed on a series of support systems, from web, Cloud, SaaS, to Android and iOS.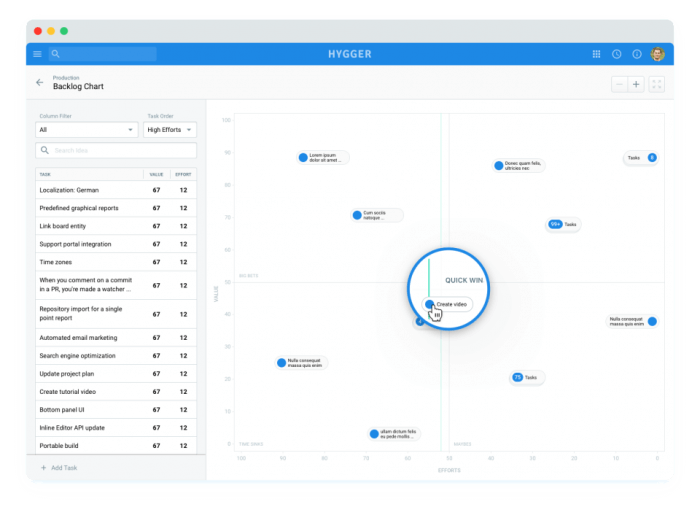 Image source: https://www.capterra.com/p/165707/Atlaz/
Have questions when using the system? Get in touch with a customer support representative, available for you 24/7! The training is straightforward and packed with info, delivered under multiple forms: online documentation, live online training sessions, and in-person training courses.
Oh, and don't forget to order your free trial version before purchasing the paid version!
7. Jira
Jira is a system with a huge reputation. Priced at only $10 per month, it's incredible what this little gem can do. Users across the world use the system only to keep close track of all steps in a product's life cycle. If your agile team needs to keep up with multiple complex processes and projects, this is your type of software!

A robust product management software, used by mobile app developers, Jira increases the visualization of each project, allows easy task allocation, and features highly customizable Scrum and Kanban boards. The software is easy to integrate with other apps and systems which boost its functionality. Below are the features Jira prides itself on.
Milestone tracking;
Portfolio management;
Traditional methodologies;
Agile methodologies;
Gantt charts;
Kanban board;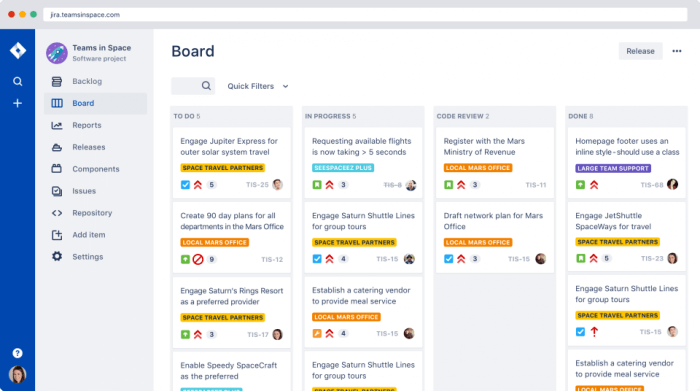 Image Source: https://www.capterra.com/p/19319/JIRA/
You can also order a free trial version before paying the monthly fee. It integrates wonderfully on Cloud, SaaS, Windows, Mac, Android, and iOS. Also, the support team is ready to offer you guidance around the clock!
These are some of the most popular and extensively-used software products by mobile developers to reach perfection in all their projects, lower costs and boost profits. The best piece of advice is to get the free trial version from all the above and determine which works best for your case.
---
At BoTree Technologies, we build web and mobile applications to add value to our client's business. We align ourselves to ensure that our client benefits the most out of our engagement.
We work in Ruby on Rails, Python, Java, React, Android, iOS and RPA as well.
Drop us a line to discuss how can we help take your business to the next level.
Tags In
Choose Your Language
Subscribe to Our Newsletter