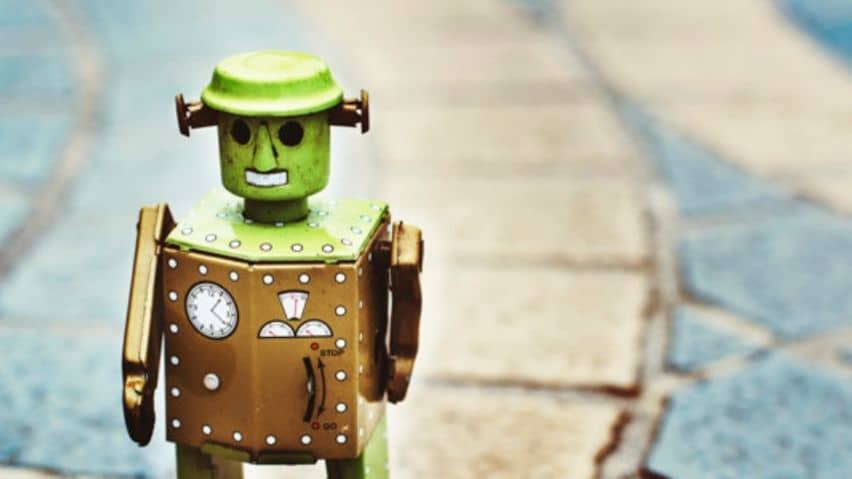 RPA Tool – Automation Anywhere RPA
Robotic Process Automation (RPA), as the name itself conveys, it is an automation process using Robots. RPA bots are capable of doing human activities and replacing repetitive tasks. So, they are making life easier. According to a study, the market size of robotic process automation (RPA) is expected to reach USD 3.97 billion by 2025.
For the RPA Process to be successful, automation tools play a vital role. There are various tools in the market, for example, Automation Anywhere, Ui Path, Blue Prism, Work Fusion, Soft motive, etc. Today we will have a look into one of the RPA Tool named Automation Anywhere.
What is Automation Anywhere?
Automation Anywhere is one of the RPA vendors offering RPA capabilities to automate complex, operational tasks which are performed by the humans. Control Room is one of the components which is used to run the Automated Tasks. With the current rate of increasing growth, by 2020, Automation Anywhere expects to deploy more than three million bots. Automation anywhere works to increase the digital workforce platform to ease.
Automation Anywhere = RPA Platform + Cognitive Platform + Digital Workforce Analytics platform
Automation Anywhere Architecture
Automation Anywhere architecture is Client-Server Based Distributed Architecture. It has basically three components:-
Control Room
Automation Anywhere's web control room is the core component of the architecture. Control Room is a web server which handles the creation of bots (Bot Creators) and execution (Bot runners).
It also provides the following features:
Centralized User Management
Source Control
Dashboard
License Management
Bot Creators as the name suggests are used simply to create bots. Bot Creators are desktop based applications that are used to upload or download bots and connect them to the control room. Bots can be created by multiple users as their dev licenses configured in the control room are verified. Created bots can be stored in the control room after authentication.
Bot Runner
Bot Runner is the component which is responsible for running or executing the scheduled bots. Bot Runners cannot create or update automation even though multiple bots are running side by side parallel. Bot Runners are also connected to the Control Room where they report back the execution log status.
Types of Automation Anywhere Bots
Automation Anywhere uses three types of Bots to automate processes. They are as follows:
Task Bot
Task Bot or Task editor is most used bots in the market to automate the process. Best for repetitive and rule-based tasks and process structured data in areas like HR administration, IT services and more which will result in improvement in cost savings, error-reduction, productivity, etc. The extension used for task bot is .atmx
Meta Bot
Meta bots are the building blocks that perform visual captures that include GUI automation which is used for front end automation. It is designed in such a way that anytime if any change/update in the application then it can be done by making minimal edits to the bot. Such changes are automatically applied to any process utilizing that bot. The extension used for Meta bot is .mbot
IQ Bot
IQ Bots are brains in Automation Anywhere. It offers developers to use highly advanced cognitive technology for automation. These bots are next-generation intelligent bots that learn continuously with every human interaction and enhance its process automation. It uses its capabilities to extract information from semi-structured and unstructured data. The extension used for IQ Bot is .vbot
Features of Automation Anywhere
To automate tasks using RPA, choosing right RPA Tool is very important. Automation Anywhere, RPA tool provides enterprises with the following Features:
Provides recording of actions or click functionality.
By reducing manual data entry, it minimizes the possibility of human error.
Supports Macro Recorders which will help to speed up in process mapping.
Automation Anywhere leads among other tools in Cognitive Capability and Re-usability point of view.
Transaction speed is increased and allows to save time and costs.
More reliable RPA tool.
Data transfer Automation is supported. Also importing/exporting data between files or applications is fast and easy.
Automation anywhere has Auto-Login functionality which can be used to schedule tasks that runs on time even when the computer is locked.
Applications using Automation Anywhere
Let us have a look at a few applications that are using Automation Anywhere.
BANKING Industry
Compliance processing
Loan processing
Customer account management
INSURANCE Industry
Claims processing and administration
Report automation
Prioritize and assign claims
HEALTHCARE Industry
Inventory management
Forms processing
Digital invoice generation
MANUFACTURING Industry
Corporate billing reports
Supply chain management operations
Sales order system
---
At BoTree Technologies, we build enterprise applications with our RPA team of 25+ engineers.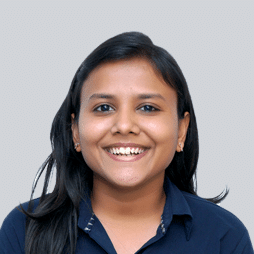 Minoli Shah
Minoli is a QA Engineer having good experience in Software Testing. She likes to perform manual as well as automation testing. In her leisure time, she read novels, watch web series, try new dishes and explore new places.
Choose Your Language
Subscribe to Our Newsletter