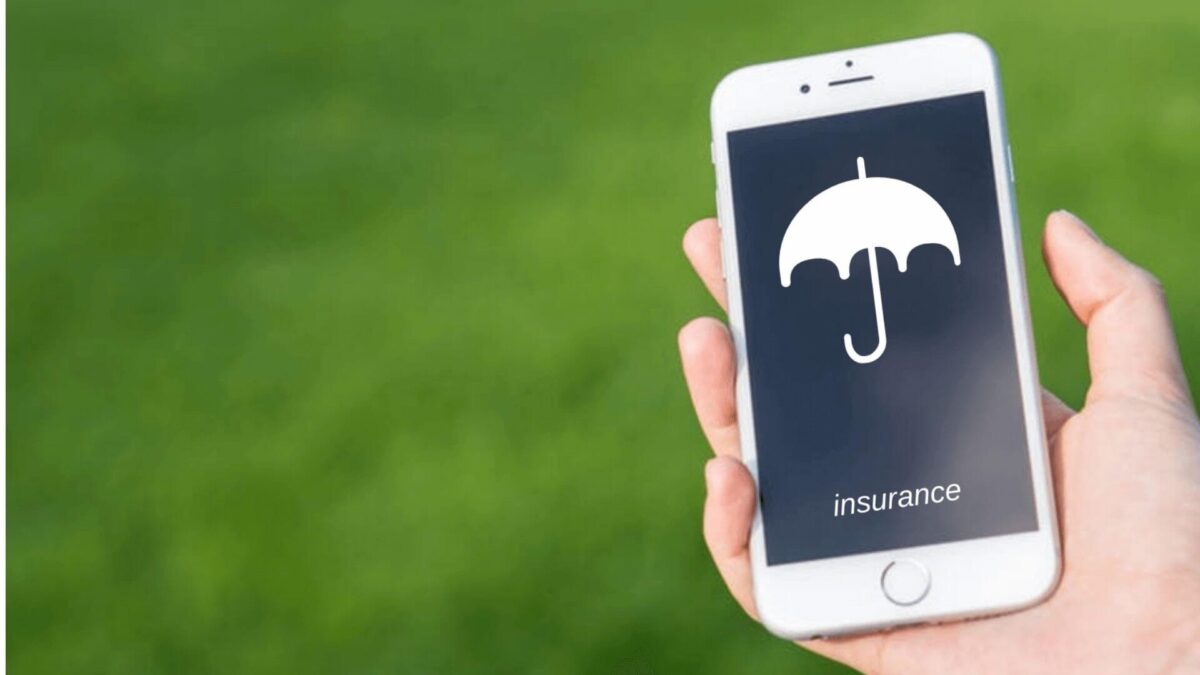 Mobile App Development: Impact on the Insurance Industry
Insurance companies can ride the wave of technology and develop a smart mobile app for insurance to connect with existing & potential customers while improving the operational efficiency of the agents. Here's a run-down on the advantages of developing mobile apps for insurance companies.
5 Ways Mobile Is Transforming The Insurance Industry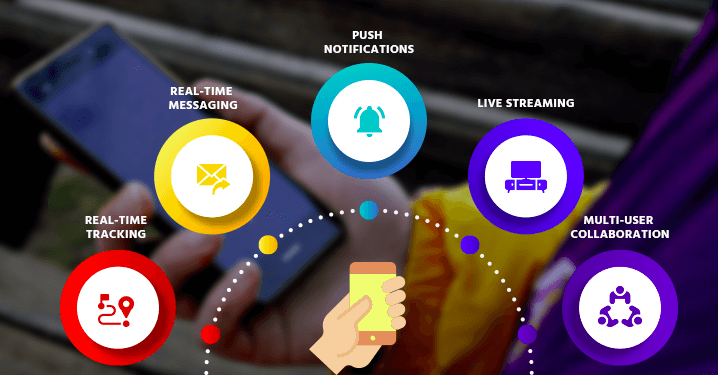 Claim can be made processes simpler, faster & better

The whole process of settling claims can be efficiently handled with the help of a mobile app. Customers can easily initiate the claim process through their mobile app and get rid of hassles like calling the insurance agents or visiting the office personally.
Customers can easily click photos of accident sites and upload on mobile apps for insurance claim application. At the insurance company end, personnel involved in handling claims can be relieved and used in productive tasks like customer acquisition engagement.

Make insurance agents smarter

Dedicated mobile apps for insurance agents can be developed for training and education. Content like daily tips, videos, manuals, and others can be regularly circulated among the agents. During the spare time, agents can view or download the training materials and keep themselves updated.
Such regular updates and training can be crucial and make insurance agents smarter, helping them to hone their skills and ways to acquire and retain customers. Importantly, new offers can be easily communicated on an instant basis for insurance agents to promote.

Be a step ahead than competitors

If the claim process is simpler and faster, it earns the trust and loyalty of the customers, giving the insurance company an edge over the rivals. Mobile apps for insurance companies can be a boon as they can enrich the experiences of the customers and turn them as brand patrons.
Mobile apps can also increase the productivity & knowledge of insurance agents, making them efficient and reducing the cost per acquisition. Overall, the efficiency can turn into long-term profitability for the insurance company.

Streamline communication & reporting

Whether the insurance agents are on the field or working in the office, they can be made available and instant touch base can be formed with them through mobile apps.
Mobile apps for insurance agents can be a great blessing as they can easily complete the work and report the daily updates at the tip of their fingertips while commuting or waiting for customers. Agents can reach and communicate with their seniors in case they are stuck somewhere and get further assistance to resolve issues.

Enhance revenue opportunities and profitability

From getting insights into customer needs to increase the productivity of the agents, developing a mobile app for insurance companies can be the potential game changer. The customer-centric insurance mobile apps help them view the policies, compare them and make an informed decision.
A loyal customer is an earned brand ambassador and can help get more leads for the insurance companies. Sustained efforts in developing & upgrading a smart mobile app can lead to great value and returns for the insurance company.
---
At BoTree Technologies, we build enterprise applications with our Mobile Dev team of 20+ engineers.
We also specialize in RPA, AI, Django, JavaScript and ReactJS.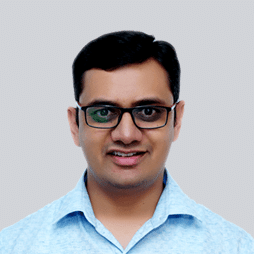 Amit Patel
Amit is the COO and Co-founder of BoTree Technologies. He is a developer advocate and solution architect at the company. He has helped many SME and Large corporations digitize their business operations. He loves hanging out with friends and meditate.