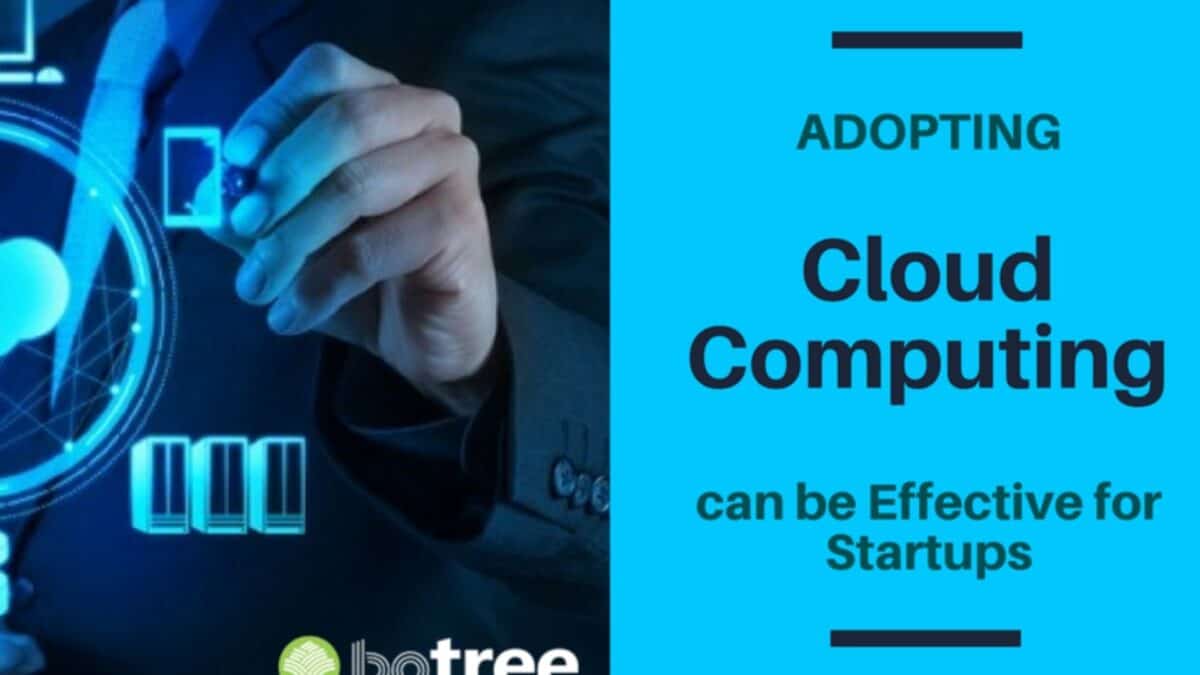 Adopting Cloud Computing can be effective for Startups?
Cloud computing is the collaboration of Infrastructure (storage, network, server etc.) and Platform (database, run-time, secured identity etc.) which is granted a ubiquitous access at a single location i.e. the cloud, synonymous to the internet.
In simpler language, cloud computing is the handy Google drive (cloud computing service); supporting tloud apps like Google Docs, Google Spreadsheets, Google Slides etc.
Thus, the cloud computing service provides a full-fledged platform that assists an application to function.
Even though the concept of cloud computing came into existence in the year 2000, its applications became visible in 2006 with Amazon's Elastic Compute Cloud followed by Google App Engine in 2008. Yet, John McCarthy had a fair idea since 1961, when he said,
Computation may someday be organised as a public utility!
Businesses irrespective of its nature require an immense amount of investment in IT due to its greater reach at a lesser cost. In such a digital and global world, a strong IT support helps the company to reach out to a larger crowd and above all, manage the computing services along with focusing on the core business.
From e-commerce and technology solutions to healthcare, hospitality and food industry each is witnessing a huge investment in IT and is becoming capable of growing the business, even in the initial stage of the business cycle.
What about the start-ups which are bootstrapped?
The mushroom network of start-ups in India and across the world belonging to a diverse set of industries all require an IT support. IT Infrastructure is a necessity yet is a costly affair, leading to a rising need to make computation an ally.
This is when cloud computing came as a boon for startups. Cloud Computation solves the problem of cost inefficiency by converting the capital expenditures to operational expenditures.
What about the non-tech startups?
The tech start-ups can once afford the IT infrastructure as the core product is defined around its IT. Considering, the non-tech start-ups the question of investing in IT and its requirement become necessary.
The following characteristics* about cloud computing justifies the need and affordability: (*Defined by National Institute of Standards and Technology.)
Self-service computing makes the user manage the server time and network storage without any interaction with the service provider.
Network accessibility over a mobile phone, desktop, laptop, and workstations.
The multi-tenant model assists in resource pooling, where physical and virtual resources could be assigned as per the requirements.
Monitoring, controlling and reporting can be managed at both ends (user and provider).
Computing capabilities can be easily managed with time and type of requirement.
The above help a non-tech startup in collaborating and communicating, assisting in growing and scaling a business without diverting the focus from the core product/service.
Is cloud computing trustworthy?
Even though the growth of cloud computing technology is at a rudimentary stage, yet the following statistics show potential:
Wikibon predicts enterprise cloud spending to grow at CAGR of 16%, from 2016 to 2026.
Cloud Computing spending is growing at 4.5 times the rate of IT spending since 2009 and is expected to grow at 6 times from 2015 through 2020.
Platform as a Service (PaaS) is expected to be the fasted growing cloud platforms, according to KPMG.
Whereas SaaS-based apps are predicted to grow at an 18% CAGR, PaaS is expected to grow at 27% CAGR from 2015 to 2020.
At which stage will cloud computing help a startup gain a competitive advantage?
Cloud computing will help make the business agile while it's still in the infancy stage. It will assist the start-up in accessing the same resources a funded venture or large company can, that too at an affordable cost.
Cloud computing is the head-start a start-up must have to gain a competitive edge.
---
At BoTree Technologies, we build enterprise applications with our DevOps team of 30+ engineers.
We also specialize in RPA, AI, Python, Django, JavaScript and ReactJS.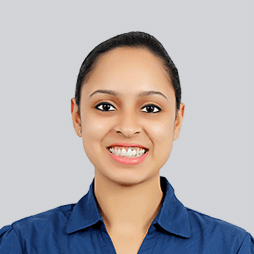 Akanksha Bhadoria
Akanksha is the heart and soul of our digital marketing services. She is research-oriented and will always bring insightful points to a blog or discussion. Most of all, she heads the digital marketing initiative- BoTree Digital and will be your go-to person for anything related to the digital marketing universe. If you want to receive a quick response from Akanksha, either email or Skype her as she is mostly engrossed in work.