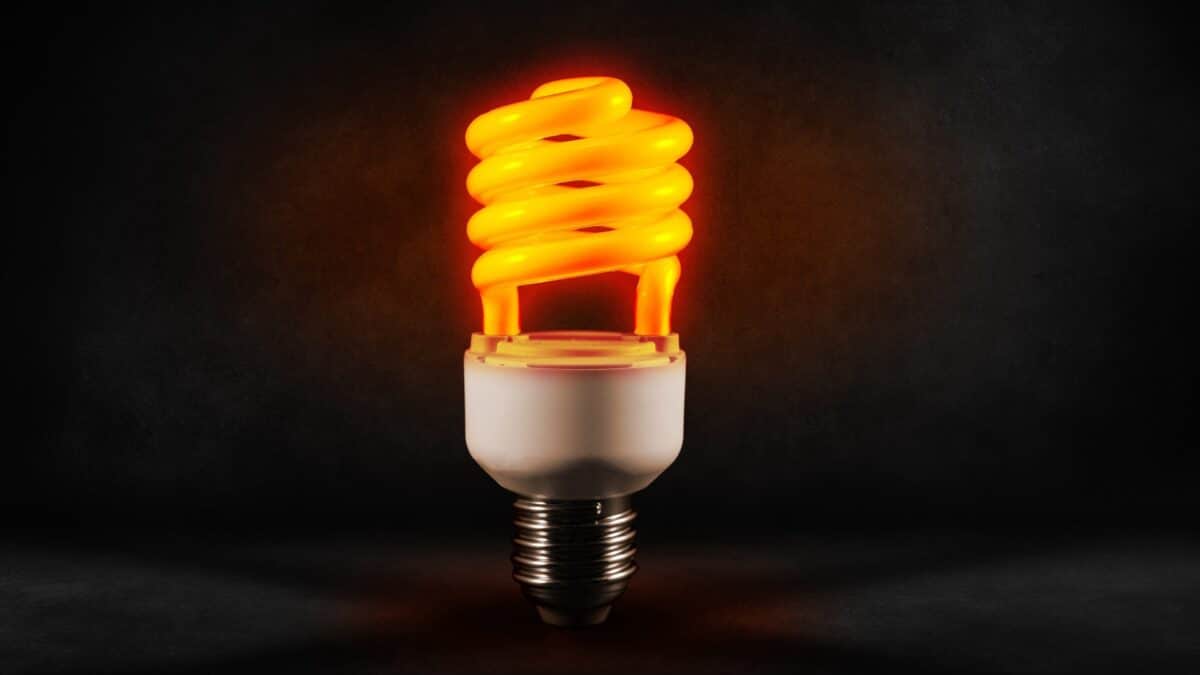 Empowering Startups
I have come across numerous questions about outsourcing for Startups on Quora. Surprisingly majority of the answers talk about their own company instead of laying out guidelines for helping Startups. A very simple point which most of the answers missed, is identifying what the startup actually needs.
A presentation (video at 14:31) by @sgblank talks about Buyable Startups.
Majority of the startups we come across nowadays are such. They build, get funded and grow to get acquired. Now, when you are catering to such startups, outsourcing for them has to be viewed and treated differently.
They have limited budget.
They want to grow rapidly.
THEY SEEK FUNDING.
They want to get acquired. Obviously.
Outsourcing makes most sense when they are trying to address points 1 & 2. When they reach point 3, they face a lot of challenge if they do not have an inhouse team. Let us face it, VCs / Incubators / Accelerators are not very excited about Startups with "outsourced only" teams. They see a lot of risk here.
Empowering the Startup
As a company which has been with the Startup through their journey for about 8 – 12 months, it is now time to help the Startup build its own in-house team. It is the presence of this team which would help the Startup get necessary confidence of the investors. This team would act as your representative and face the investors.
The ultimate objective here is to help the Startup grow and succeed. This would require "letting go" without "giving up" the sense of ownership.
This is Empowerment.
---
At BoTree Technologies, we build web and mobile applications to add value to our client's business. We align ourselves to ensure that our client benefits the most out of our engagement.
We work in Ruby on Rails, Python, Java, React, Android, iOS and RPA as well.
Drop us a line to discuss how can we help take your business to the next level.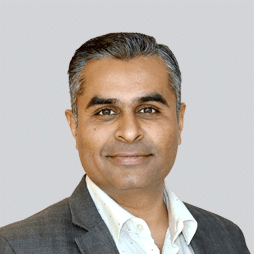 Shardul Bhatt
Shardul strongly believes that the potential to surpass expectations is inherent to each individual. He is committed to helping each and every member at BoTree achieve their dreams and get the most out of their lives. He has a strong technical background and has been in the industry since 2002. He is building BoTree since 2012. He loves to read, exchange ideas and travel.