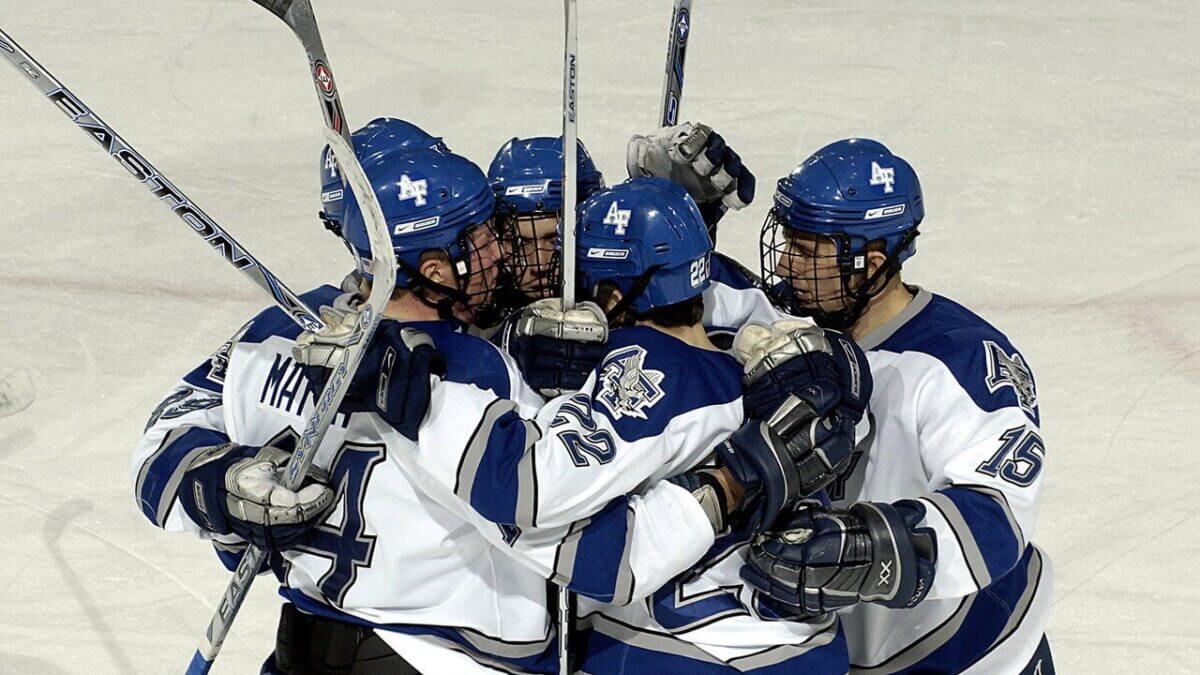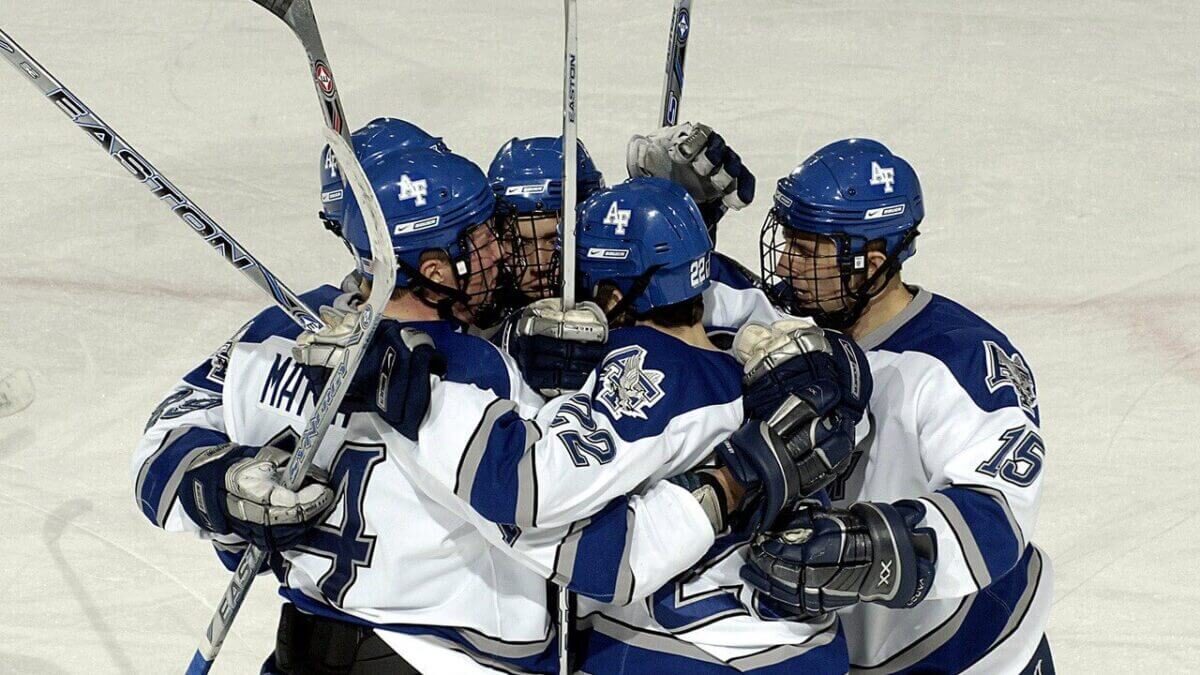 Inclusive Project Management
At BoTree we follow Agile practices. It keeps the communication active and transparent. It allows end-user involvement, avoids misinterpretation, and unrealistic expectations. It also creates a room for innovations to take place out of the usual interactions.
Agile Project Management is rather effective, but, there is room for some value addition.
We have created an innovative approach we call 'Inclusive Project Management'.
It 'includes' contributions from every stakeholder at every crucial step. It accepts every idea. It is also a manager of the deeper aspects of the human behavior involved in the project, not merely the cosmetic ones. This level of inclusion is largely overlooked in most of the organizations.
It's the inclusion of different personalities, different mindsets, different natures, and different thinking processes.
The Traditional Manager
A traditional manager tries to manage people to do certain activities. She gives instructions/guidelines before beginning the development of any component, audits the progress and scrutinizes the underachieved goals in the following meeting.
The Inclusive Project Manager
At BoTree the manager makes the team members aware of the inside-out of the project. Encourages each team member to look at the project as the owner, and invokes the ideas by asking questions related to their role in the project.
In the scrum meetings, the involvement and contribution are requested by everyone. No idea is unimportant. At the time of the idea collection each and every input is treated equally.
It makes the project a teamwork in the true sense as every stakeholder is first encouraged, and then requested, asked, and required to contribute. The team members are empowered for the idea contribution by invoking ideation by asking analytical questions.
The whole team is encouraged to ask the 'toughest' question the earliest, of which the answer is most frightening. That strips the layers of obscurity. The probable uncertainty is prevented.
The role of the manager/leader is to initiate and to facilitate, to moderate, to mentor the brainstorming. She leads the discovery process without dictating the decision. This makes Project Management at BoTree inclusive.
At BoTree Technologies, we build web and mobile applications to add value to our client's business. We align ourselves to ensure that our client benefits the most out of our engagement.
We work in Ruby on Rails, Python, Java, React, Android, iOS and RPA as well.
Drop us a line to discuss how can we help take your business to the next level.
Tags In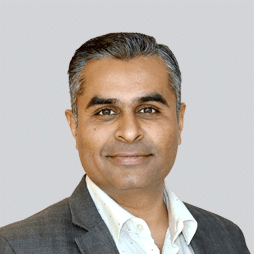 Shardul Bhatt
Shardul strongly believes that the potential to surpass expectations is inherent to each individual. He is committed to helping each and every member at BoTree achieve their dreams and get the most out of their lives. He has a strong technical background and has been in the industry since 2002. He is building BoTree since 2012. He loves to read, exchange ideas and travel.