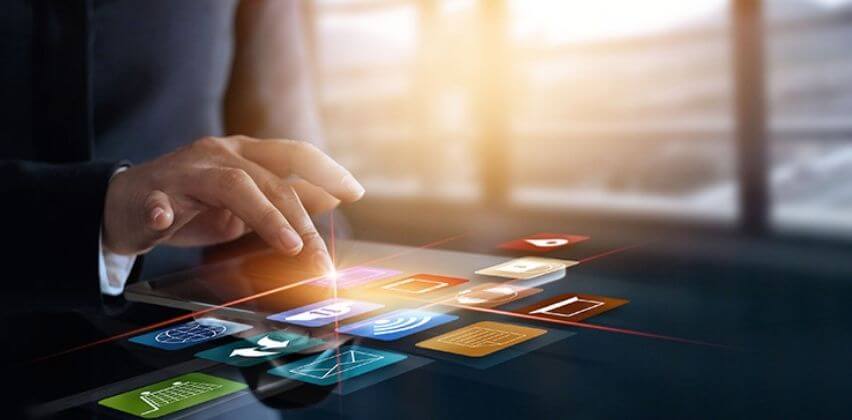 How is Python Transforming Enterprise App Development in 2022?
Here's the big news – Python has taken over C and Java to become the #1 programming language in the world. After 20 years, TIOBE's index witnessed a programming language other than Java, C, and JavaScript to become the leader. Python, in all its glory, is one of the most dynamic and powerful programming languages to reach this spot.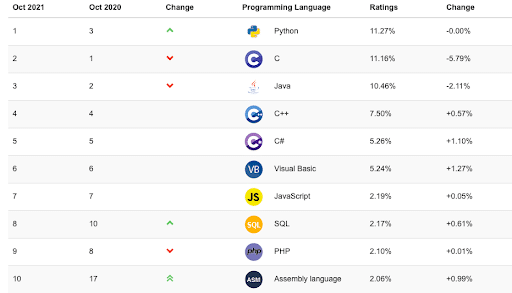 From using Python for enterprise applications to Machine Learning solutions, the heavy growth of Python is due to its versatility. It is helpful in places where other programming languages can't reach – AR & VR, AI, Data Science, and much more.
Today, there are 8.2 million+ Python developers in the world, and the number is multiplying every day. The capability of Python for enterprise app development also makes it the first choice for companies that want digital solutions. Python development services that focus on enterprise-grade applications are in heavy demand due to the different functionalities that the programming language offers.
This article will highlight why Python is used for enterprise applications. It will also address whether Python is good for scaling enterprise applications when the need be. Since Python is now the #1 programming language, the article will explore why enterprises use it for their digital solution requirements.
Is Python used for Enterprise Applications?
Enterprise application with Python is the first choice for companies across the globe. The programming language has proven its potential by entering the technology stacks of giants like Instagram, Netflix, Spotify, Facebook, Microsoft, Pinterest, and several others. These companies prefer web application development in Python because of its capability to meet the demands of its users through traffic handling, great UI development, and amazing backend support.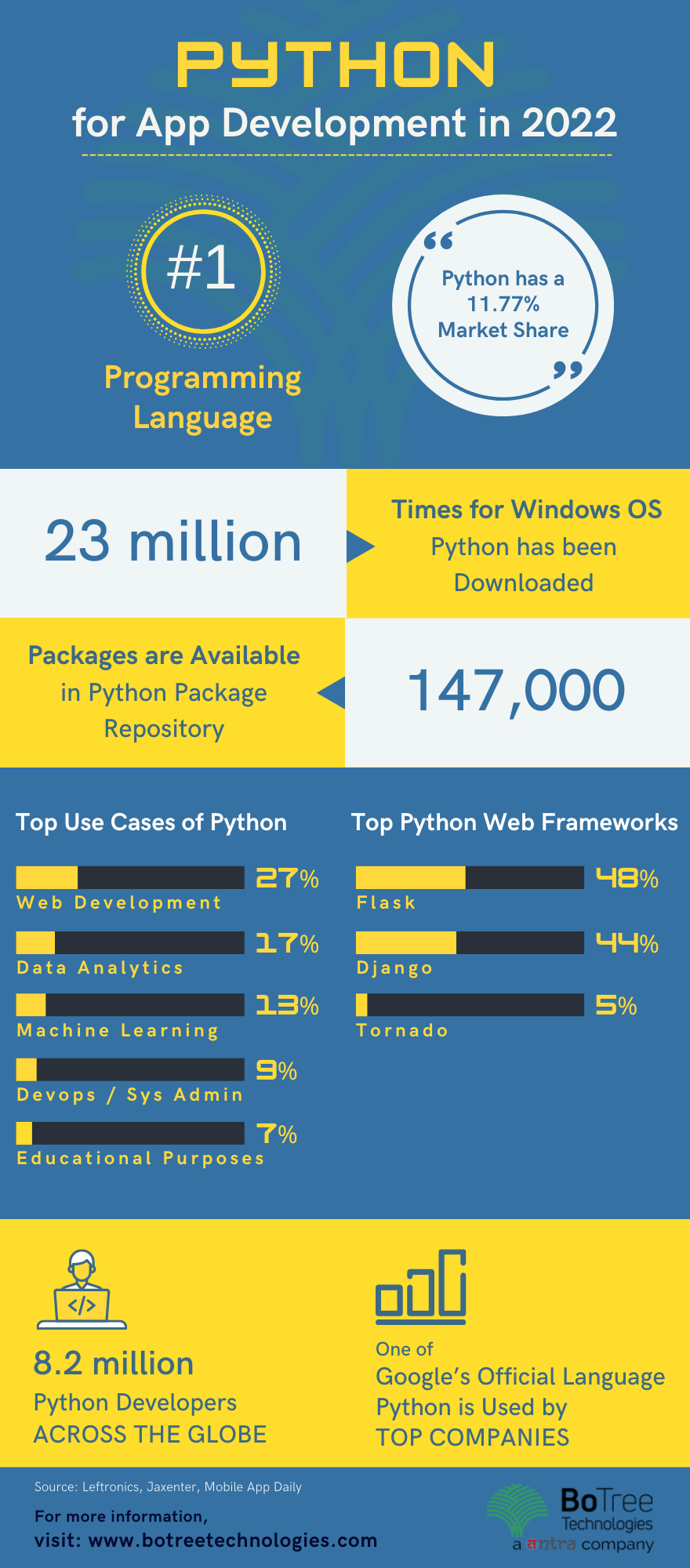 Here are 6 reasons why Python for enterprise applications is the right choice:
Read more: How Much Does it Cost to Build a Python Application?
Is Python Good for Scaling?
Now another question arises for enterprises that need solutions and use Python – is the technology good enough for scaling?
Python is one of the most scalable programming languages that enterprises can use for application development. It offers a GUI toolkit, GUID generators, numerical manipulations, and much more to handle countless requests simultaneously.
Developers can build transparent and distributed systems to enhance the scalability of Python for enterprise app development. There is an extensive API system that allows enterprises to scale their solutions with ease. The procedural, functional, and object-centric paradigms of Python make it suitable to build all kinds of scalable enterprise applications.
Conclusion
Python web application development is the #1 choice for enterprises worldwide. The Python community will keep on updating the programming language in the future to help enterprises meet their digital requirements. The technology is fantastic for both web and Python mobile development, making it a versatile language to build different types of applications. If you are looking for a Python development company that creates amazing enterprise applications with Python, BoTree Technologies is the right choice.

Connect with us today for a FREE CONSULTATION.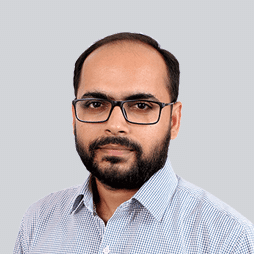 Parth Barot
Parth is the co-founder and CTO at BoTree Technologies. He has worked on building products in different domains and technologies. He is now managing research and pre-sales by supporting it with his problem-solving approach.
Choose Your Language
Subscribe to Our Newsletter