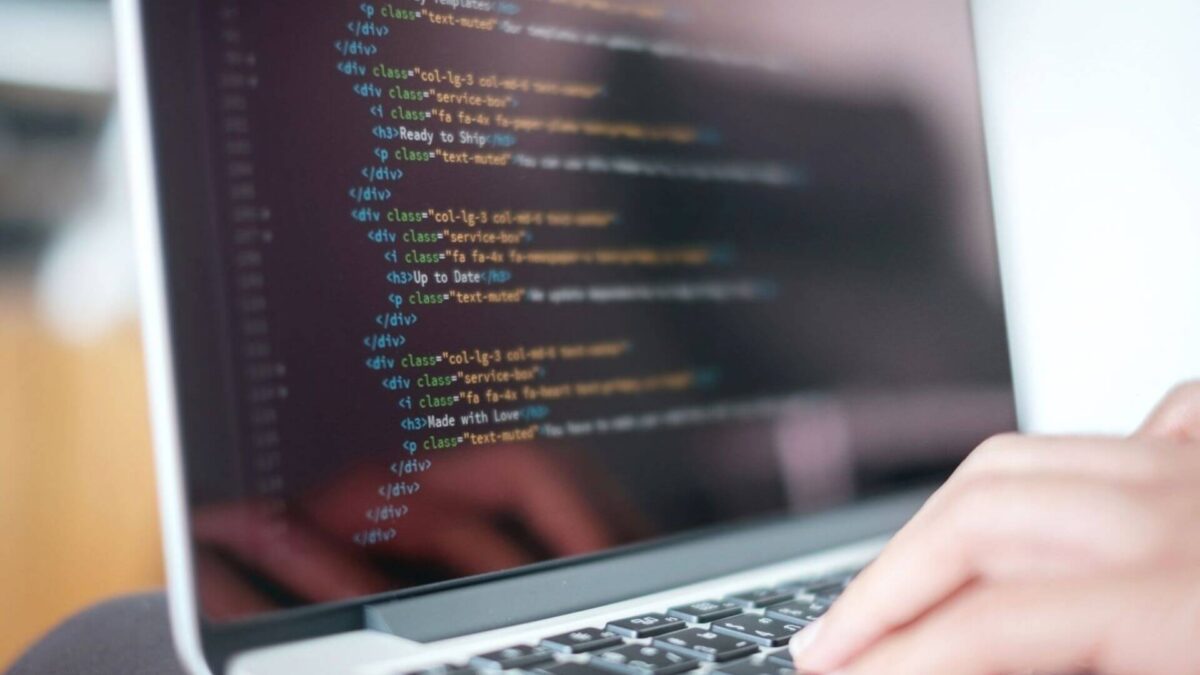 Ruby on Rails Development Guidelines – Part 1
We are going to start a Ruby on Rails web application development blog series, containing more than 4 parts, describing the Ruby on Rails development implementation guidelines. We will not only talk about the technicalities but also about the basics of learning and analysis as well.
It would define the basic Ruby on Rails development guidelines & the design patterns we should follow. It would have the following benefits,
As a software development team, we must follow a predefined set of patterns and guidelines to achieve the best possible code quality in less time.
That is the way to improve the pace and maintaining the quality.
Everyone in the team would be able to understand the code easily, and make changes effectively.
The code would be manageable.
Releases Vs bugs ratio would be better, we would have less frequent releases and have fewer bugs.
Roadmap
We would be going to cover the following points in this series,
Fundamental prerequisites before programming – This will talk briefly about learning methodology and basic skills needed to start programming
Fundamentals of OOPs, SQL, Web and Rails
Directory structure & architecture we use.
Style guide – Ruby, Rails and Javascript
Components and patterns related to them – Rails & Javascript
Any suggestion or feedback is welcome, add your comments. It would be a good learning exercise while working on it.
Thank you for reading!
---
At BoTree Technologies, we build enterprise applications with our RoR team of 25+ engineers.
We also specialize in Python, RPA, AI, Django, JavaScript and ReactJS.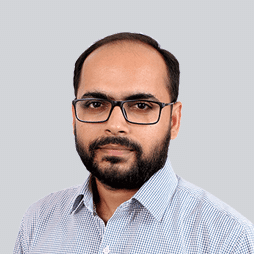 Parth Barot
Parth is the co-founder and CTO at BoTree Technologies. He has worked on building products in different domains and technologies. He is now managing research and pre-sales by supporting it with his problem-solving approach.