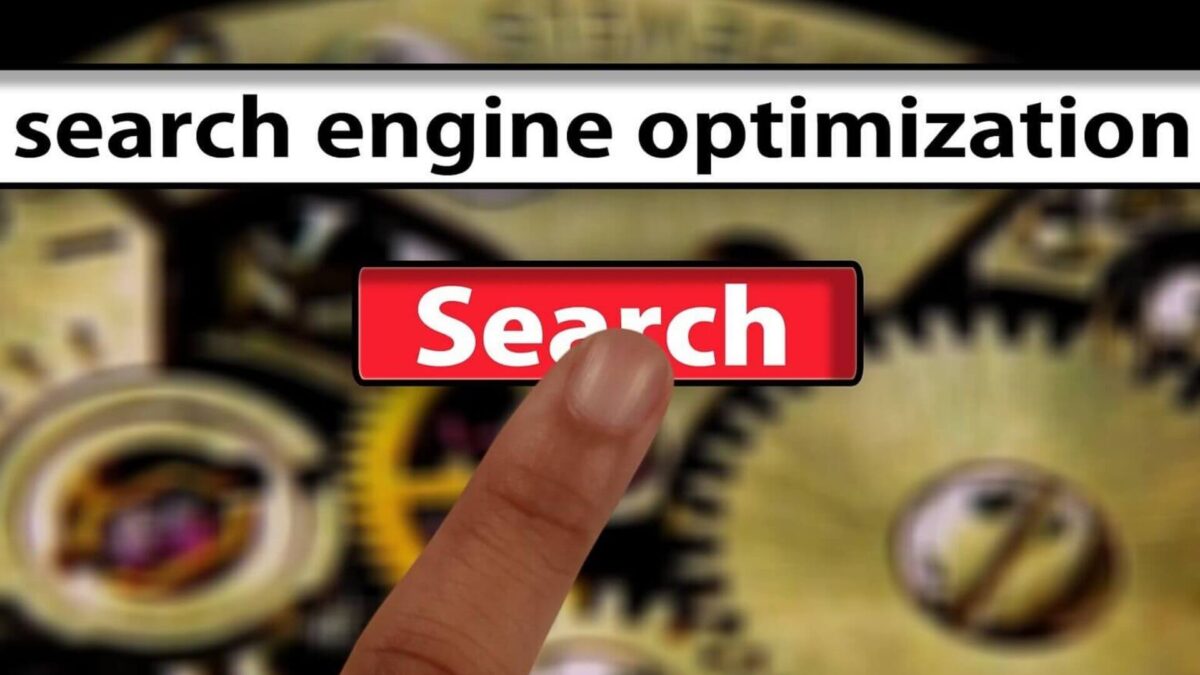 The Latest SEO Automation Tools for Meeting the Challenges of 2022
Search engine optimization is gradually becoming more challenging and time-consuming. Usage of cutting-edge software and automation tools could help you in saving precious time and minimizing possible human errors. We know that programs would be doing everything as per an algorithm, and outcomes seem to be brilliant. However, as per experts at https://www.forbes.com, good software has the capability of taking away all the technical pains involved, but no software program could take away the real marketing or content development tasks. People must understand the true implications of SEO automation tools, and they should not assume that the installation of a plug-in or by merely running the software would magically help them in boosting their SERP rankings.
SEO automation tools could undoubtedly help in making your life a lot easier in terms of effective SEO. However, it simply cannot be a substitute for hard work, dedication, and human involvement that is necessary over a sustained time span for achieving a higher ranking on the search engine rankings page. SEO is supposed to be a process, not just a solution. You could seek professional assistance from an experienced SEO Specialist New York for boosting your brand and business.
The most effective way of overcoming time limitation is simply by automating certain processes. The key to social media success for small businesses is identifying and using one or more SEO automation tools to make things easier for entrepreneurs. Here are some of the top SEO tools for automating some of the most tedious and highly-boring tasks in 2022.
SE Ranking
SE Ranking is a powerful automation tool for keeping track of your local SEO rankings. This effective tool could easily be narrowed down to towns and cities that should be giving you increased control over SEO rankings, especially in local search. You could further obtain search volume data of local keywords and achieve new keyword ideas, and you could optimize those local keywords for optimizing all your area-specific pages.
We understand that one of the initial stages of web marketing and promotion is supposed to be the perfect semantic core compilation and clustering. The quality of your web performance is reliant on the accurate number of visitors to your website and how they are compatible with your target audience. SE Ranking helps in saving time on choosing keywords meant for various groups of requests, around 10,000 requests are processed in 10 minutes by the system. SE Ranking would be analyzing competitor growth and their stratagem of external promotion. An automated SEO process would be providing you with all the relevant answers. You could obtain a comprehensive picture of the overall progress made and the dynamics associated with search changes.
Traffic Booster
It is an excellent SEO automation service just ideal for PPC ads. We know that this particular algorithm would be estimating the number of website users and would serve e-commerce organizations well since it could analyze an application form successfully to create ads. You could effectively automate specific SEO processes such as identifying the right target audience for a brand, choosing the relevant keywords, identifying the most efficient strategies to market a brand. This software helps in organizing campaigns for achieving a boost in sales at a highly reasonable and affordable price.
RIO SEO
RIO SEO is a brilliant tool for promoting online brand awareness for grabbing the attention of new clients. This effective SEO automation tool would help in integrating effective automotive SEO recommendations seamlessly to your website. You could see all relevant data associated with optimization on a dashboard that you could consider filling with tasks. Even though RIO SEO would be coming at a price, it is worth considering, as it is excellent for social networking, interaction, and overall brand promotion.
Conclusion
You must have realized that certain tasks simply cannot be automated, such as identifying project goals, chalking out a promotion stratagem, writing texts, conducting research or experiments, and performing other project development tasks. However, in 2020, you must consider automating certain other SEO processes and using one of the latest SEO automation tools for achieving success.
Choose Your Language
Subscribe to Our Newsletter