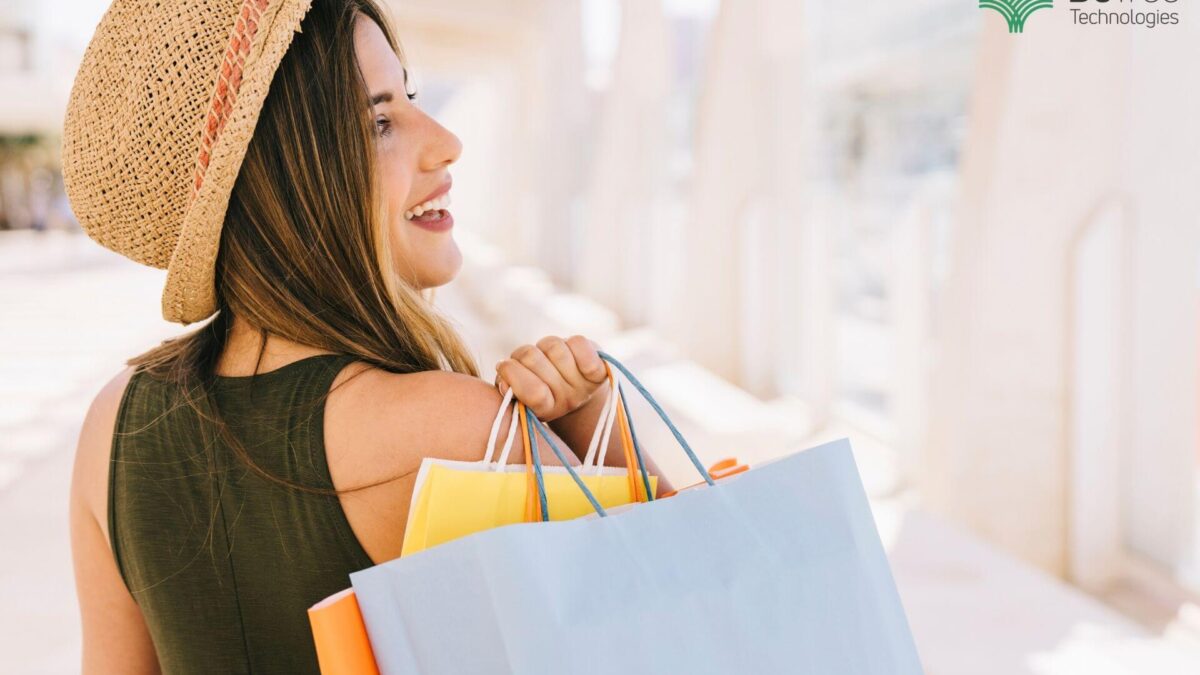 The Secret Behind the Powerful Vintage eCommerce Platform
Being an expert eCommerce platform development company, BoTree Technologies has built dynamic online stores for clients all over the world. One such eCommerce web app development project . Our eCommerce app developers are working on this project, providing 24×7 support and keeping it up & running with new upgrades & releases.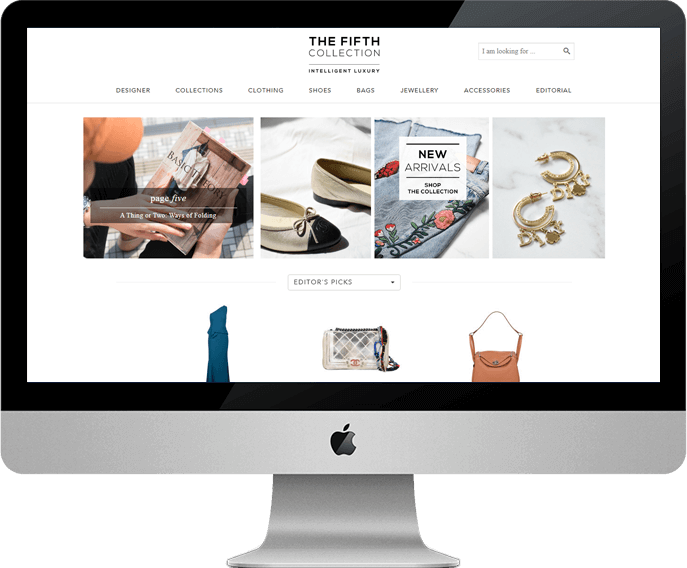 Online Vintage and Luxury Fashion App CASE STUDY
The Fifth Collection is an online vintage luxury fashion store founded in 2014. To this day, we provide complete assistance for the ecommerce development project. The store has been awarded as Southeast Asia's #1 online vintage and preloved luxury fashion site.
Our expert ecommerce app developers worked with the following technologies to build the platform:-
Ruby on Rails
jQuery
PostgreSQL
Spree Commerce
Amazon Web Services
The store was built with Spree Commerce, one of the leading online store development platforms. We have Spree experts who have built websites for a wide range of industries.
We provide the following eCommerce web development services to our client:-
Online store development
Web app development
Automated testing
24×7 support & maintenance
eCommerce Marketplace Fashion App: Business Problem
In earlier days, before The Fifth Collection, people faced the challenge of finding luxury vintage fashion. There was no platform that could connect the suppliers with the customers.
Representatives from the TFC's side came to us with the problem and wanted to do something about it. They realized the need and understood that there was a requirement for an ecommerce platform that could bring together people and luxury vintage fashion suppliers.
They also understood that the platform should also have a proper inventory and vendor management dashboard, returns, and revenue. They also wanted to provide a vintage user experience to customers.
Marketplace Fashion Web App: eCommerce Solution with Spree Commerce
Our team carefully understood the requirements and suggested Spree Commerce build the platform. It provided powerful integrations that could add more features to the online store. It is a highly flexible platform that provides numerous configurations that could solve the different ecommerce web development challenges. Bidding Shopify against Spree Commerce, Spree provided the required integrations that could solve the aforementioned business problems.
After a thorough analysis, our ecommerce app developers built the platform that enables vintage fashion lovers to purchase such products online. We included:-
Customized checkout,
Multi-currency support,
Recommendation engine to upsell/cross-sell,
Manage Customer wishlist,
Faceted search,
Narrowing Search options which are important to customers,
Option to pay by instalments,
Popular Payment gateway integrations,
User interaction analytics and cart abandon recovery,
Multiple Seller Support,
Manage account(order, inventory and shipping per seller),
Support for managing Sale and Coupons,
Revenue sharing model for supplier,
Optimize shipping rates,
Automate Online Advertising, and
Scaling and High Availability to address worldwide customer base.
We integrated powerful features in the ecommerce application that ensure seamless user experience. Along with the above, we also installed Google Analytics and CarStack to analyze and optimize customer behaviour so that The Fifth Collection can better target their customers.
The powerful user interface was built with RESTful API to create a fluid single page checkout workflow for powerful user experience and a seamless checkout process.
Conclusion: A powerful Vintage Ecommerce Platform
Here's what Michael Finn, the founder & COO of The Fifth Collection has to say,
"In the initial months of working together, BoTree has impressed us with their focus, consistency and hard work with regards to our maintenance requirements. We look forward, and expect, to grow our relationship with the team in future."
Consulting is free – let us help you grow!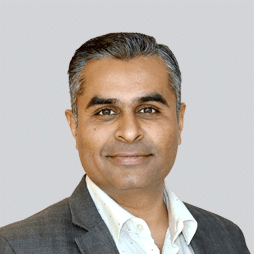 Shardul Bhatt
Shardul strongly believes that the potential to surpass expectations is inherent to each individual. He is committed to helping each and every member at BoTree achieve their dreams and get the most out of their lives. He has a strong technical background and has been in the industry since 2002. He is building BoTree since 2012. He loves to read, exchange ideas and travel.
Choose Your Language
Subscribe to Our Newsletter