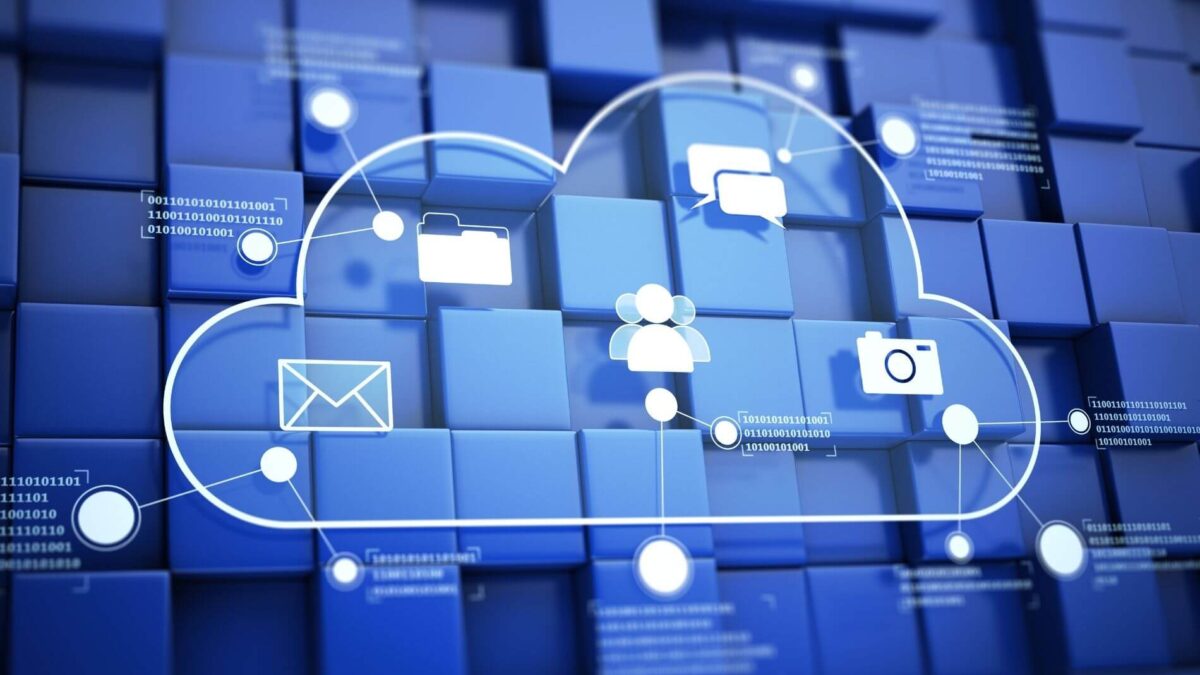 Using Cloud Computing to build a Remote Organization
According to Gartner, 74% of CFOs are planning to move 5% of their employees to remote positions permanently. While the pandemic has accelerated the culture of remote work, organizations are realizing how beneficial it would be for operational efficiency.
Due to this, there has been a rise in cloud computing for remote workers. In the current situation, more than 50% of organizations are working fully remote. Since all organizations today are mostly data enterprises, cloud computing services enable employees to work seamlessly with access to all kinds of data.
Cloud computing remote workers find it easy to connect and collaborate with other team members. With information access on-the-go, small to large enterprises are witnessing a drastic shift in their operational efficiencies. Today, there's no need to wait for a couple of weeks before the IT team can deliver you the required data – cloud computing remote working has made it possible for everyone.
Cloud computing applications allow employees and the organization to embrace a flexible work culture. It acts as a support system that offers complete freedom to all the team members. Due to innovations in cloud computing, updates are more manageable, and collaboration can be seamless.
Read more: Cloud Computing: The Booster in your Digital Transformation Journey
Benefits of cloud Computing for Remote Workers
There are several benefits of cloud computing for businesses. From saving money to improving the workflow, cloud servers can assist your organization in achieving the best possible outcomes with the remote work culture.
Here are a few Benefits of Cloud Computing
System Scaling:

When the organization goes remote, there will be an influx of workers working from distant locations. They would want to access the cloud resources, which would eventually require you to scale your system.
If you opt for in-house scaling, it means that you have to install extra servers, CPUs, and memory for serving the requirement of all employees. The cloud administrators have to maintain servers at a physical location and regularly keep a check on them.
With cloud computing for remote workers, you can upscale or downscale your organization anytime you want in a cost-effective manner. You can add more CPUs, memory power, or I/O resources to a server when you think that there is high-need for extra cloud computing.
On the other hand, you can also downscale when you realize that the workload is not heavy. You can get the servers and CPUs on rent and then let them go without having to spend anything on their maintenance. The cloud service providers will take care of that.

Improved Accessibility:

One of the most important benefits of cloud computing for remote workers is seamless access to information whenever they want. Remote workers can access their system files 24×7. It allows them to stay closer to data that is more relevant to them.
Through cloud computing applications, administrators can also set secure authentication and permissions for data. They can establish security protocols for people who have access to detailed data and information.
Apart from that, your organization can restrict access to confidential data and offer access to only those people with passwords and secure access permissions. This way, your data is protected from threats and vulnerabilities that occur from in-house data centers.
Talking of data centers, you have to conduct regular maintenance and ensure that they don't heat up. One of the best cloud computing advantages is that you don't need to maintain the servers as the service provider conducts frequent checkups. It saves you a lot of time and hassle.

Offline Mobility:

Cloud computing services like Microsoft Azure, Amazon AWS, etc. offer seamless mobility to remote workers. Employees can access files from wherever they want with an internet connection. It also entails greater flexibility to workers for accessing files from any location.
However, one of the underappreciated cloud computing benefits is the ability to access files online. When your workers are unsure of internet connections and may face outages, they can download files in advance and access them without any problem.
Cloud computing remote working must ensure that the operations are not stopped because of internet connectivity. Since all the files are stored in the cloud, you can download them and access them in case you are worried about any mishap.
It eliminates the need to carry a portable device or storage media with all your files. If you do not get access to the internet, you can store all your files on the system, use them, and delete them if their work is done. Since the files are already on the cloud, you can download them again if you want.

Better Collaboration:

Collaboration without barriers is a great thing about cloud computing remote workers can take advantage of. Several cloud storage and collaboration tools like Google Docs, Dropbox Docs, etc. allow users to collaborate on a single document and edit it seamlessly.
All the team members can work on the same document at the same time. There would be no more confusion about the modifications or confidential files that are lost on the drive. With cloud computing tools, remote workers can benefit from document and resource sharing.
On the other hand, cloud computing tools also allow users to connect and communicate through messages and in-built communication apps. A lot of cloud platforms are integrated with slack so that employees can seamlessly communicate with each other.
Along with that, multiple departments can also collaborate on documents and projects with the help of cloud computing and remote working. They can coordinate better and create an integrated plan of work while accessing the information on cloud servers.
Read more: Edge Computing: Why is it Necessary for Modern Software Development?
Cloud Computing for Remote Workers: A Secure way to Modern Enterprises
Cloud computing remote working is a secure way to move your organization to flexible work culture. Designed with cybersecurity in mind, cloud computing offers both shared resources and dedicated servers with complete security.
You can set up specific security measures like user permissions, data encryption, and more to add that extra layer of security in cloud computing and remote working. It simplifies managing sensitive information which may fall into the wrong hands when you work within a remote organization.
Implementing cloud computing and remote working is a challenging task if you have never done this before. At BoTree Technologies, we have cloud computing experts and a team of agile managers who can assist you in cloud adoption and migrate easily to remote work culture. Contact us today for a free consultation with our experts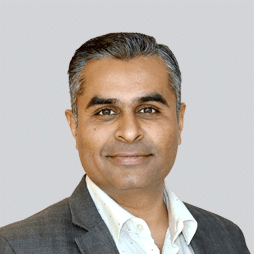 Shardul Bhatt
Shardul strongly believes that the potential to surpass expectations is inherent to each individual. He is committed to helping each and every member at BoTree achieve their dreams and get the most out of their lives. He has a strong technical background and has been in the industry since 2002. He is building BoTree since 2012. He loves to read, exchange ideas and travel.
Choose Your Language
Subscribe to Our Newsletter