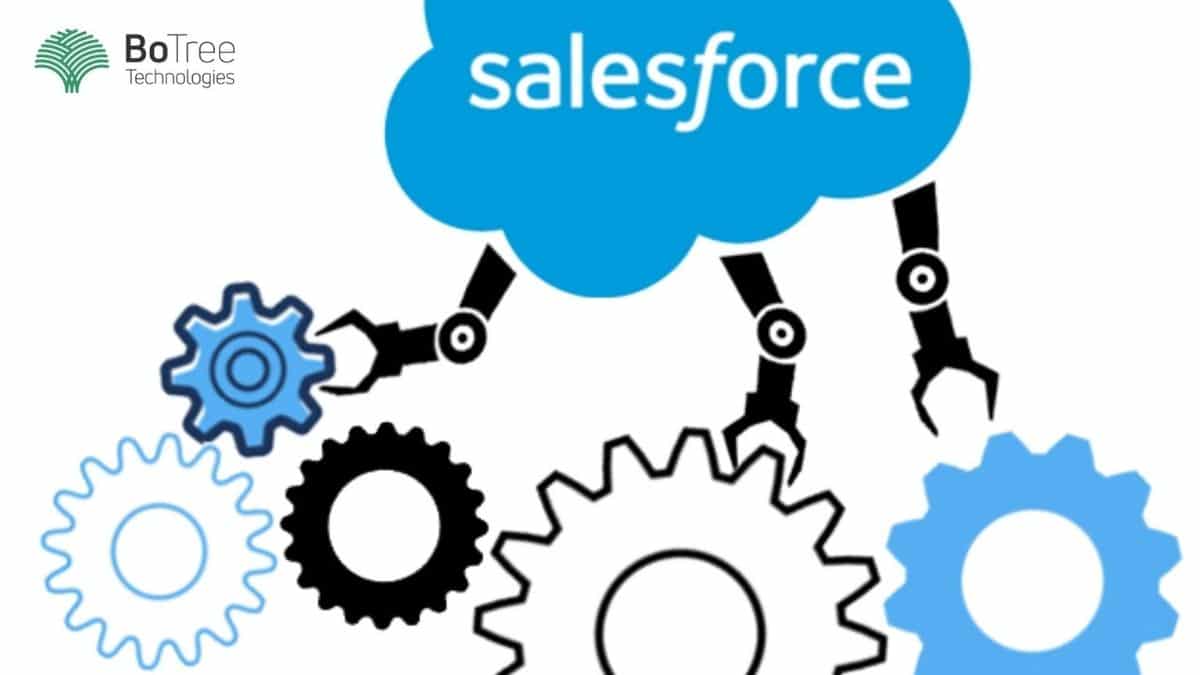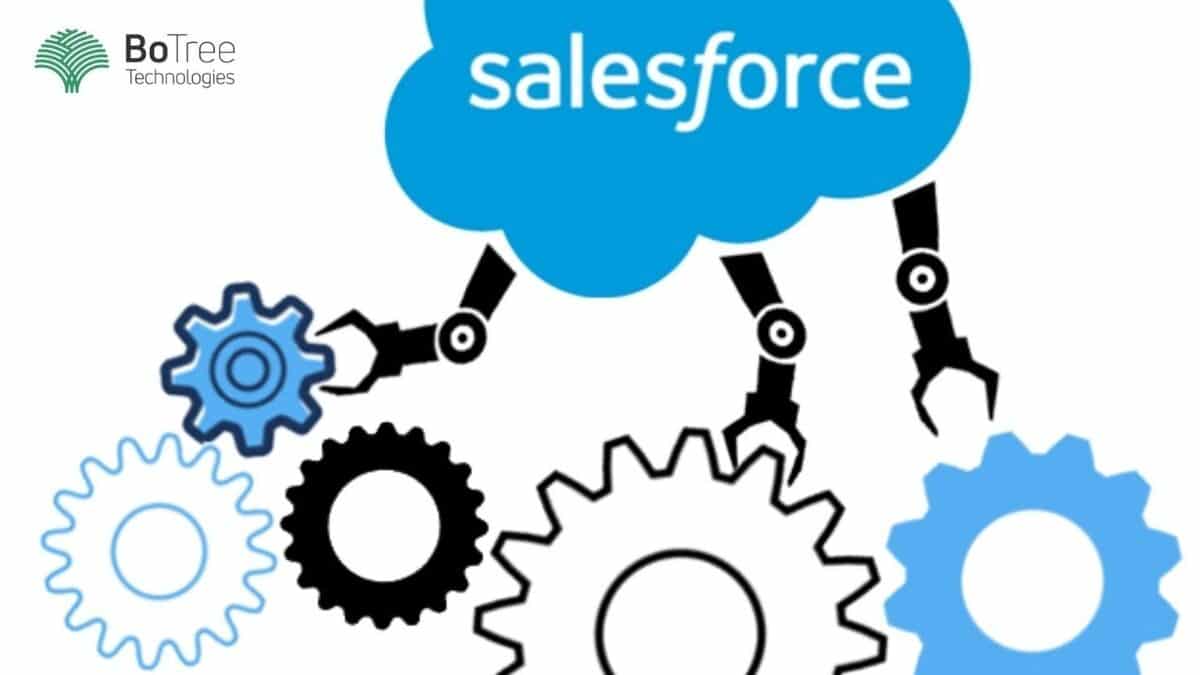 Salesforce Integration Services: How Does it Work?
Salesforce is the leading customer relationship management software that enables organizations to streamline their sales, services, and marketing operations. Salesforce integration services allow you to integrate your organization with the cloud CRM offered by the company to better serve your customers.
Today, Salesforce integration software is used by companies like Toyota, Edelweiss, Air Asia, KFC, PWC, and many other big giants to align their Sales & Service operations.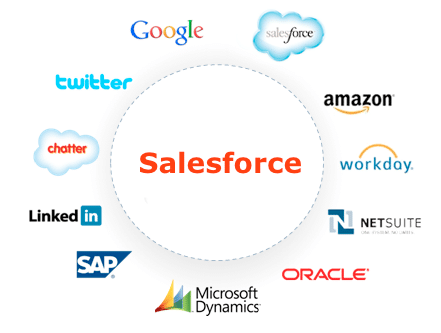 Salesforce three different products – Sales Cloud, Service Cloud, and Marketing Cloud. While Salesforce offers a plethora of tools within these products to increase your productivity, you might require third-party app integrations with Salesforce. These include integrations like Mailchimp, WordPress, Facebook, Twilio, and many more.
Salesforce integration consulting allows you to integrate the daily tools with Salesforce to enhance the effectiveness of your CRM. Through tool integration in Salesforce, you can get a centralized view of all your efforts and make better decisions. You can collaborate better with different departments, close more deals, and manage your marketing efforts under one platform.
Most business applications today utilize Salesforce integration tools to automate workflows and improve their operational efficiency. Since the main purpose of organizations is to achieve profitability, Salesforce integration cloud helps you to streamline your processes around revenue-generating activities.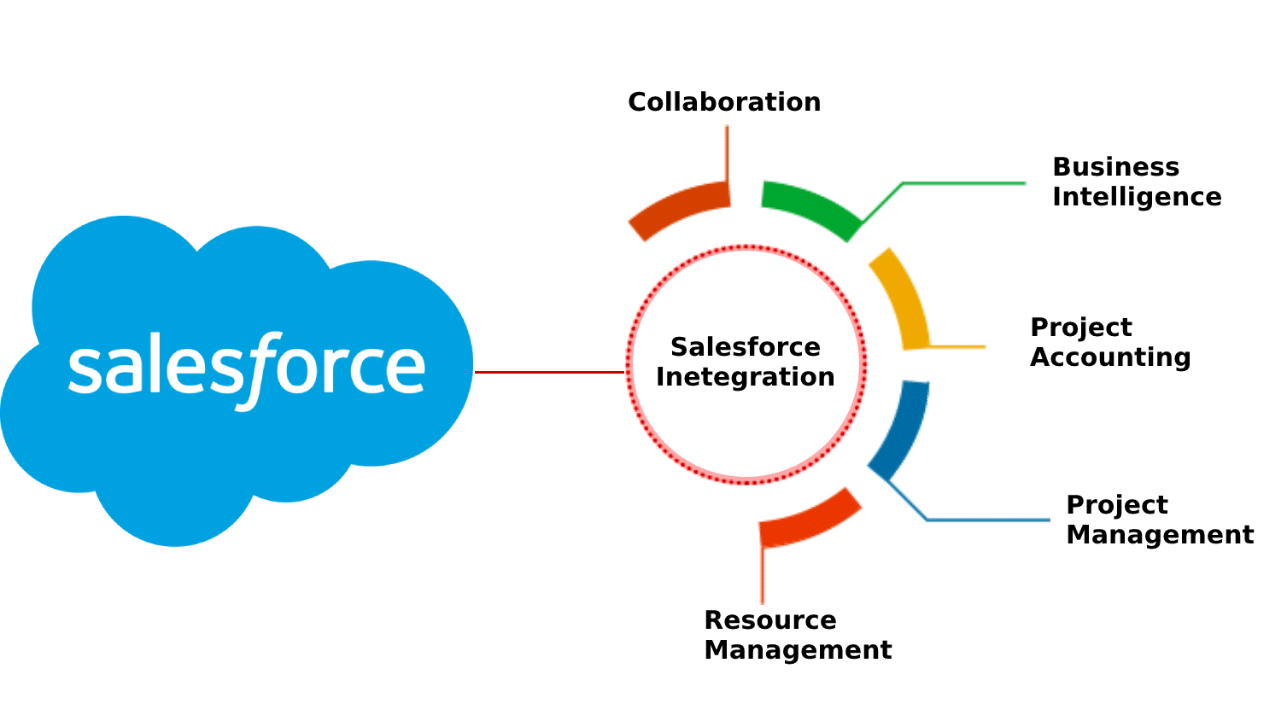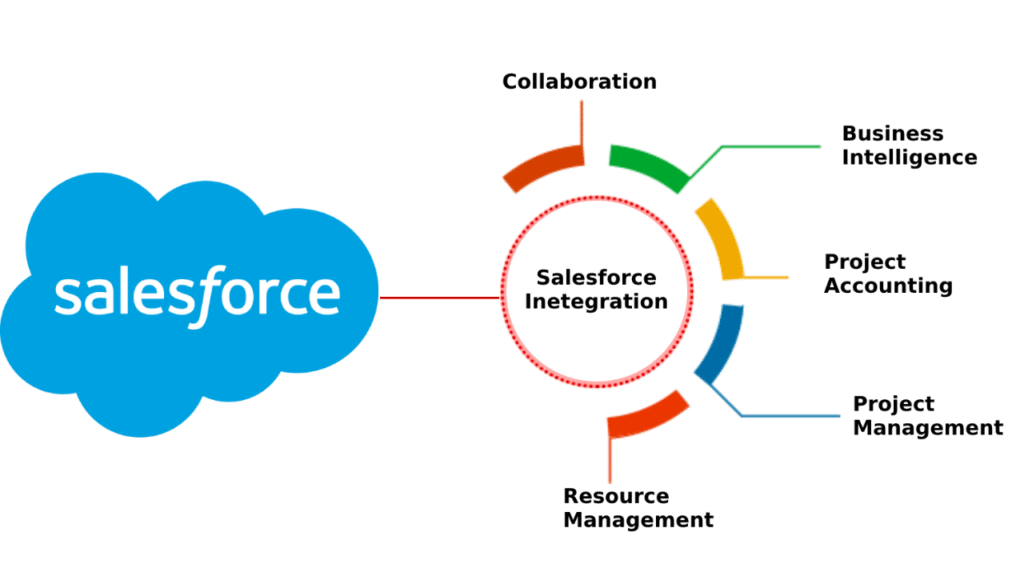 What can you Achieve with Salesforce Integration Services?
Before you dive into how to do integrations in salesforce, it is important to understand what you can achieve with integrations. The most important thing it assists you with is improving your customer communication.
Through Salesforce ERP integration with other tools, you can simplify the sales, marketing, and support processes of your organization. If you have Zendesk for support and HubSpot for marketing, you can integrate them with Salesforce for centralized processing of your operations.
Here are three primary benefits of Salesforce third-party integrations:-
Build better relationships:
You can centralize all your departments and connect effectively with them. By partnering with other departments, you build better internal relationships. Salesforce integration with external systems allows you to develop a long-term relationship with your customers.
Customer retention:
One of the most significant benefits of Salesforce integration cloud is that it provides improved functionalities to your customers. It results in better customer retention rate as customers get more engaged with your business.
Better service:
The key to long-lasting customer relationships is providing better service by addressing grievances and complaints. Different integration types in Salesforce enable you to resolve queries, manage returns, and provide refunds in a more timely manner.
Integration Patterns and Best Practices in Salesforce

source:jitendrazaa.com
Salesforce Integration: How Does it Work?
You can get a deeper insight into Salesforce integration tools by considering a few factors before implementation. These include
1. Integration types in Salesforce
There are different types of integration in Salesforce integration software. You can either work with real-time integration or batch integration.
2. Data transfer frequency
Identify the data transfer frequency between the application that you need to do integration in Salesforce.
3. Troubleshooting plan
Before Salesforce third-party integration, you must prepare a troubleshooting plan in case things don't go as planned.
4. Data access
Ensure that Salesforce integration with external systems is given efficient and proper access to the application's data for seamless integration.
Salesforce Integration Consulting: Making it Work
Now that we have understood what salesforce integration cloud does for your organization and what factors you should consider, it is time to look into how to do integrations in salesforce.
You can follow the steps given below and excel at managing the CRM with salesforce third-party integrations:-
1. Integration strategy
The first step is to create an effective organization strategy for Salesforce integration with external systems. It includes identifying the best applications that can improve your productivity. It could include day-to-day applications to business apps like HubSpot, Zoho, Zendesk, etc.
If your focus is better communication between departments, you must create a Salesforce integration software strategy which is based on better collaboration. It includes Twilio, Slack, Facebook, and many other networks. You should also ask whether integration is Salesforce will benefit the organization or would standalone processes be a better option.
2. Determine data workflow between systems
The next step is to identify the data workflow between applications and Salesforce CRM after the integration. It includes movement of data, frequency of data, and the usage of data after Salesforce integration with the application.
Once you have identified the above factors, you must know the direction of data with integration in Salesforce. You need to ask whether data would be sent to the Salesforce CRM or to the third-party application from Salesforce. Knowing the data flow is critical to ensure that your operations are seamless.
3. Salesforce API integration limits
Every third-party application has an API integration limit, and so does Salesforce CRM. You need to determine what is the API integration limit for Salesforce data transfer with third-party applications. Salesforce doesn't place any limit but the third-party applications have data exchange and transfer restriction.
During Salesforce ERP integration, you must be aware of all such limits. You should document them in the beginning so that when you run into data exchange limits, you have a way around it too. You can be better prepared for the restrictions when they arise with integrations in Salesforce.
4. Integration type in Salesforce
The most crucial step is to determine the integration type in Salesforce for third-party applications. You can use either real-time integration or batch integration. Real-time integrations work as soon as a record is created or updated which smoothens the flow of information.
Batch Salesforce integration happens at regular intervals and doesn't provide a quick look into the real-time records. You need to wait for some time before you can access the data.
5. Salesforce integration cloud configuration
The final step is identifying the configuration requirement for Salesforce integration tools. You can opt for simpler integration methodology which doesn't require any coding. It saves you a lot of time, money, and efforts during Salesforce ERP integration.
Apart from that, you can also use enterprise applications for Salesforce integration with external systems. It allows you to seamlessly automate your business processes and streamline integration on the cloud with the Salesforce CRM.
Conclusion: Salesforce Integration Services
Salesforce integration consulting enables you to integrate the CRM with cloud or on-premise external systems. The ultimate result of integration in Salesforce is improved customer experience and managing the entire customer journey through a centralized database.
At BoTree Technologies, we provide Salesforce integration consultants who seamlessly integrate third-party apps and provide you with effective ways to handle your CRM.
Read Also: Salesforce Solutions To Grow Your Enterprise in 2020
---
At BoTree Technologies, we build enterprise apps with our web development team of 70+ engineers.
We also specialize in RPA, AI, Python, Django, JavaScript and ReactJS.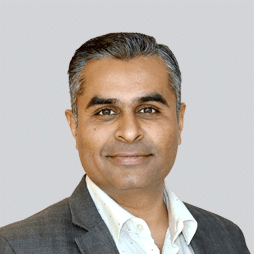 Shardul Bhatt
Shardul strongly believes that the potential to surpass expectations is inherent to each individual. He is committed to helping each and every member at BoTree achieve their dreams and get the most out of their lives. He has a strong technical background and has been in the industry since 2002. He is building BoTree since 2012. He loves to read, exchange ideas and travel.
Choose Your Language
Subscribe to Our Newsletter