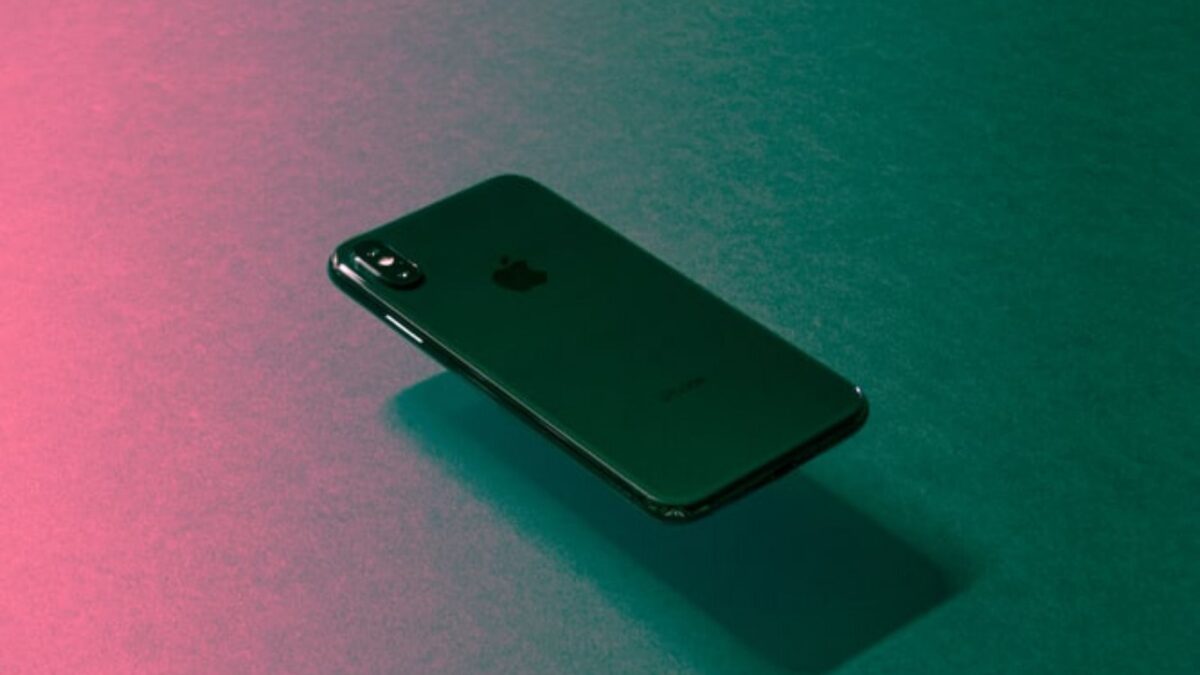 Why You Should Go With Iphone App Development For Your Business
There are nearly 1.5 billion active iOS devices across the globe. iPhone app development has, thus, become the first choice of businesses and developers to reach this mass audience. Apple offers exemplary features on their devices, and they are specific to the iPhone only. Since there is only one phone that developers have to build an app for, it takes out the hassle of modifying it according to different phones, like Android. It is a great choice for business and startups looking to develop an application. Companies understand the value of developing an iOS application, which has resulted in nearly 2.5 million applications on the app store.
Reasons To Choose Iphone App Development For Your Business
There are a plethora of reasons that make iOS development excellent for businesses. Some of them include:-
World-class User Experience
It is no secret that ios offers one of the best user experiences amongst mobile phones. It has high standards of hardware and software which make iPhone app development focused on a user-friendly experience. There is remarkable communion between the hardware and software that enables better performance of applications. The ultimate result is a user experience that makes people never switch from an iPhone to any other device.
Better Revenue and ROI
Another reason to venture into iPhone application development is that it generates better revenue than Android apps. iPhone users are more likely to spend on in-app purchases and buy paid applications. They are inclined to get better features and facilities at a price that is nothing compared to that of the device. Monetization strategies work better, and they deliver a higher ROI on ios development.
Top-notch Security
iPhone is known all over the world for its security features. Businesses have confidential data, and compromising on security is not something that you want. iPhone app development provides robust security to the application and uses high-level data encryption to protect the application. Businesses don't have to worry about security breaches, and the in-app transactions are also more reliable.
Better Scalability
As the business progresses, the need to scale becomes a primary requirement. iPhone app development provides enough flexibility and scalability preferences to meet the high demand for customers and clients. Additional features can also be integrated easily to meet the growing demand of users.
Timely Development
Ios development is much more time-efficient than Android development. It gives you more time to market the application. Generally, the time difference can be as much as a 20% reduction. The applications need to be tested on just the iPhone, and that's why no lengthy testing process is involved. Applications work smoothly on every single device.
Read Also: Using React Native for iOS App Development
Apple is a globally popular platform to build mobile applications. iPhone app development has been the preferred choice of businesses for building and scaling mobile applications. A software business model easily aligns with ios development. It is also affordable and doesn't put a hole in the pocket of a startup. If you're looking to get a high-performing iPhone application, we can help. BoTree Technologies is a leading iPhone app development company that can help businesses scale with top-notch applications.
---
At BoTree Technologies, we build enterprise applications with our Mobile Dev team of 20+ engineers.
We also specialize in RPA, AI, Django, JavaScript and ReactJS.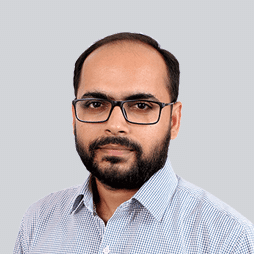 Parth Barot
Parth is the co-founder and CTO at BoTree Technologies. He has worked on building products in different domains and technologies. He is now managing research and pre-sales by supporting it with his problem-solving approach.
Choose Your Language
Subscribe to Our Newsletter