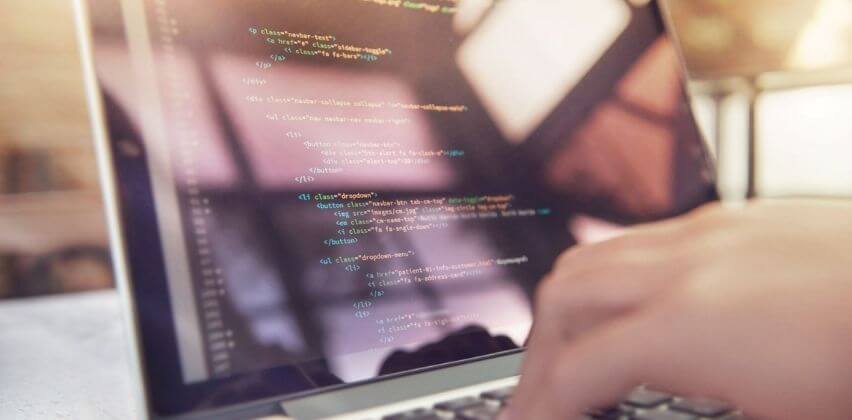 Importance of Software Development for Business Growth
Today's business world demands you to be niche-focused. You must narrow down your target audience, operational style, and business objectives. Customized solutions and products are a priority. Why is that?
One reason is that not everything works for everyone. Your enterprise needs to find that "unique selling point." The same goes for operations within the organization. You need working methods, solutions, and procedures that multiple YOUR organization's profitabilities – irrespective of your competition.
In the IT department, this calls for a customized software solution. The greatest challenge for any enterprise is the adaptation of new technology. A custom software solution solves this problem. It provides operational processes that suit the company's working style.
A custom software development company provides solutions specific to your business processes. It solves a particular problem your enterprise faces. 
For example – Let's say you are a large-scale notebook manufacturing company. You need a centralized dashboard to manage your vendors & suppliers. It should have features like paper manufacturing material, quantity supplied, the products built from paper, and much more.
A standardized dashboard cannot solve the problem. You need custom software developers who can build a solution that is specific to the paper industry. In the absence of such a product, you can outsource a software development team and get an application.
There are multiple B2C examples as well. Take the case of The Fifth Collection, a vintage fashion store that provides clothing to consumers. There was no platform to sell vintage clothing. The software development lifecycle of The Fifth Collection involved building a custom product with vintage store features.
Read more: Why Agile Management Mindset Is Necessary for Modern Organizations
Now that we understand a customized software solution and how it helps both B2B and B2C businesses, let's look at its benefits to your business.
7 Reasons Software Development is Important
It doesn't matter what business you are in – enterprise software and mobile app development will lead any industry and organization to growth. The world is rapidly moving towards serving customers and stakeholders through technology.
Custom app development for startups is prevalent worldwide. COVID-19 has driven even small businesses to consider getting mobile and web applications. Digital transformation became a priority for MNCs.
Companies now seek a full stack development company for online financial transactions, ecommerce products, online product delivery, investment management, internal process management, and much more.
Ignoring the online customer and not getting a web application is a mistake companies are trying to avoid.
We are highlighting 7 important reasons that showcase why your enterprise needs custom software development.
Checkout What Can Project Managers Do To Augment The Software Development Process?
Conclusion: Custom Software Helps your Business Grow
As we understood, customized software solutions are essential to achieve enterprise-specific goals. It helps you solve particular problems unique to your organization. It enables easy integration with your system, offers better scalability options, and provides a security cover to your organization's data.
Apart from that, a custom software development company leverages its expertise to drive enterprise-wide digital transformation. It builds a valuable solution for managing the entire organization. That in itself is a significant advantage for enterprises.
At BoTree Technologies, our software development team builds custom B2B and B2C solutions. We provide customized software services to new-age startups and established enterprises for ensuring their growth.
Talk to our expert developers, consultants, and project managers. Contact us NOW!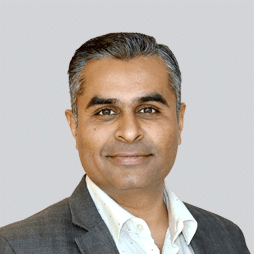 Shardul Bhatt
Shardul strongly believes that the potential to surpass expectations is inherent to each individual. He is committed to helping each and every member at BoTree achieve their dreams and get the most out of their lives. He has a strong technical background and has been in the industry since 2002. He is building BoTree since 2012. He loves to read, exchange ideas and travel.
Choose Your Language
Subscribe to Our Newsletter