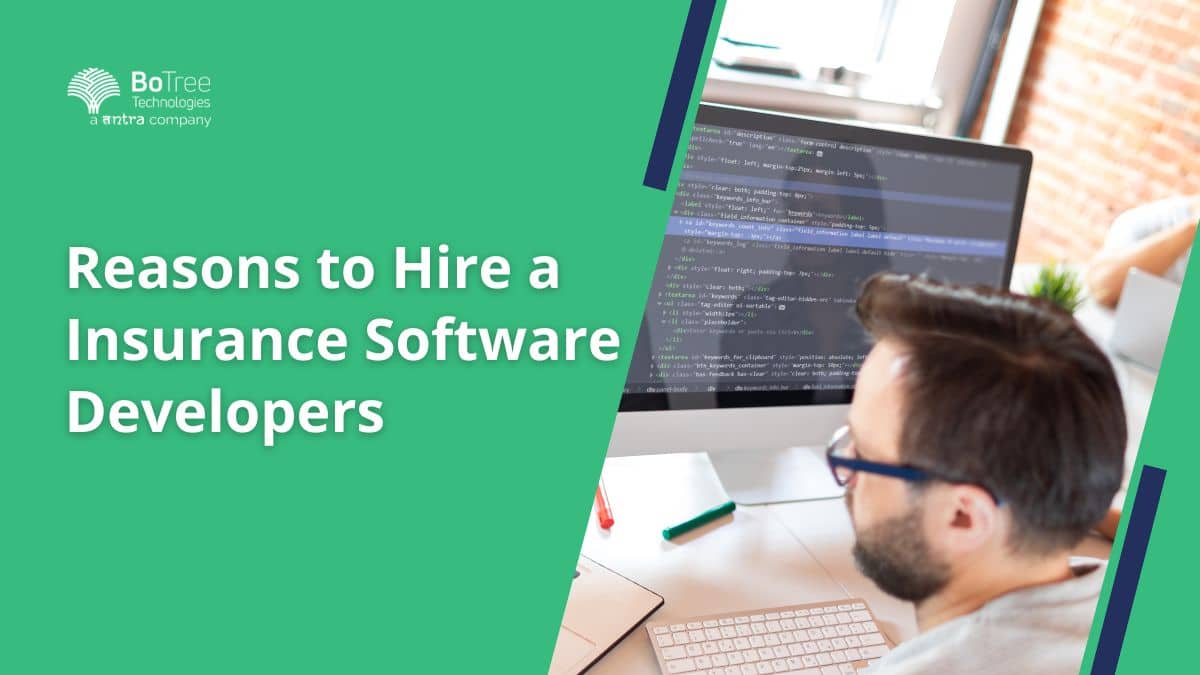 Top 7 Reasons to Hire Expert Insurance Software Developers
The insurance industry is witnessing a massive digital transformation. Insurance Software Development companies and agents are utilizing digital channels to reach their customers. Meanwhile, insurance customers are moving towards insurance apps to avail services. An insurance mobile application has become the go-to channel for interaction between the insurance provider and the customers.
The insurtech market is anticipated to be valued at US$ 16.6 Bn in 2022 and is expected to reach US$ 165.4 Bn by 2032. Technology is a key driver in the growth of the insurance market. InsureTech solutions are bringing a new wave of digital enablement for companies and users.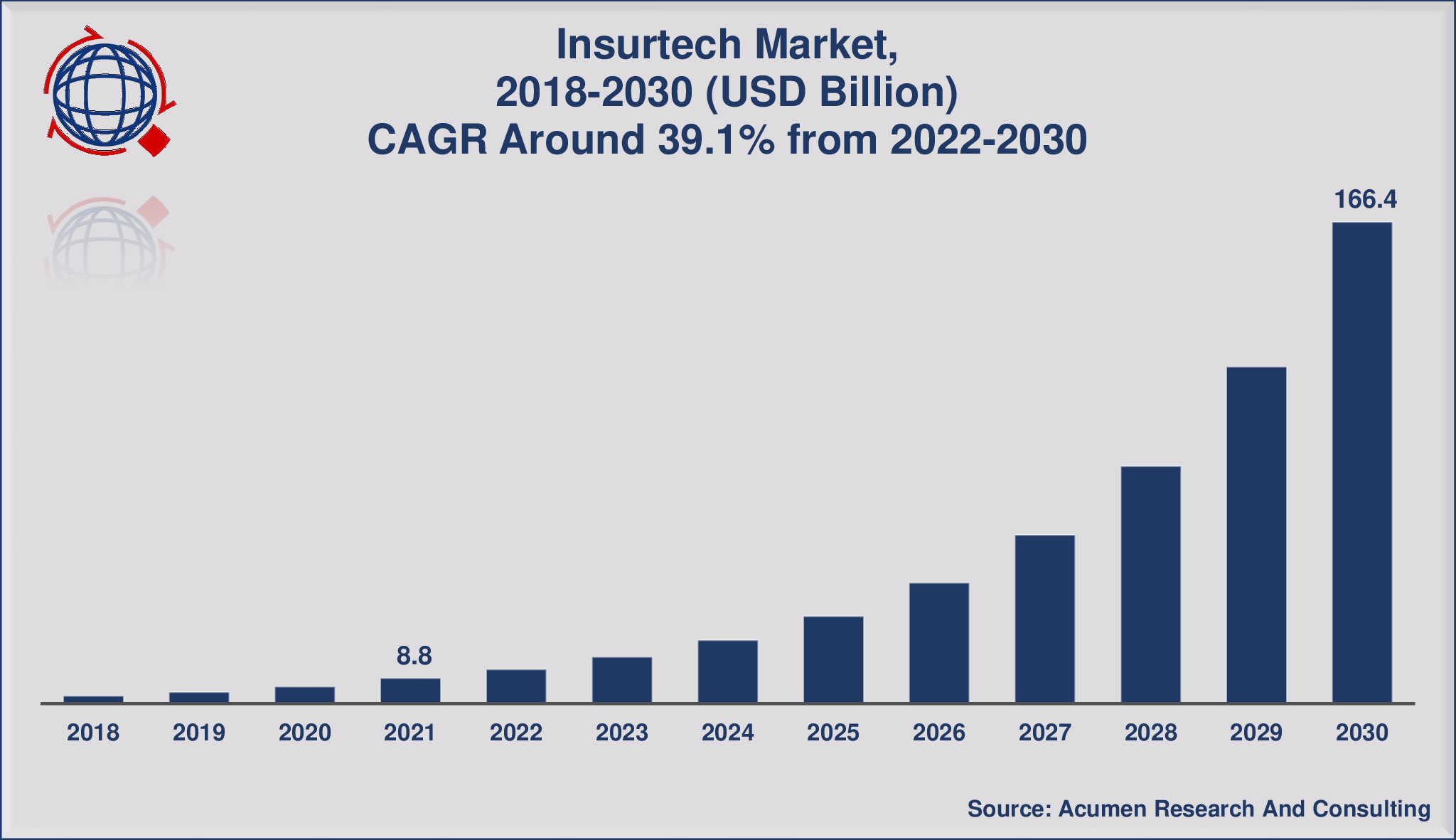 It is visible that InsureTech is doing wonders for the world. Customers buy or renew a policy through the insurance mobile app solutions. Agents can easily process claims, multiply their revenue and deliver the best possible customer experience. Insurance companies can streamline their operations and simplify the workflow through enterprise insurance app development services.
Why Consider Insurance Software Development
To achieve digitization, insurance application development partners play a critical role. They create and modify systems that enable complete digitization. Insurance app development is one of the best ways to reach customers without any hassle.
Here's why companies should consider Insurance software development –
Efficiency Claims Processing:

Insurance companies can easily process claims through mobile applications. Customers can upload photos of the damage and initiate claims processing.


Smooth Interaction:

An insurance mobile application enables customers to communicate their queries to insurance agents seamlessly from the convenience of their homes.


Personalized Services:

Insurance software development allows insurance companies to achieve a high degree of personalization by offering custom offers to every customer.


Better Workflow Management:

At the backend, an enterprise-grade insurance application enables companies to achieve better workflow management and operational efficiency.


All-in-one Portal:

An insurance application is an all-in-one portal for customers to compare policy prices, renew policies, purchase a new policy, and check out other services.
Read more: Top 7 Insurance Technology Trends to know in 2022
Top Reasons to Hire Expert Insurance Software Developers
An off-the-shelf insurance application cannot do justice to an insurance company's digitization initiatives. It comes with a limited range of features that may or may not be able to achieve what the company is trying to. Therefore, an off-the-shelf application is useful only when there are a couple of generic application features that the insurance provider wants to offer.
On the other hand, custom insurance applications come with a wide range of features specific to the particular insurance company. It has everything tailor-made according to the needs of the insurance provider. These applications are made by expert insurance software developers who create high-quality solutions for insurance businesses.
Here are 7 reasons to hire best insurance mobile app developers –
Cost-effective Application:

Insurance mobile app developers are easily available, which makes the whole process affordable. Custom insurance apps are budget-friendly because, unlike off-the-shelf applications, there's no need to pay a regular subscription fee.
In the long run, there are only maintenance and upgrade costs involved, which do not cost a lot of money. Therefore, it makes complete monetary sense to hire custom insurance software developers for the insurance application.


Easily Accessible Developers:

What will enterprises do when they need to add a new feature, but it's not available in the generic, off-the-shelf solution? They will have to wait for the proprietor to add the feature. Custom insurance app developers are accessible at the beck and call of the enterprise.
They can make changes, eliminate errors, and fix bugs whenever and wherever. Since they are hired by the enterprise, they form a dedicated team of mobile app developers for insurance that can take up any task at any time.


Scalable Solutions:

Off-the-shelf solutions require insurance providers to purchase a costly subscription whenever they want to scale.
Software developers in insurance can easily scale the app without any extra cost. They can include additional capabilities in the application to handle a massive amount of traffic. There's no need to worry about paying them extra – scalability comes with the initial development agreement.
Therefore, insurance software companies that have millions of customers should hire Insurance mobile app developers.


Unique Experience Delivery:

Unlike off-the-shelf software that offers a generic user experience, custom enterprise software solutions focus on offering a unique experience to all users. Insurance mobile app developers can create the app according to the needs of the enterprises and the users it serves. 

There can be unique channels for service delivery, better personalization, and much more. Insurance mobile app developers enable companies to deliver a differentiated experience in the insurance industry.


Better Data Security:

One of the main reasons to hire best insurance mobile app developers is because a custom app offers better data security. Using frameworks, programming languages, plugins, and more, developers can integrate security better than off-the-shelf applications.
With a third-party application, data is with them. With a custom insurance application, data control is with the enterprise. They can keep it confidential and include authentication to secure it. Off-the-shelf apps are highly risky in events of cyberattacks as there are higher chances of a data breach.


Complete App Control:

Along with security, a custom insurance software engineer builds an app that offers complete control to the enterprise. They can make changes or add/remove features as and when needed. Data is with the enterprise – along with the entire technology stack. When the idea is unique, companies can also get it patented and achieve a unique standing in the insurance industry.
When there is complete control, the insurance company will be able to better serve its customers and provide the best of its offerings in a differentiated manner.


Competitive Edge:

Insurance companies that hire custom developers from the top software development company are preparing themselves to achieve a competitive edge. While other competitors use generic applications to serve their customers, a custom application provides a competitive advantage by keeping the enterprise ahead of everyone else.
Customers also recognize such companies as outstanding, unique, and trustworthy in delivering better value. Therefore, insurance software development partners can do wonders for a company's market standing.
Checkout one of the top Success Stories on Travel Insurance App Development.
Conclusion
Insurance software development has become a need of the hour. Companies that want to serve their customers without any hassle should build a custom application to achieve a competitive edge. For that, insurance providers need experts who can build high-quality applications and enable companies to achieve operational excellence.
BoTree Technologies has expert insurance software developers that create high-quality applications for insurance providers, agents, and customers.
Contact us today for a FREE CONSULTATION.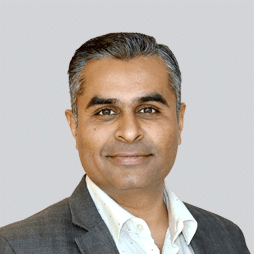 Shardul Bhatt
Shardul strongly believes that the potential to surpass expectations is inherent to each individual. He is committed to helping each and every member at BoTree achieve their dreams and get the most out of their lives. He has a strong technical background and has been in the industry since 2002. He is building BoTree since 2012. He loves to read, exchange ideas and travel.
Choose Your Language
Subscribe to Our Newsletter