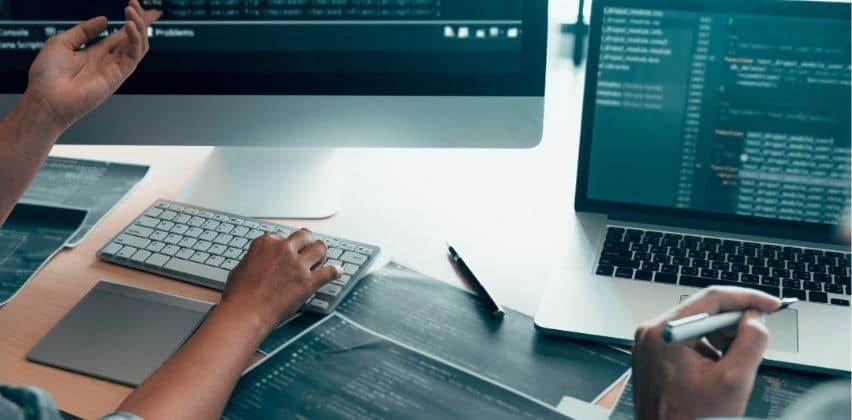 What is the Cost of Custom Software Development in the US?
The software development services revenue is expected to touch $578,020 million by the end of 2021. As digital transformation becomes a necessity for companies, custom enterprise software to solutions are a priority for companies worldwide. From utilizing an application to manage their fleet of vehicles to streamlining finances – companies are using custom software to fulfill a wide variety of their digital needs.
Custom software development includes not only enterprise solutions but also mobile applications, desktop apps, GUI software, and more. There are over 20 different types of software development projects that companies are executing to achieve efficiencies and fulfill a range of operations.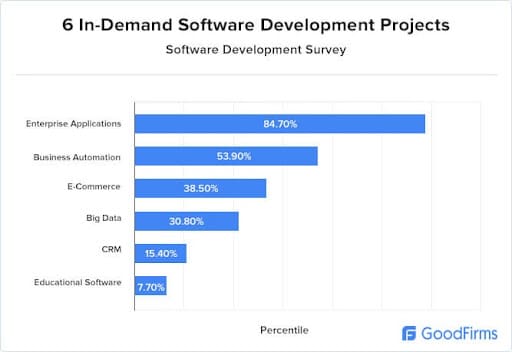 While enterprises in all industries understand the importance of custom application development solutions, they are still hesitant to get the software. There are several reasons for this, including time, resources, feasibility, among others. Cost is one of the biggest factors that determine whether the company should get custom software or not.
This article will highlight the primary idea of determining the cost of custom software development. It will address the factors that help determine the cost of custom software and then the average cost of developing such software. While the average cost is just a range, it would give an idea about how much companies would have to spend to get a fully functional software.
Checkout Customized Software: What is it, Types, and Examples
Factors that Determine the Cost of Custom Software Development
There's no company that can tell you the exact price of building a software. Even the best custom software companies in the world can't determine the cost of any digital product without taking into consideration the project's entire horizon.
Understanding the factors that determine the price of building a digital product will enable enterprises to make better decisions. It will also provide them with the knowledge of how any custom software development company would calculate the price so that the enterprise can modify their requirements and get the best possible estimate.
Here are the factors that assist companies to determine the average cost of software development services:
Read more: Top 15 Software Development Tools Enterprises Should Use
The Average Cost of Custom Software Development
Now that we have understood the factors that determine the cost of custom software development services, we can make an informed decision when hiring a custom software development company.
The cost of custom software development services ranges from $25,000 – $200,000, depending on the project. However, it also accounts for how long it will take to complete a project and how many resources does the company need to deploy.
Generally speaking, there are three different types of pricing models – fixed pricing, hourly rates, and dedicated software team pricing. Companies can opt for the option that suits their needs in a given amount of time.
Understanding the different factors will enable enterprises to identify where they need to spend and where they can save. It will help them save a lot of money on custom software development for their business.
Get quick custom software solutions from BoTree Technologies, a leading custom enterprise software development company. 
Contact us today for a FREE CONSULTATION.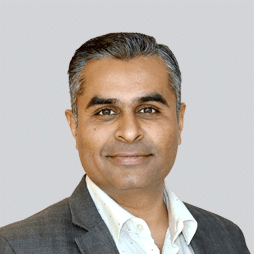 Shardul Bhatt
Shardul strongly believes that the potential to surpass expectations is inherent to each individual. He is committed to helping each and every member at BoTree achieve their dreams and get the most out of their lives. He has a strong technical background and has been in the industry since 2002. He is building BoTree since 2012. He loves to read, exchange ideas and travel.
Choose Your Language
Subscribe to Our Newsletter